David Klingenfuss on the Value of Electricians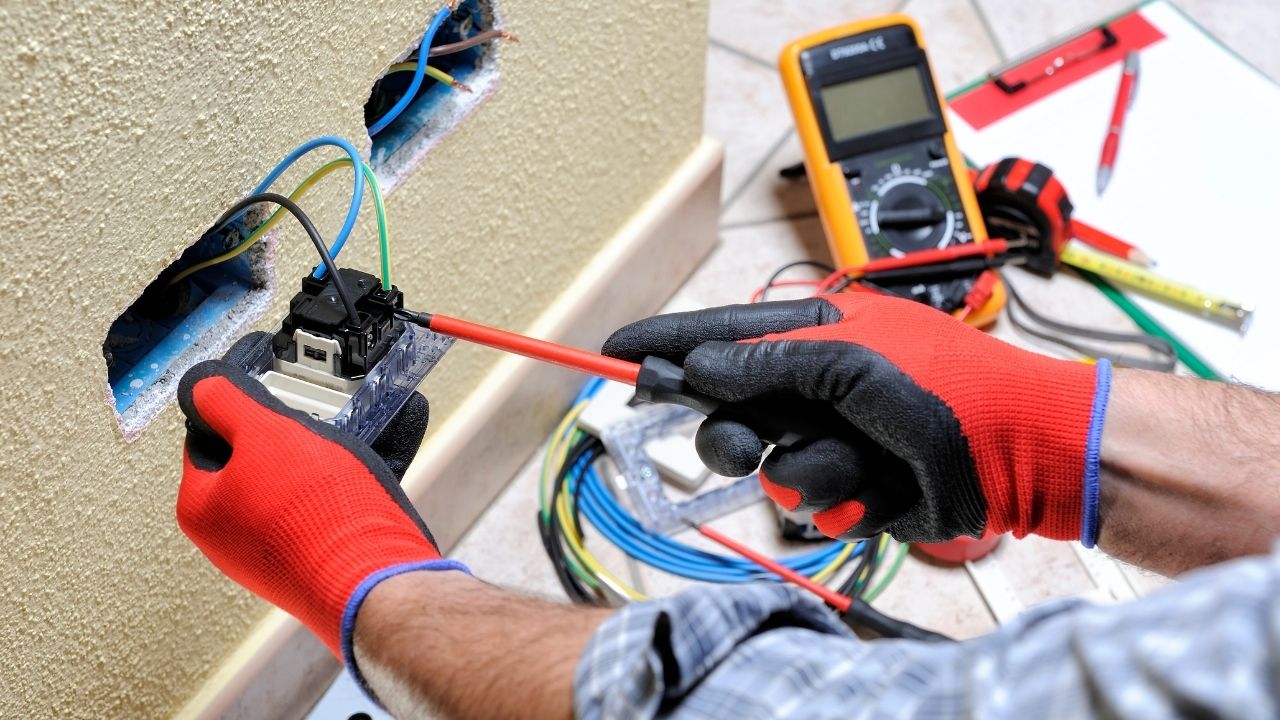 David Klingenfuss is an electrician by trade and has over three decades of experience in the industry. He operates his own business and provides tips and tricks to business owners around the world in publications like Yahoo Finance, the Ritz Herald and the London Post UK.
Growing up, Klingenfuss' stepfather was a general contractor and he learned the basics of construction and renovation from him.
It wasn't until later that Klingenfuss decided to become an electrician when he was on the job site as a teen. He noticed that electrical work was challenging, but not as labour intensive as some of the other trade jobs. This was appealing to Klingenfuss, who set his sights on becoming a licensed electrician.
Flash forward a few decades later and Klingenfuss runs a successful electrical contracting business in the Bay Area, inspiring other electricians and contractors to run leaner, more profitable businesses that put customers first.
Klingenfuss may have chosen one of the best fields to discuss because the future is bright for electrical workers. The U.S. The Department of Labour projects 20% growth in the employment of electricians by 2022.
While Klingenfuss works one-on-one with clients, he understands the value of all electrical workers in the years to come regardless of the type of electrical work they do. The numbers show that the demand for electrical workers is steadily increasing.
So why is there such an increase in demand for electrical workers?
One reason for the increased demand is alternative energy generation. Wind and solar power technologies require skilled workers to commission the new generation systems and tie them into existing electrical networks.
The electric grid in the U.S. is also rapidly aging, which brings about reliability issues. In the near future, there will be pressure to update transmission and generation infrastructure, and this process will require thousands of skilled linemen and electricians.
The adoption of new technology in existing industries also fuels the demand for electrical workers in the U.S. and beyond. This means that electrical workers will be required to perform installation, operation and maintenance functions.
Another factor contributing to bright job prospects for electrical workers is a shortage of skilled labour. With a growing number of people set to depart the workforce, more workers are required to fill the void.
Unlike other skilled labour jobs, increasing the supply of skilled electricians takes time. Between long apprenticeship periods and lengthy vocational training, it can take a while to increase the pool of qualified workers.
David Klingenfuss launched his own website to share his projects with others and teach people how to do excellent work in construction and electrical fields.
In his interview with The American Reporter, Klingenfuss also highlighted the benefits of the work he does. He says he's able to make a great career out of electrical contracting while communicating with customers and helping them find solutions.
While most electrical work is driven by new residential and non-residential construction activity, there are plenty of opportunities opening up for young people who want to get involved in the industry now.