The Power Behind TeleTime's Latest Production, 'Trauma To Triumph'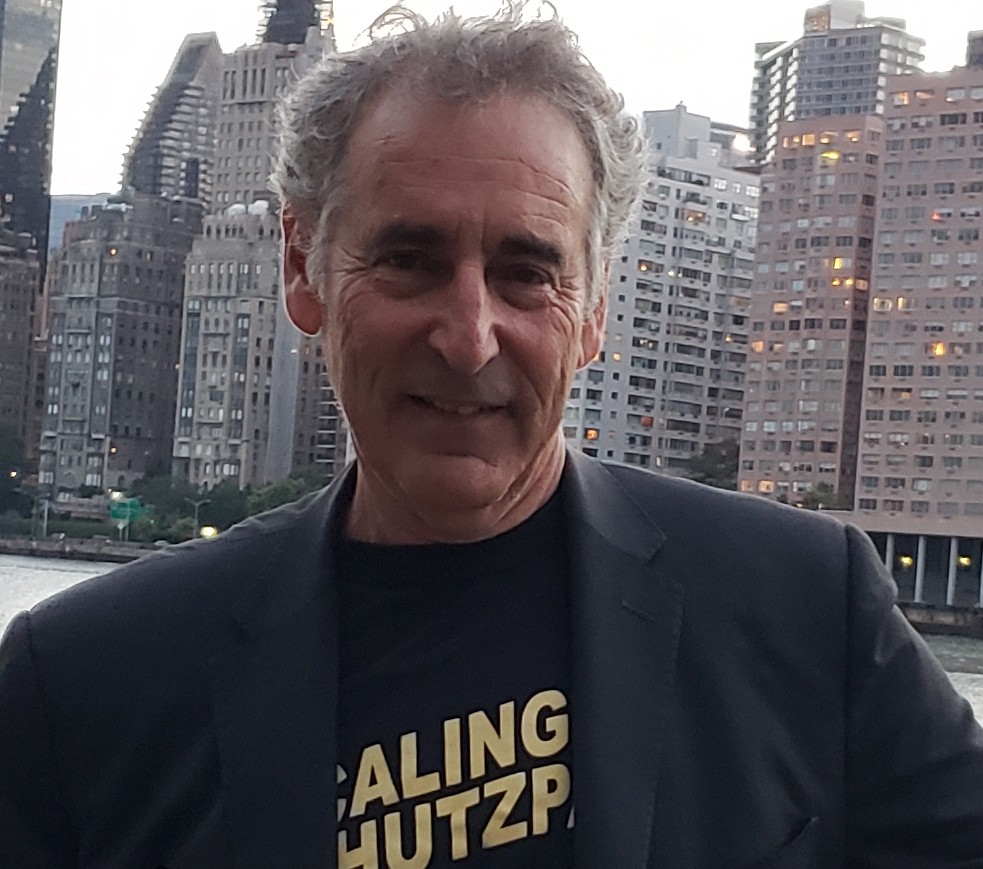 Every now and then there is comes a time when a film captures the true essence of life, struggle, and perseverance. 'Trauma To Triumph' is heart pounding journey of victory over the hardships we face as humans. This documentary captures the drive of the entrepreneurial spirit and the joy that comes with overcoming all obstacles. It teaches us that everything and anything is possible when the will to survive is present.
We recently had an opportunity to catch up with the producers of the TeleTime documentary Nan and Harold Klein, this is what they shared up with us.
'Trauma To Triumph' is a phenomenal film. can you talk a bit about what was the inspiration for its development and filming?

The awareness that led to the connections of inspiration and development started when we landed Inc. Magazine as a client in 1984 and our eventual relationship with Bernie Goldhirsh its visionary founder. In 1986 we began developing entrepreneurial educational videos for entrepreneurs featuring entrepreneurs. The Inc. team gathered world renown names, founders of Pizza Hut, Domino's, Celestial Seasons, H&R Block, Ross Perot and on and on. I said to Bernie, "look who we gathered!". He relayed that we needed to find people that were laid off, that were in need of feeding their families, who were fearful for the future and where entrepreneurship was a path to well-being. Connect that thought to our relationship with Steve Mariotti (founder of the Network for Teaching Entrepreneurship) where he talked about an idea of sharing with the world the power of entrepreneurship and how it could help lift people and their communities out of poverty, adversity, conflict and life's trials.
Those 2 scenarios combined with our own experiences of starting and owning a business that has allowed us to capture the stories of hundreds of struggles, "aha" moments and journeys of the roller coaster life entrepreneurs experience.
There are so many poignant, and yes, uplifting stories told in this film, what do you think is the common thread running through all these fascinating stories?

There is a saying, G-d doesn't give you anything that you can't handle. It's like "bring it on" I knew this challenge was coming, is here, I won't fall victim to it, in fact it will drive me to success, and it will be a story I can tell. There is a Phoenix rising inside of me and the flight is realized through entrepreneurship. It's a thread that will find its way through many stiches in making a creation.
Why do you think nurturing the entrepreneurial spirit is so important these days?
We know many jobs are created by small businesses. We know, innovations that change and have power to save and/or better the world for the most part comes from entrepreneurs. We know from studies and people like Steve Mariotti, that learning the skills and methodologies of entrepreneurship enhances school attendance, college, career, and community readiness. We know entrepreneurs regardless of wealth accumulation have led a life of fulfillment. We know today, technology is destroying the ability to endure the ladder (one step at a time) of life's challenges or toward one's aspirations. The spirit of entrepreneurship and faith in that spirit addresses all that "we know" in this statement. 
While filming 'Trauma To Triumph' did you learn anything new about yourself? Do you consider yourself an entrepreneur?
We learned that while we had what we considered massive hurdles and setbacks, these were nothing compared to the tribulations and trauma experienced by those featured on our programs. In fact, that is one of the values these films deliver, it gives entrepreneurs pause and inspiration fueling the drive to continue.
Am I an entrepreneur? You tell me, we started this business in 1976 and while we worked with a ton of remarkable people and teachers, we never worked for anyone.
'Trauma To Triumph' has received rave reviews from viewers and reviewers around the world. What is it about this film that touches so many people?
The details of lives that were visited by life's harshest trials and blossomed through the tenacity of the human spirit.
For more information visit: https://traumatotriumphfilms.com