Deezy G-Makn is a Force to Reckon in the Music Industry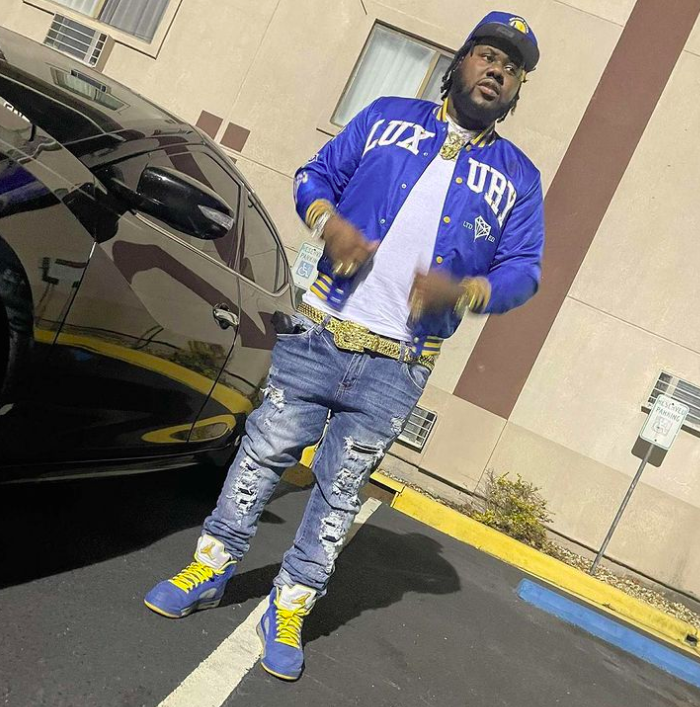 North Carolina artist, Deezy G-Makn, is becoming a major force in the music industry. Deezy grew up in the music industry and has been recording songs since he was a youngster. His distinctive style and charming personality have captured the attention of almost everyone.
Just like other rising artists, Deezy started his career as a rapper after experiencing significant problems in order to pursue a rap music career. He didn't have enough money to get his music into the hands of the major recording companies. He also lacked international renown as a performer to exhibit his skill and place his name among the most-followed hip-hop musicians.
But Deezy G – Makn followed suit and began creating his own lyrics, eventually competing in local rap battles. Today, he holds the ability to bring people together through his music. Some of his famous hits include Glizok, who am I, sing for me, and Dreamin'.
And even after reaching a stage of fame and popularity, there is no other way to describe him besides "the most humble artist you'll ever meet."
One thing that makes him different from the rest is that Deezy never asks others to recognize him for his success or hard effort. He's insane enough to rejoice in his accomplishment and share it with his followers, who always anticipate for his brilliant humor postings on Instagram.