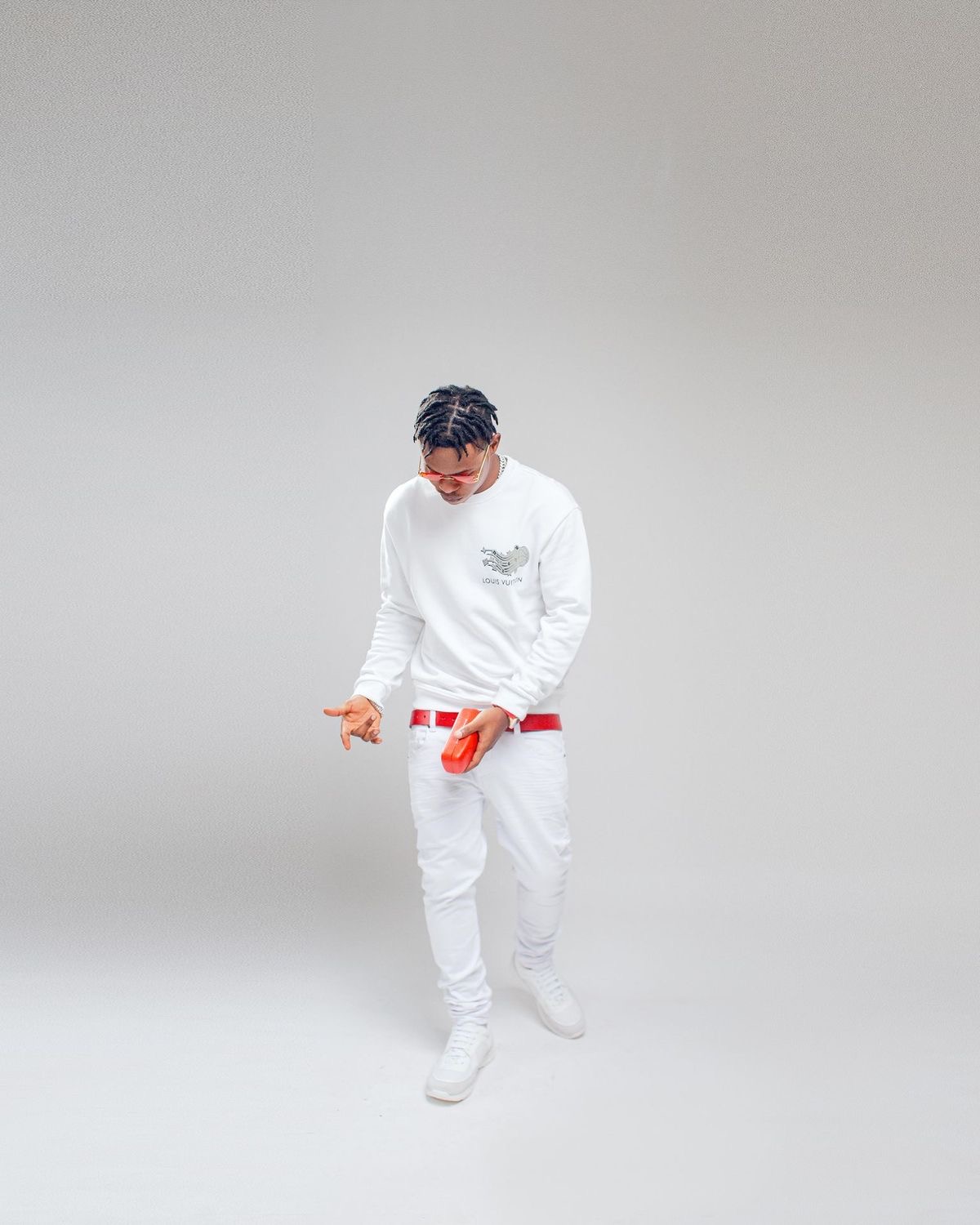 Afrobeat singer and Songwriter Dickson Marcus professionally known as Ferbtheking, he is a native of Port Harcourt city River State, located in Niger Delta region of southern Nigeria.
Ferbtheking is an independent Artist Affiliated with Emoverse, same label that houses Parkito. Ferbtheking is one of the fastest rising singers to watch out for in 2021. His song '1:15 Am in May' is currently cutting Across the UK.
Ferbtheking has acknowledged that the love of arts grew on him, as he is not from a family of artists. While he has written poems for most of his adult life, the artist knew that he could sing since he was 15 years old. He always considered singing something he could do but not as a serious talent and not a task he could even make money from. While he always wrote poems and some song lyrics.
Ferbtheking music is more like a Latte on a Sunday morning the sound features groovy Afrobeat mixed with trending vibe trap, a new different sound for the world to accept and for the youths to relate to on an unlimited scale.