The Global Islamic Clothing Market to Witness a 5% CAGR During 2018-25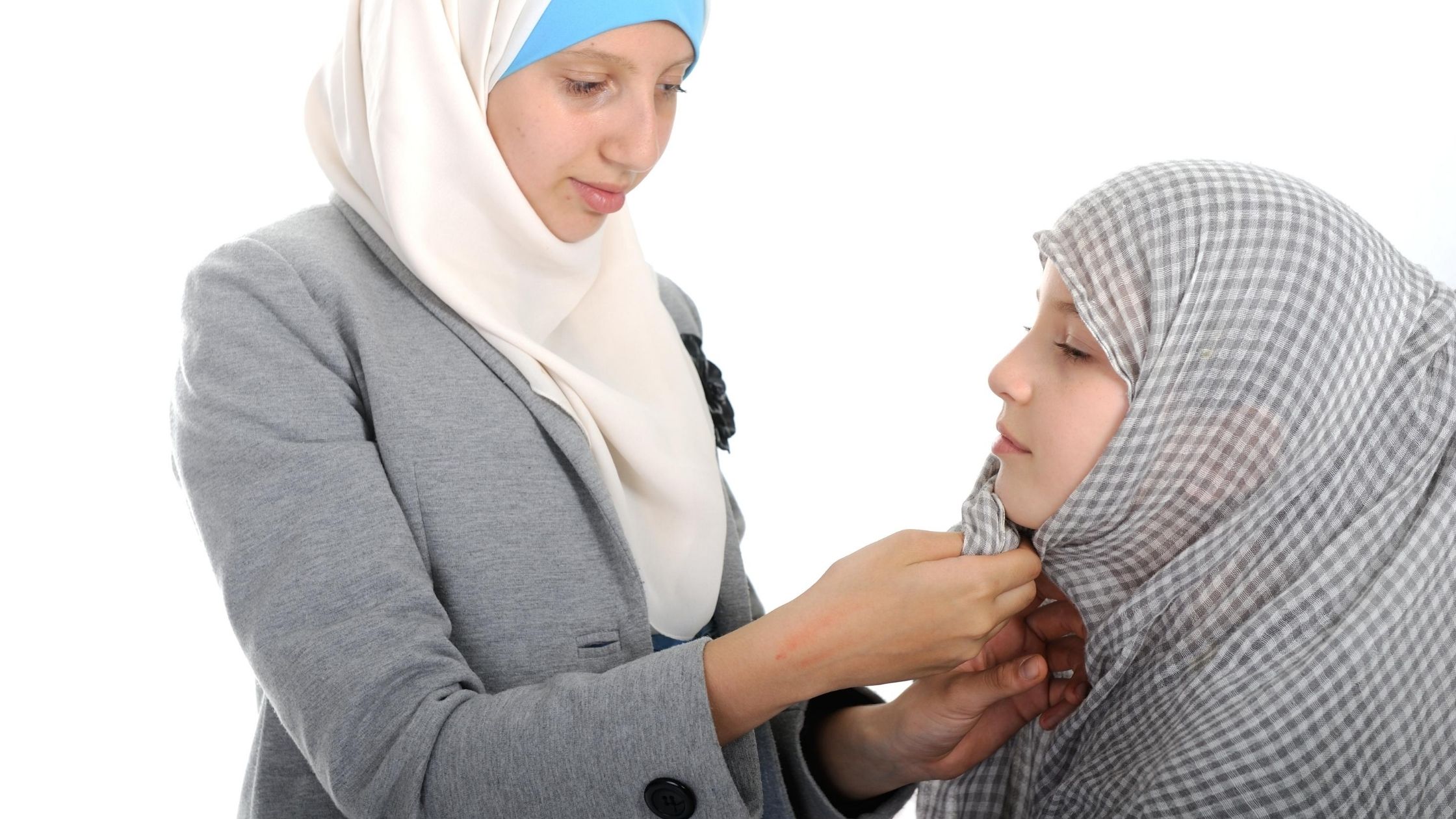 The global Islamic clothing market is expected to witness a boom in the years to come. According to the market research firm, Grand View Research, the global Islamic clothing market size stood at USD 59.7 billion in 2017 and it is estimated to witness a 5% CAGR in terms of revenue during the forecast period, 2018-25.
The major factors responsible for it are the rising inclination of people towards the modest fashion style and the increasing Islamic population at a global level. It is noted that Islamic people from across the world are now buying different types of Islamic clothing products to wear in their daily life.
It is found that a lot of online stores are now selling hijabs at affordable prices and they are receiving a lot of attention from across the world. The opening of new online Islamic clothing stores simply indicates the increasing demand for Islamic clothing at a global level.
Due to technological advancement, it is now easier for online sellers to spread the word about their clothing products to a vast number of people. Many experts have admitted that the relaxation in rules and regulation at international sports organizations have made it possible for Muslim sports personalities to wear Islamic clothes while taking part in a sports competition.
According to experts, Islamic clothing is a symbol of modesty and simplicity. And the financial strains that originated from the global recession in the fashion industry are now leading to an increase in the demand for modest fashion. This is leading to a boom in the Islamic clothing market and more investors are investing their money to introduce different fashion stores based on Islamic clothing.