California restaurant owner receives offensive order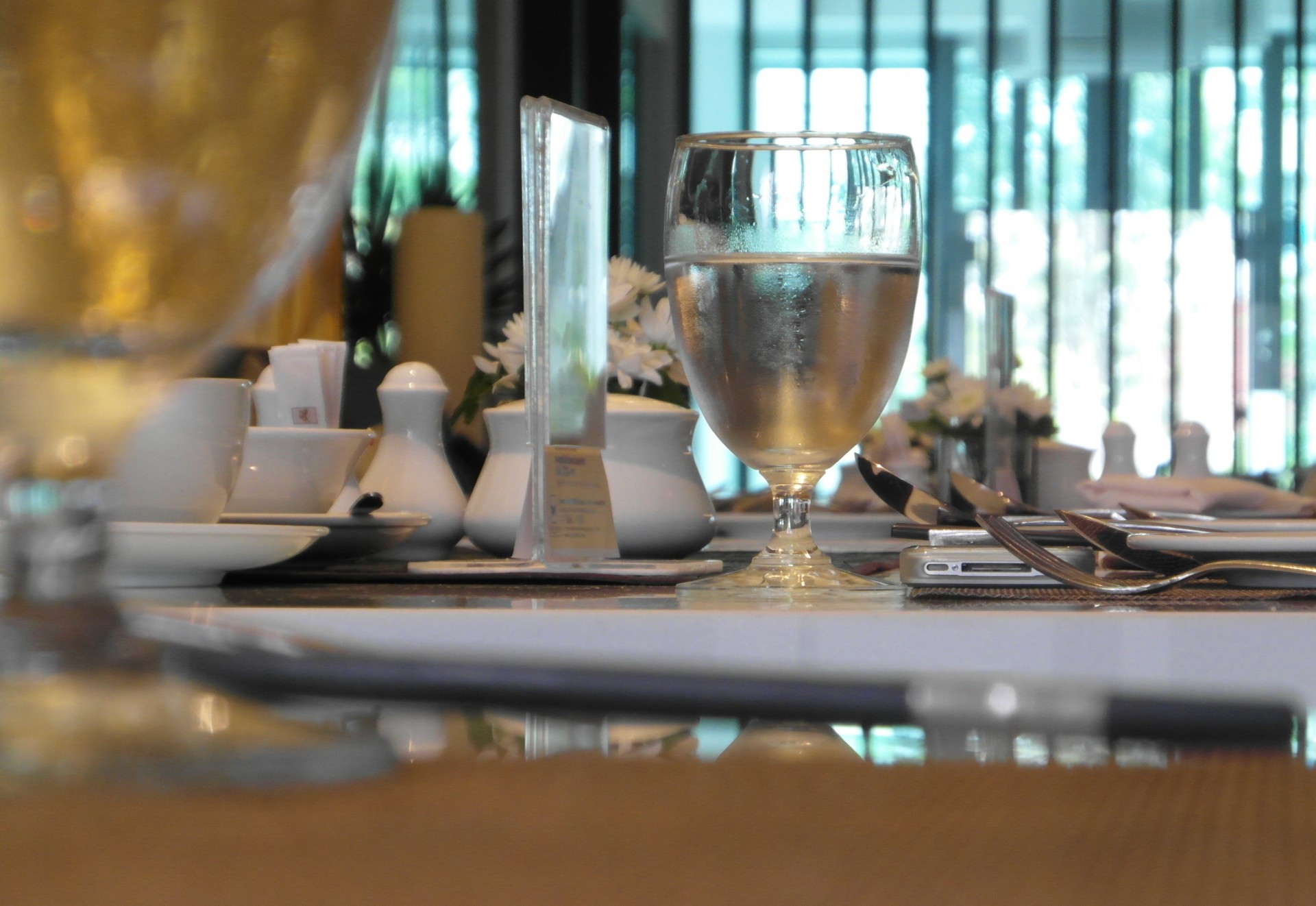 Orders are the crucial part of any business which deals in services or products as more the order, more the profit they make. Perhaps, orders are not always welcomed with a smile on retailers' faces. Similarly, one of the orders, which was received by a restaurant in California contained offensive and racial slurs. 
Emily Hui, the owner of a Korean restaurant in San Francisco saw a peculiar order on Sunday afternoon when she received it. She claimed there were derogatory remarks on Asian nationals and the order was of four corndogs and waffle fries. As per the owner, the printed order read, "Ch— Ch— Ugly A– N—– Stupid F—ing B—- Dumbs— F—ing Stupid Motherf—er Suck My A– Wit."
After reading the abusive words on the order, Hui canceled the order and followed the genuine procedure of refunding the amount as well. Apparently, the situation hasn't been good for many people, as various racial attacks like these have been encountered in the country. The restaurant has been contacted by various media houses to elaborate and give their stance on the bizarre yet hurting incident that took place in the form of an order. 
Recently, the Chief Executive Officer of a tech company was seen yelling at an Asian family in a restaurant. According to reports, the family had come to the restaurant to mark the birthday celebration of one of the family members. Well, a waitress had intervened in the matter when she saw the CEO spatting over the family for no valid reason. Describing the situation in her own words, she told one of the media outlets, "To hear the emotion coming out of my voice, to see my mannerisms, it was unbelievable. It was just something that came over me and I just did what needed to be done. I did what anybody else should or would do in that situation."