The Demand for Different Antennas is Increasing on a Large Scale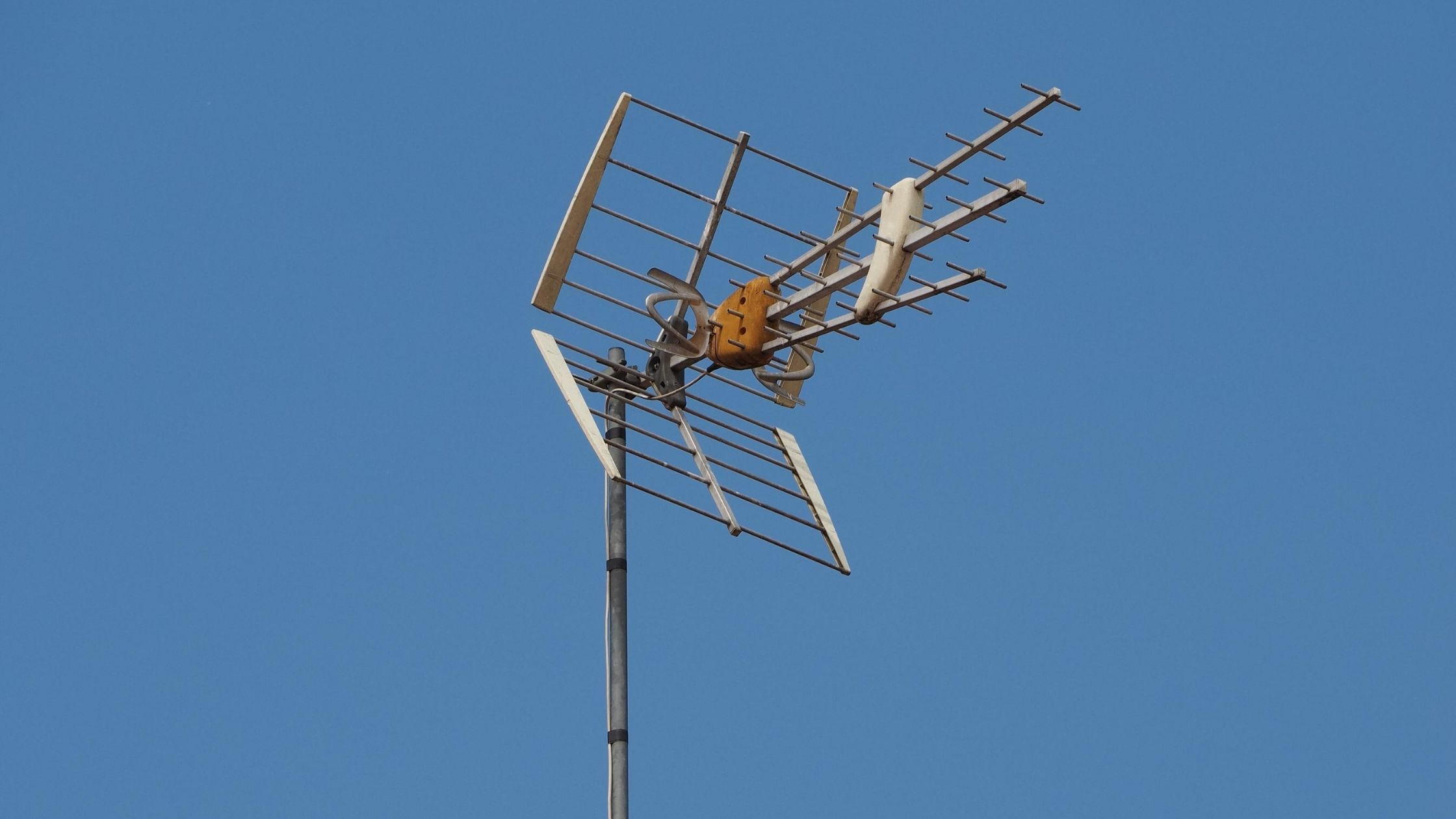 Technology advancement has led to the changing lifestyle of people and they are now seeking better options to entertain themselves. A lot of people are focusing on installing antennas in their houses in order to boost their signals. When it comes to choosing the best attic antenna or outside antenna, people are choosing the companies for antenna installation after doing deep research.
And antennas are not just enjoying a great demand for residential purposes but they are also in high demand in the commercial sector. According to the data revealed by the marketing firm, Industry Research, the global antenna market is expected to record a CAGR of 6.96% in the coming years.
It is found that the global antenna market stood at a value of USD 18.57 billion in 2018 and it is expected to reach the mark of USD 27.7 billion by the year 2024. It is seen that the demand for radio antennas is increasing on a large scale due to their cheaper prices and wide applications.
The demand for antennas is increasing largely in the remote regions where people and industrial units face the problem of weak signals. In order to improve the overall communication systems, most of the companies are now investing a lot in this sector.
Especially, the developing countries are enjoying a great demand for different types of antennas for high-quality communication signals. For ensuring sound satellite and cellular communication, a lot of companies are investing in infrastructure development.
And hence, the demand for antenna systems is booming on a large scale. On a residential level, the willingness of people to watch high-quality stuff is also leading to an increase in the growth of the antenna market.