The Demand for Residential Properties is Booming in Developing Countries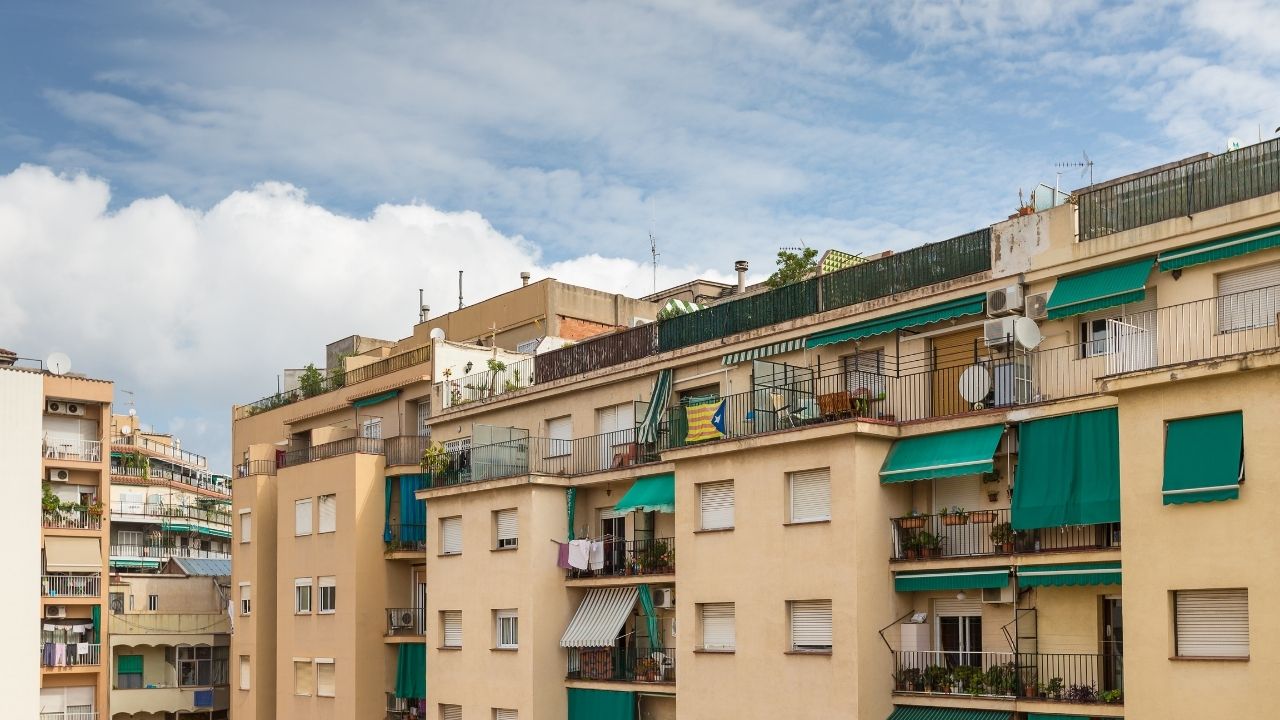 The demand for residential properties is booming at a rapid rate in developing countries. Due to the increasing urbanization, the real estate sector is witnessing a hike in its growth. And more people are investing their money to buy a residential property.
As per the data revealed by Grand View Research, Inc, the global real estate market revenue is increasing continuously. And it is going to reach USD 4,263.7 by the year 2025. Owing to their increasing disposable income, more people in developing countries are shifting to better amenities for improving their lifestyle.
The hike in the economic development in developing countries such as India, China, and many other African countries is contributing to the growth in the real estate market. The United Nations has stated that the percentage of the population in urban areas is expected to reach 65% from the value of 50% at present.
Many construction firms are presenting people with residential properties with luxurious designs and top-level facilities. One such construction firm namely The Shapoorji Pallonji Group in Pune, India is making available residential properties with modernized facilities in Manjri, Pune. The Shapoorji Joyville Manjari project introduces the state of the art design for apartments to give people a luxurious place to live. 
The favorable government norms and the ease of doing business are the other factors that are allowing the global real estate market to witness immense growth. Even, during the Covid-19 phase, the investment in the real estate sector is not going on the lower side. Many experts have suggested that it is expected to boom after the Covid-19 pandemic.