Brother labels woman as "bad aunt" for denying babysitting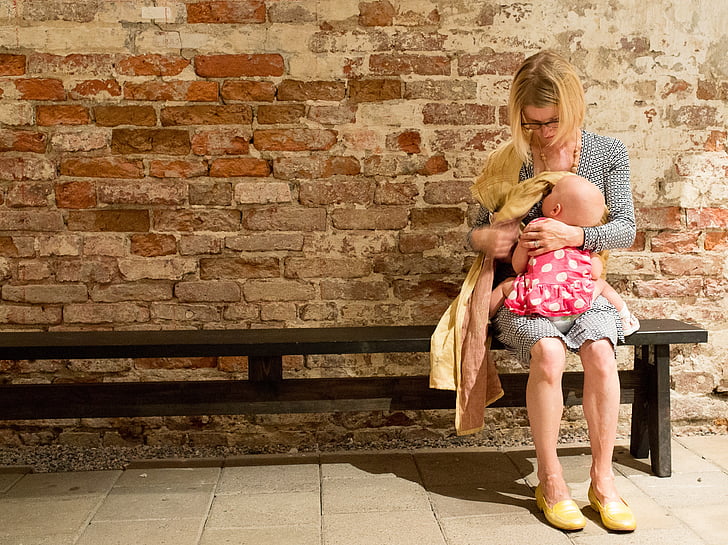 People express their emotions and problems on Reddit and many times, users come up with great solutions as well. Apparently, this time a woman shared that her brother had called her a bad aunt for not babysitting his infant after an incident. 
The woman explained that she had done babysitting for her brother's kid many times earlier but she wouldn't do it if the couple just lies and leaves the baby to spend their time offs. 
In her post, she wrote, "Everyone is expected to go [on the retreat], and it's frowned upon if you miss it. They wanted to go on a date. I said no, I have an important work event. They continued to nag me about how they haven't gone on a date for so long." 
Perhaps, right before her work event, they called her to inform her that their friend Mike had met with a car accident and they would have to urgently leave. Well, she agreed upon babysitting the kid then. "they called in a panic and said their friend Mike from the next city over had been in a car accident, and I needed to babysit nephew for a few hours," she added. 
Also, she had only agreed on a condition that they would return soon but they didn't and she had to cancel the plan. "I had to cancel on my superiors morning of, which looked awful. Mike's life was in danger and they were too busy helping his girlfriend." 
However, events turned upside down for her when she met Mike's girlfriend in one of her company's events and found out that Mike was never injured and he did never meet with an accident. All of the time when they asked her to babysit, was not for Mike but for their time offs. "Mike had never been in an accident, and although [my brother and sister-in-law] had gone to visit them recently, it was for drinks and bowling, not bringing them chicken noodle soup in the hospital," she reiterated. 
She then confronted the couple and mentioned the same in her post which reads, "They claimed I gave them no choice since I would never help them out when they needed time together because parenting was so stressful and difficult. I made it clear that after this incident, I would never babysit for them again, and I've stuck to that. They said I was a bad aunt, needed to get over my grudge, and a petty a–h—." 
Reddit users have supported her and said that she doesn't need to babysit ever for a lie.