The Best YouTube Strategies From Visugu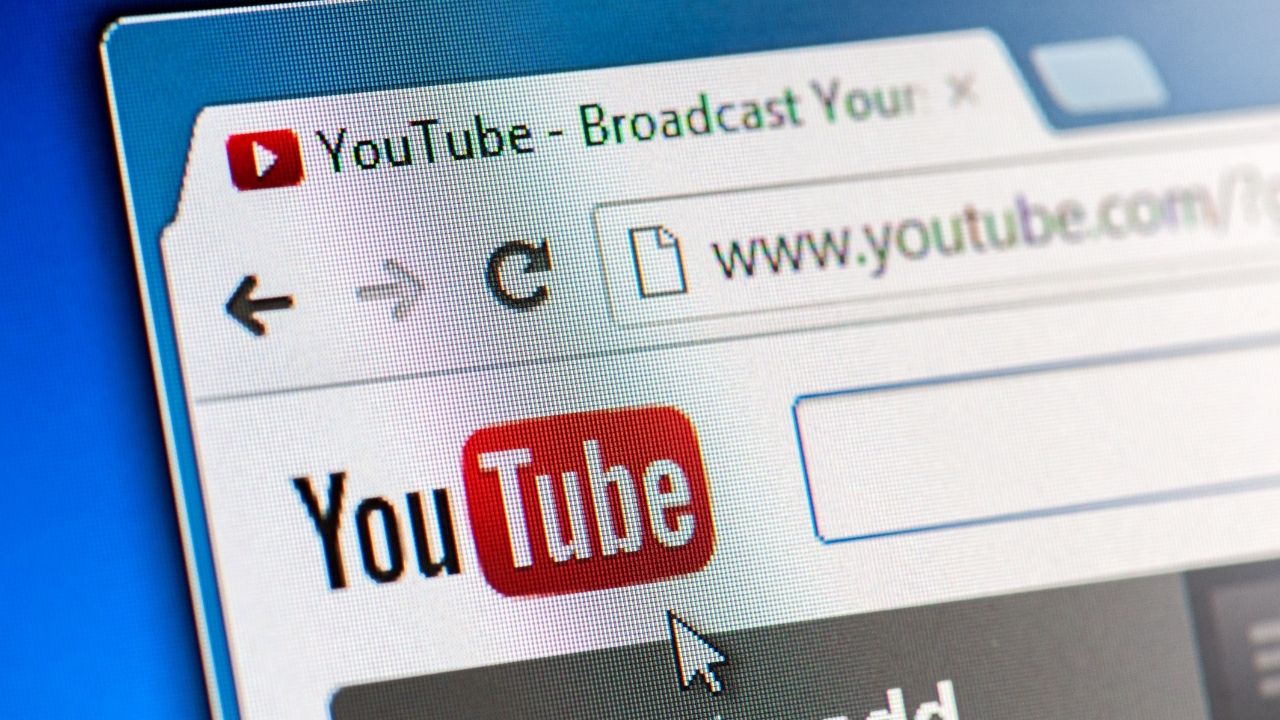 There are several strategies that you can use to create jump cuts by splicing clips together:
Zoom In – One of the easiest methods, if not the most common, is to simply zoom in on another clip for up to 20%. You will then want to take the second clip, cut right from the beginning, preferably from your first word, and go right to where your mouth is beginning to move as you speak. Increasing the image size on the clip can also be done, allowing you to become a much bigger portion of the screen. The result is that, on the first clip, going to the second, you're going to have a close up. Jump cut tricks like this often involve the use of a secondary camera, usually at a 45° angle, when you are filming everything. You can do this by splicing a couple clips together, one from the first and second camera, creating this effect. It could take much more time and work if you decide to manage a couple video files if you want that professional appearance.
If you're doubtful, can always provide additional graphics that can cover up the splicing. Just put a plain background where you have your notes, and some b-roll as well.
There are certain features that you may want to consider that are only offered on unlimited video editing software that can make your videos much more engaging and professional.
Lower Thirds – most of us have seen lower thirds on videos we have watched which will show the names of people, the titles of shows, and other information. Newscasts do this on each show.
Text Annotations are also another way that you can focus the viewer on the text you are providing. You can have it overlap your video, or you may want to simply go to a flat background, providing them with bullet points. It's also possible for you to reveal behaviors, using nothing more than text, which will give a typewriter effect as if you are directly typing on the screen.
Arrows and Circle animations can also be used to draw the attention of the viewer to make your videos extremely dynamic. Animations to zoom in, or those that pan out, are easy things to do as long as you have access to image b-roll which can also create a dynamic appearance on the video.