Supermodel who claimed of not marrying ever, gets engaged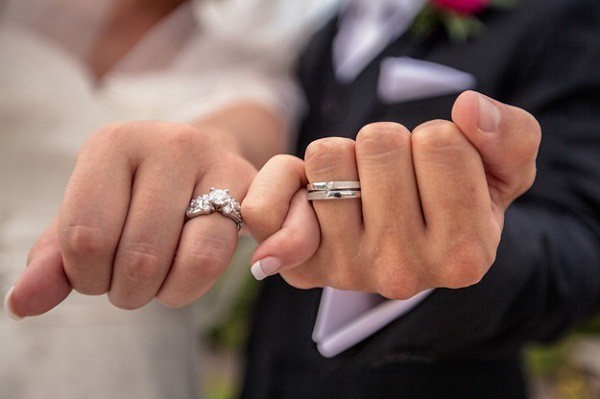 Supermodel Beverly Johnson, who vowed that she wouldn't get married ever has announced the good news of getting engaged to Wall Street financier Brian Maillian. The 67 years old supermodel had earlier said that she would never want to get married again. 
Describing the whole incident and stating how she again got convinced of the fact of being together, Johnson reiterated, "I was like how the heck did that happen? I was saying I'm never going to get married again." According to reports, Johnson had been earlier married to Billy Potter and Danny Sims and made the comment or vowed about not marrying in the future in the context of previously failed marriages. 
While talking about hers and her would-be husband's success, she said to one of the media outlets, "As I was breaking boundaries in the fashion industry, he was doing the same on Wall Street." Maillian works as the CEO and Chairman of WhiteStone Global Partners LLC, while both of them have been carving a niche in their particular field of expertise. 
Johnson also mentioned in her memory, this is the first time when she's got someone of her age and said, "This is the first time I've dated someone so close to my age! We know the same songs and we've lived through a lot of the same things. Finding the love of my life at this point in my life has been amazing."
Beverly reminisced as to how the entire engagement proposal took place and said, "My older sister Sheilah was there and she said to Brian, 'I didn't hear you give my sister an answer when she asked you to marry her. And he said, 'I have answered her. I have asked her to marry me. And she said, 'No'. Besides that — I don't have a ring. Brian's 88-year-old mother took off her wedding ring and passed it down the table till it got to Brian and he got down on one knee. I was sobbing uncontrollably and he said 'Will you marry me?' and I said yes!"