Study suggests guests in wedding require to learn about the precautions beforehand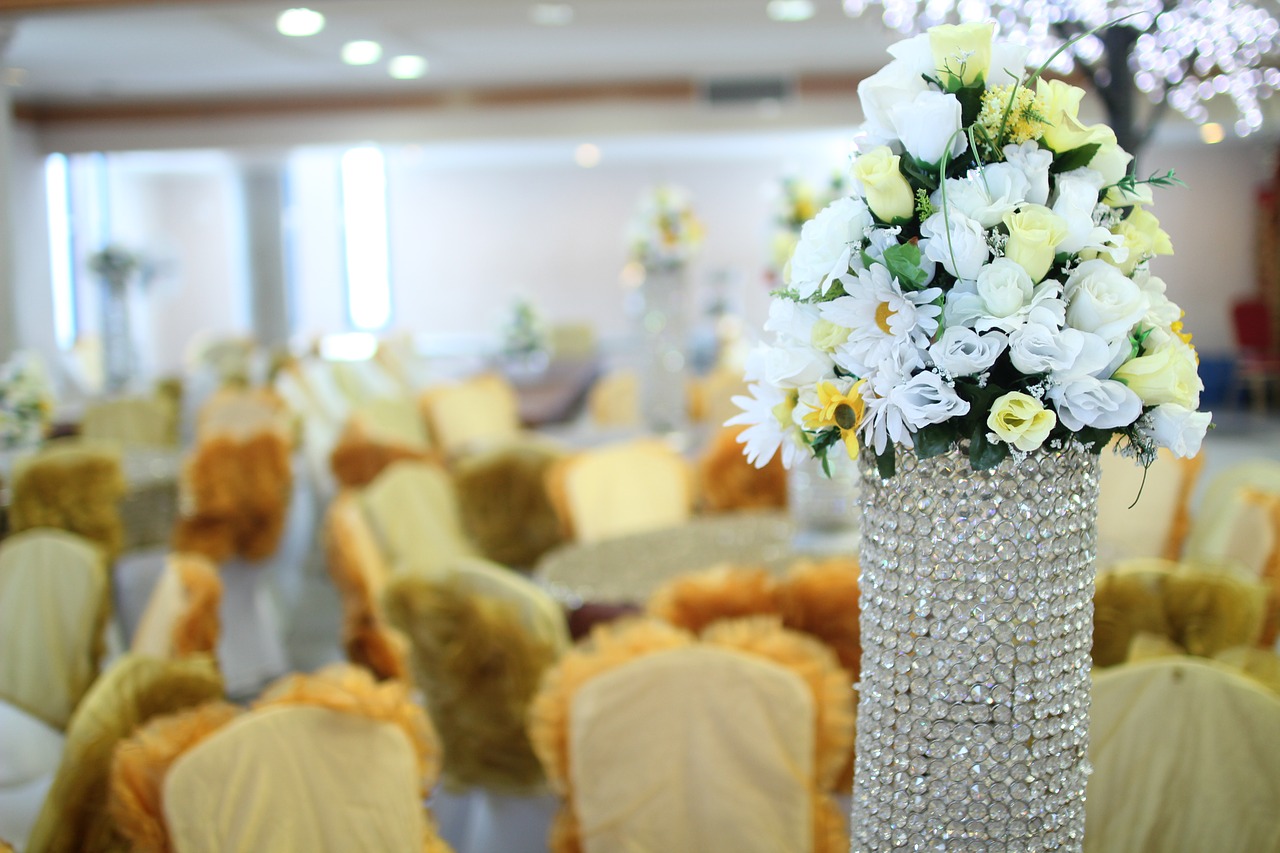 According to a recent finding by the Knot over wedding guests, around 70% of the people of the guests would want to know about the precautions such as mask-wearing policy, sanitizers, spray, and others before RSVP. Many guests feel virtual weddings to be a better option in the time of the novel pandemic where transmission risk is alarming. 
The study claimed that around 30 percent of couples have postponed their reception with their wedding being scheduled between October 2020 to January 2021 and the remaining couples have resorted to hosting parties or reception with limited entries or virtual wedding with fewer physical contacts. It has also been found out that many couples are now focused on spending more on the sanitization of the venue and the safety of their guests because the guests have been more conscious about the same. 
Kristen Maxwell Cooper, the editor-in-chief of the Knot reiterated that couples have been very particular about the ideas and the way they are processing the invitation now. "The guest experience has long been a top priority for couples throughout wedding planning, though in 2020 this focus has included increased health measures in order to create the most celebratory, comfortable and above all, safe, celebrations," Kristen added. 
Meanwhile, around 68 percent of the guests emphasized the importance of masks and face shields and claimed that they always want the hotel staff to always wear masks. They also mentioned that the hotel or the wedding venue should be thoroughly sanitized in order to curb the spread of novel coronavirus and that the guests can enjoy the wedding without worrying about the transmission. 
Well, many couples claimed that they would only require around 75 guests in their wedding if it is being held outside their hometowns and many claimed that the virtual wedding could be the best option to enjoy a wedding at coronavirus times. 
Recently, a couple had celebrated their wedding at a drive-thru because of the coronavirus limitations and in order to keep their guests safe and away from the novel pandemic.