Southwest Airlines' employees forces passenger to cover her outfit with T-shirt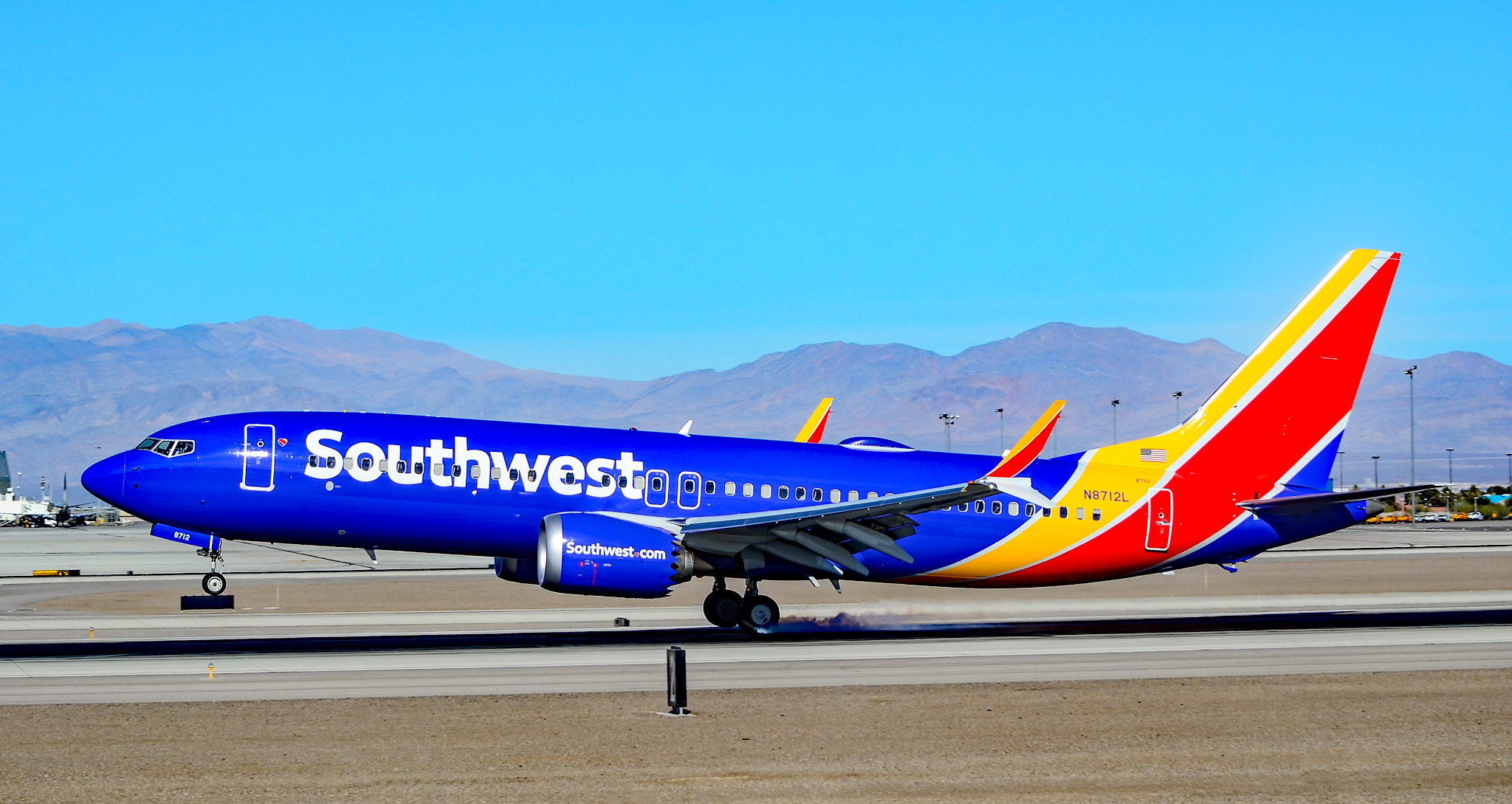 In a recent incident, a passenger who was traveling with Southwest Airlines was asked to cover her outfit with a t-shirt as according to them, her outfit was lewd, offensive, and obscene for other customers and they would also not have felt comfortable in the flight with her. 
Kayla Eubanks shared the photo of her outfit which she was initially wearing with a description as to why she was asked to cover up. In her post, she said, "Y'all I was KICKED OFF my @SouthwestAir flight because my boobs are 'lewd, obscene and offensive.' I was told that passengers may look at me in my attire and be offended." 
Also, in her next post, she shared a video where an employee was explaining to her that she can't enter inside the plane due to the company's policy and if she wants to enter inside, it would require her to cover the attire. And, Eubanks is seen questioning the policy and stating that the employees are debarring her for the policy which doesn't exist. 
However, when the captain came to her rescue and claimed that she could use his t-shirt to cover the attire as he doesn't want any of his passengers to be prohibited from entering inside, she agreed. She also mentioned the same in her third tweet which read, "The CAPTAIN of the flight loaned me his shirt so that I could board (having been removed from the flight and the flight is delayed). I eventually took it off… Only to be told that I would have to speak with a supervisor upon landing." 
Meanwhile, as per the statement of the airlines, the passenger was given a refund of the fare ticket and an official apology was as well issued. The statement said, "Our Employees are responsible for the safety and comfort of everyone onboard the flight. We do our best to promote a family-centric environment, and we count on our Customers to use their good judgment and exercise discretion while traveling. Regarding our policies, each situation is very different, and our Employees are responsible for following our Contract of Carriage, available on our website. The Customer traveled on her scheduled itinerary, and we also reached out to her directly to apologize for her experience and provided a refund of her fare as a gesture of goodwill."