Sophia Loren unveils about her repent and claims it was dream of her life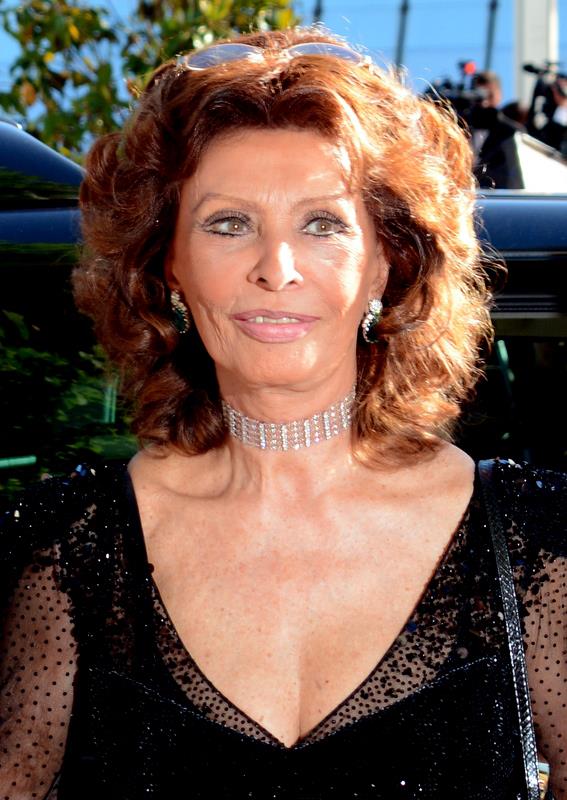 The Italian actress, Sophia Loren who is now at the age of 86 unveiled that she also has regret in her life as most of us do. The actress has carved a niche in the field and has been doing great since the day she stepped into acting as a career. 
Loren mentioned that it becomes very hard to say that a person has no regrets because there are certain things that always remain in some corner of your heart as regret or an unfulfilled wish. "In life, you always go through so many experiences, but I have always tried to live with no regrets. I think I've reached a peaceful life. I have everything I ever wanted, which is a wonderful family with beautiful children and beautiful grandchildren. The only thing I regret a little is that I never got married in a white dress. That was the dream of my life, which is still inside me," Sophia said. 
Loren also explained about her successful married life and claimed that just because she had love in her life, she passed these many years of togetherness without any turbulence or problem. Loren reiterated, "I married once in life, and that was a wonderful marriage. It was a marriage of love. It was a wonderful moment in my life. We have two beautiful children, and my family is always with me, always around me… I will never forget." 
When Sophia was asked about her deepest and strongest inspiration, she mentioned it to be her life because that was the biggest experience she had ever got. "Because I find if you don't take the opportunity to do things at the right time, what are you waiting for?… And my family inspires me. I have two beautiful children and they gave me children. So for me, I'm always surrounded by a great, great love every day. I think every day is an opportunity for life, to do something you want to do. What inspires me… You just love yourself and you love what you do," Loren added.