Kris Jenner clears the row over the criticism of Kendall Jenner's birthday party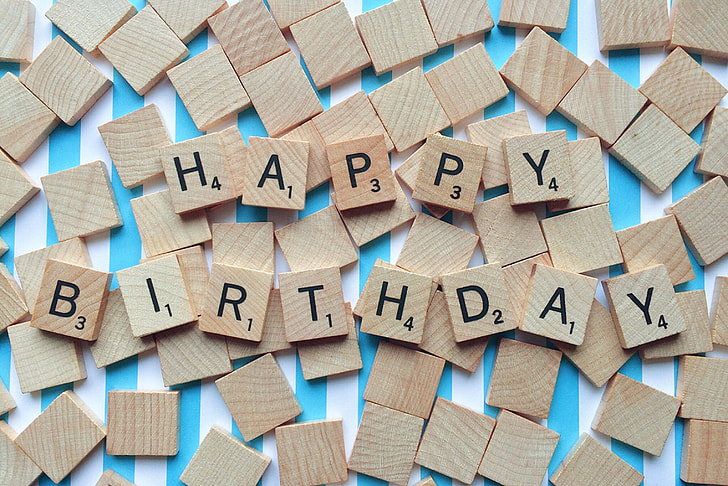 Well, netizens along with many other people have followed or found a way to criticize Kendall Jenner after she hosted a birthday party and called a lot of people (that certainly led to having a crowd at the party). Kris Jenner has come up in public to respond to the criticism which is being faced by Kendall Jenner. 
Kris mentioned that a lot of people have different opinions and one has to deal with that and said, "We live our lives, trying to be just really good people. We're dealing with lots of people that have different opinions, and all we can do is live our lives the best way we know-how and be responsible and do the right thing. And we're doing that exactly." 
Kris admitted that she along with her family has been facing backlash over the party and they've been sensitive about the same. She as well reiterated that her family along with her is lucky to have such a facility of getting tested every once or twice a week. 
"At Kendall's [party], everyone got tested before they walked in the door and they had to wait a half an hour until the results were in. So we are really responsible, and we make sure that everyone in our family and our closest friends are tested religiously. We do what we can. We try to follow the rules. And then, if people are commenting and they're being critical, I can't control that. I just can't control how we behave, and I try to do the best we can," she added.