Sharon Stone mocks her dating life, calls it comedy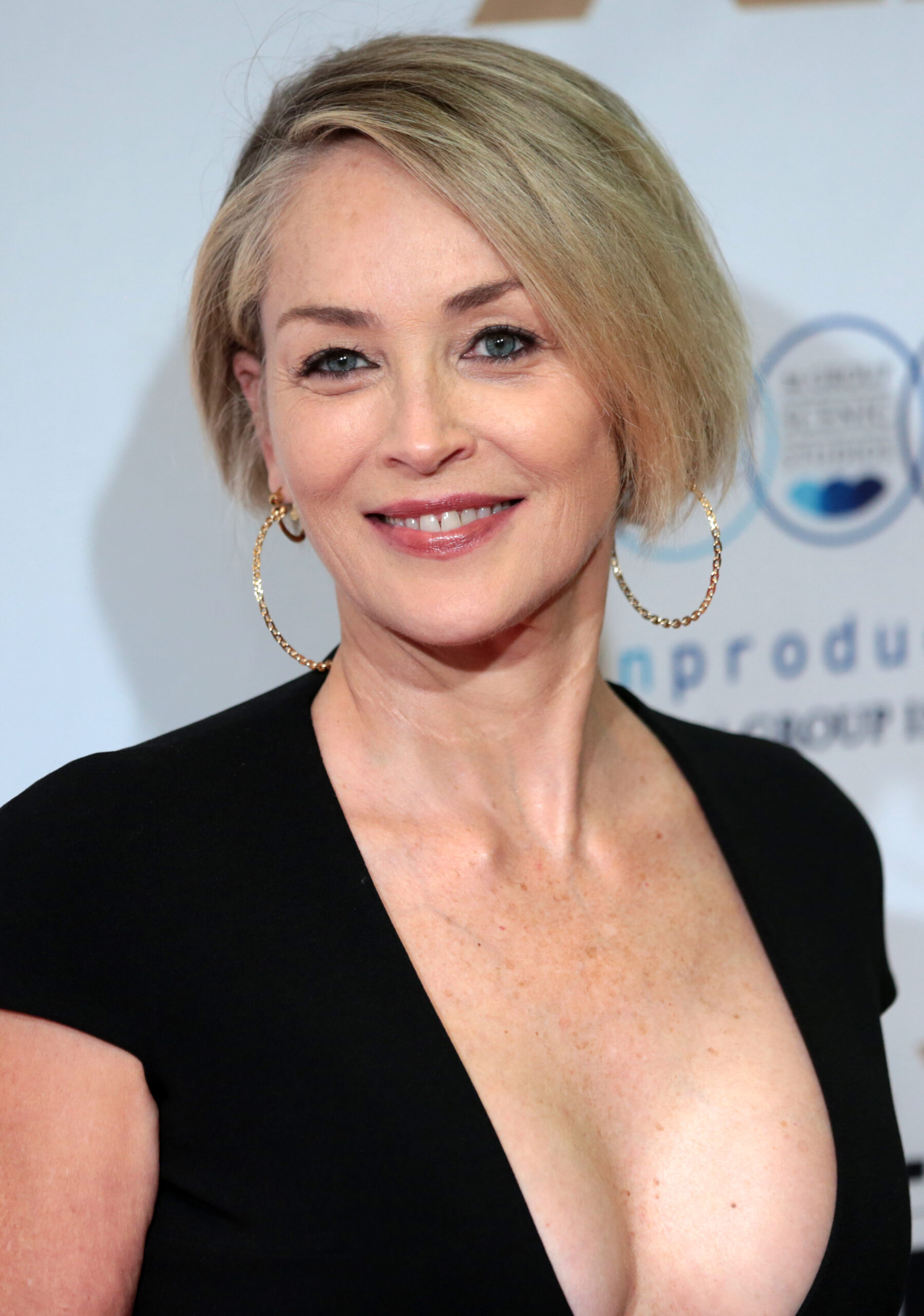 Sharon Stone who has always been vocal about her personal and professional affair has opened up on her dating life now. While having a chat with Closer Weekly, she mocked her own dating life and called that it has become like a comedy these days. 
In a hilarious revelation, she expressed that she was removed from a dating app because nobody believed that it was her real profile. According to reports, various people create fake profiles on dating apps, and most of the time, the fake profiles are of stars and celebrities because their data and photos are just a click away. 
While talking about what she wants the dating to be, she claimed that she's more relaxed than ever because she's learned things, she's old now. "I wish I'd stayed kicked off it! "I think you have to choose how you want to age. I'm sure that I have my own destiny, and I'm now trying to meet it with as much integrity as I can, and be as open to growth as I can be," she added. 
She also expressed her concerns about being a sex symbol in the industry and said that she believes she would continue to hold the same title. "It's very hard to shake. Marilyn Monroe did movies that really mattered like 'Bus Stop' [but] everybody expects you to be that all the time… I mean, I never thought I was that sexy," Sharon reiterated. 
On explaining her theory of being removed from the app, she said that as she said no to various people, they might have reported her profile which later went on being blocked. Also, she claimed that she is in the quest of a person that could be loving, compassionate, and caring for her.