Demi Lovato says she was hurt over ex-fiancé Max Ehrich's intentions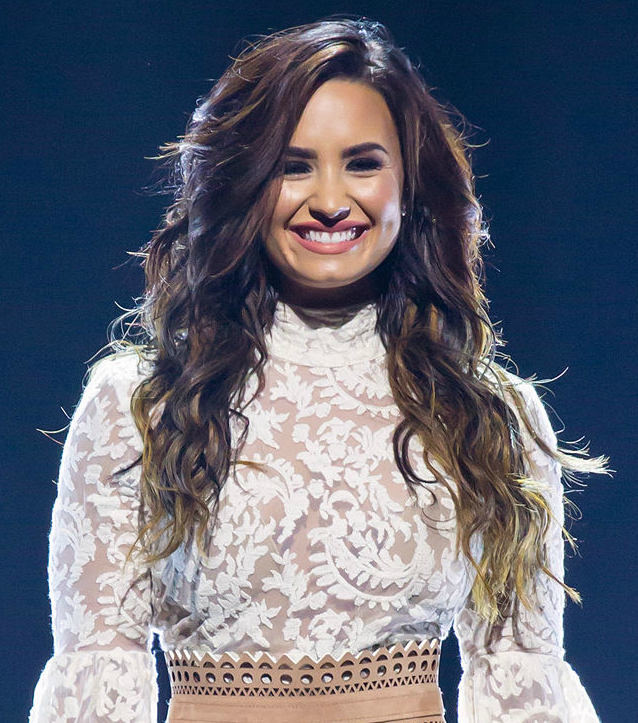 Demi Lovato has been upset for a while now because a few days earlier, it was officially announced that she and her ex-fiance Max Ehrich would be parting ways after announcing their engagement news in mid-2020. Also, they started dating a few months before this. 
An insider claimed that Demi was very hurt when she ascertained and found out that Max's intentions weren't good. Also, an insider said that there has been turbulence in their relationship for a few months now but, it was only told officially after things went out of control. The insider on the condition of being anonymous said, "It was very hurtful to Demi when she realized that Max's intentions weren't genuine. Breaking off the engagement was not an easy decision."
However, another source said that when they were together without any disturbance, it was all good and they were deeply in love with each other. A person was also quoted saying that it was hard for Demi to admit that she made a mistake while getting on with Max and that's why things took time to come out. 
Meanwhile, Ehrich had posted about the split on Instagram by stating that he himself found out about the separation through a tabloid. "Imagine finding out the status of your relationship through a tabloid. While [you're] in the middle of filming a biopic movie about a Pastor in a Christian Church whose intention of the film is to help people." 
Moreover, the claims of Ehrich were declined by Demi as she said that he was told in advance about the separation and that he is lying about not being informed. More updates on the same are awaited.