'DWTS' producer explains the reason for bringing new host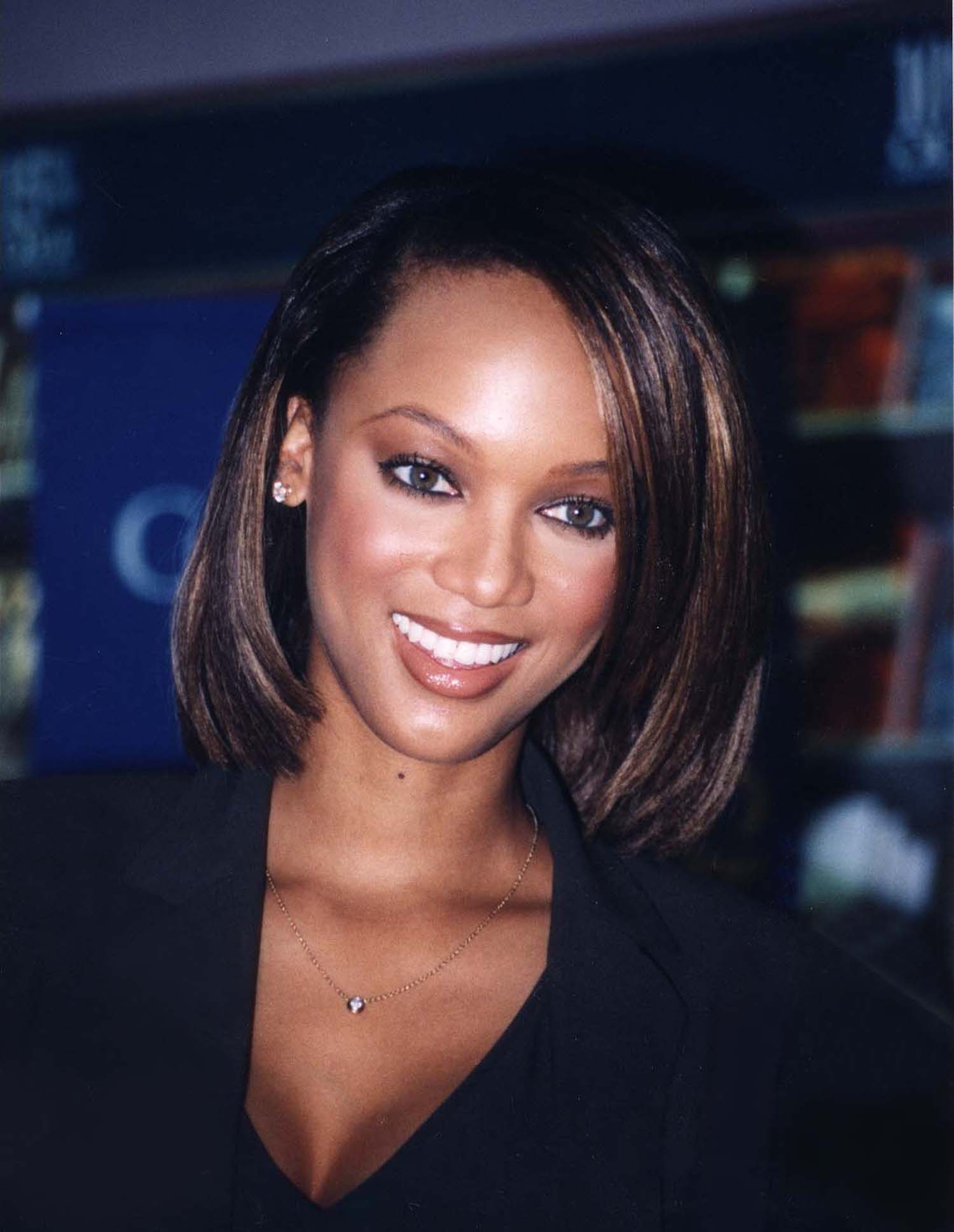 The new host chapter was quite a shock to various fans and now the executive producer Andrew Llinares has also cleared the row over the same. Andrew explained to the fans that the change was a part of the evolution. 
Andrew emphasized on the importance of evolution and said that he thinks it was necessary for the new and old viewers and fans. In a statement recorded by a news website, he said, "I think it's all about evolution. I think any show like this that has been on many, many seasons needs to continue to evolve. I think changing the host was all about evolution, it was about making the show feel fresh, making it feel new [and] kind of make it reach out — maybe to a new audience as well, as well as the audience that's been there for years." 
He also shed the light on using only one host instead of two and reiterated, "I think it's working brilliantly with the one host. I think it really refreshed the pace of the show, actually. I think it's taken it to a new pace, in terms of moving faster and just feeling different. I think there's a real danger when a show's been on for a long time that the audience almost gets bored of the rhythm. It doesn't mean there's anything wrong with it. It just sorts of gets a little boring — the rhythm of it. So, I think it's changed the rhythm of the show in a really exciting way." 
However, he appreciated the work of  Banks and said it was wonderful to have her personality and expertise in the ballroom. "It's just so wonderful to have her energy in the ballroom and her expertise as a host in the ballroom. I think she's brought a new life to everything. It's really exciting," he added.