Kristin Cavallari responds to criticism over her recent photograph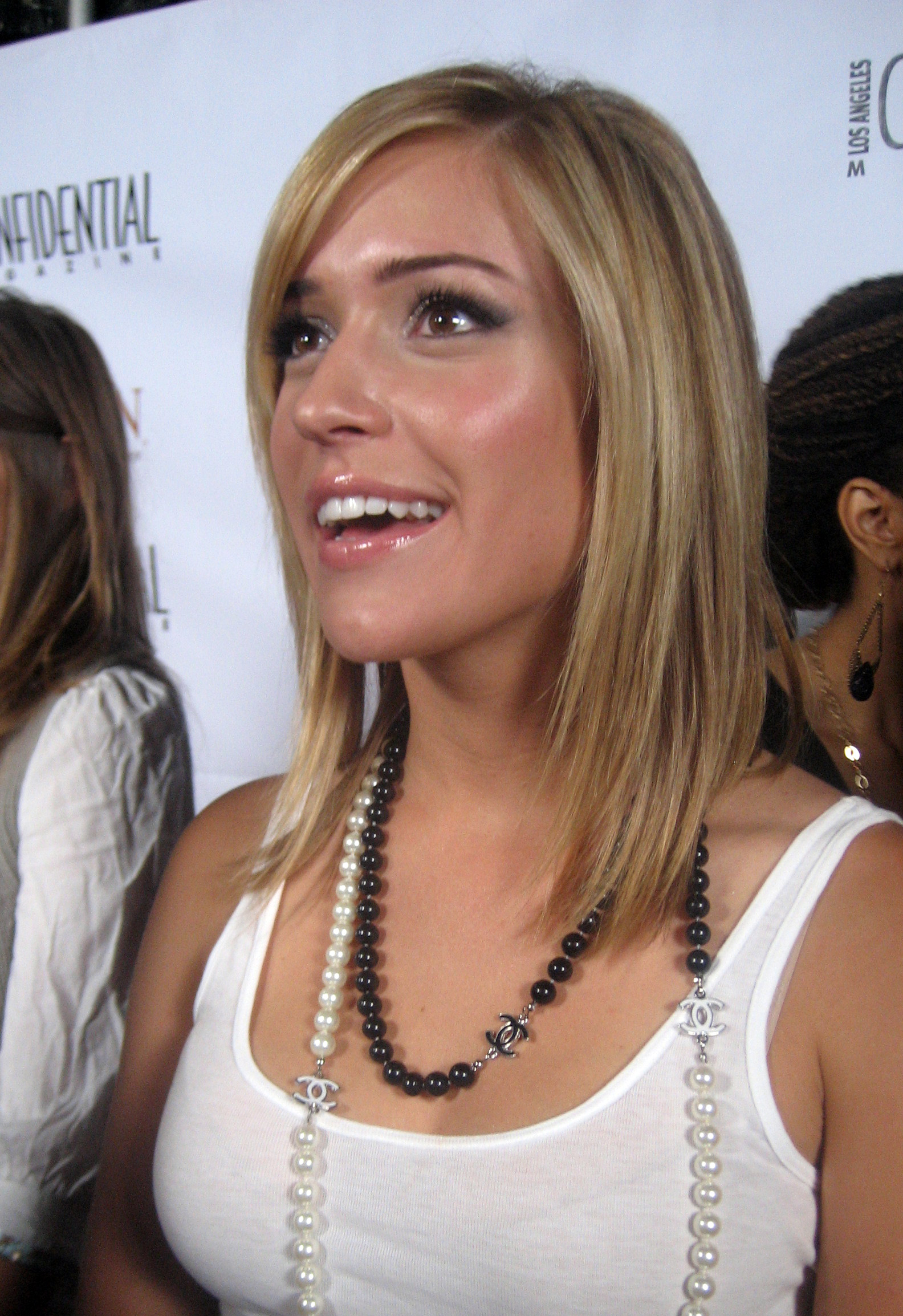 Kristin Cavallari recently shared a topless photo on her social media account and she's been receiving backlash from people since then. Kristin has now decided to break her silence over the whole mom-shaming episode and said that she doesn't understand that after becoming a mom, a person should not hideaway. 
Kristin said that she almost thought for a day or waited for a day before posting the photo and reiterated, " don't read my comments but a lot of people were like, 'You got mommy-shamed' and whatnot. I just don't understand. When you become a mom, it doesn't mean we have to crawl into a cave and hideout for the rest of our lives. "A mom is a large part of who I am but it's not all of who I am. I literally worked my a– off for that photoshoot." 
She also mentioned working out a lot and claimed that she felt good at that time and thought why not? She also claimed that quarantine has been lucky for us because we didn't have to see and answer people whom we didn't want to meet. "Actually think that being in quarantine for the last six months has been a blessing, it's been a great time because … I haven't had to see people I didn't want to see and answer questions, I didn't have to do press. I actually think we're really lucky we went through it when we did go through it." 
She also explained that she doesn't want to get into another relationship now and everything has its own timings. "I'm trying to do one thing at a time and I'm still not divorced yet. I'm on my own for the first time in 10 years and I like it, it feels really good. I love having my house, my space, and being able to just focus on me for a minute," Kristin added.