Gucci Berry, an entertainer, is making his name count in the music industry with his new songs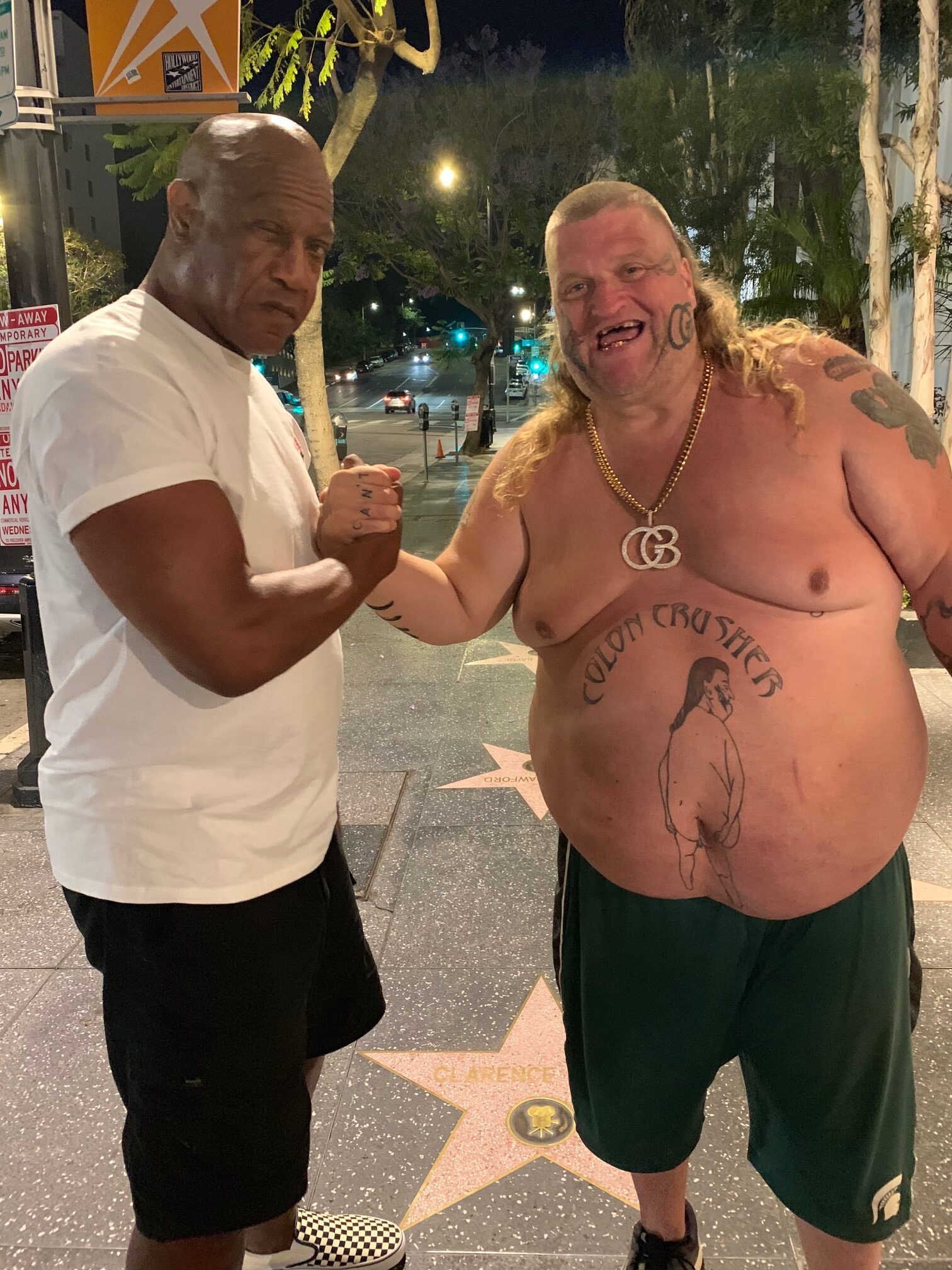 Plentiful with funny videos, photos, memes, quotes, and captions, humorous social media accounts will take you down a real rabbit hole of Internet entertainment.
We have seen many accounts around the world; each one packs great comedy into the tiniest of places. Indeed, it's not easy to elicit laughs with some seconds of video or a single photo, but today we are talking about the folk who make it happen over and over again. He is rated as the funniest and unusual guy named Gucci Berry- Swing to the Sack.
We have highlighted his IG account because he is not only funny, but he is different from many skills in him. He comes with lots of flavours, but his cake on the cake is Swing in the Sack some time seeing videos we too can feel the pain.
From his viral videos, pictures and new username to everything in between, these funny man accounts will keep you rightfully delighted for hours on end. It's all laughter confirmed or your money back.
Brian Waterbury got the fame with his IG account name Gucci Berry; he is one wild thrill seeker that you can't miss on social media. Other than his humour this man is a fabulous singer too he has given two beautiful songs which worked well in every channel.
He has now two songs and videos under his belt while also participating in some big-time productions such as Ridiculousness. He has appeared on platforms such as World Star, Boomcups and Floyd Mayweather's Celebrity Basketball games while being sponsored by SPD Underwear and Ethika.
Gucci Berry has also worked with few of the biggest name like Cheech and Chong, Waka Flaka Flame, Floyd Mayweather, Bezz Believe, Kelsey Lynn, Tiny Texie, Pat Perez, Mike Busey, Nick Diaz, Raw Rowling Papers, Zackass, Adam Jones, Daddy Long Neck and other large influencers.
Gucci Berry is taking music seriously like Swing to Sack. He is coming up with more projects in music and also planning to film a pilot for TV production. All his efforts are growing his brand value in the entertainment world. He is different but very eye-catchy. Once you see him, you will definitely like to see him daily because you will know that this guy will come up with new things every day, which is fun.
Instagram: https://instagram.com/big_gucci_berry