School teacher claims he can't teach kindergarten due to tattoos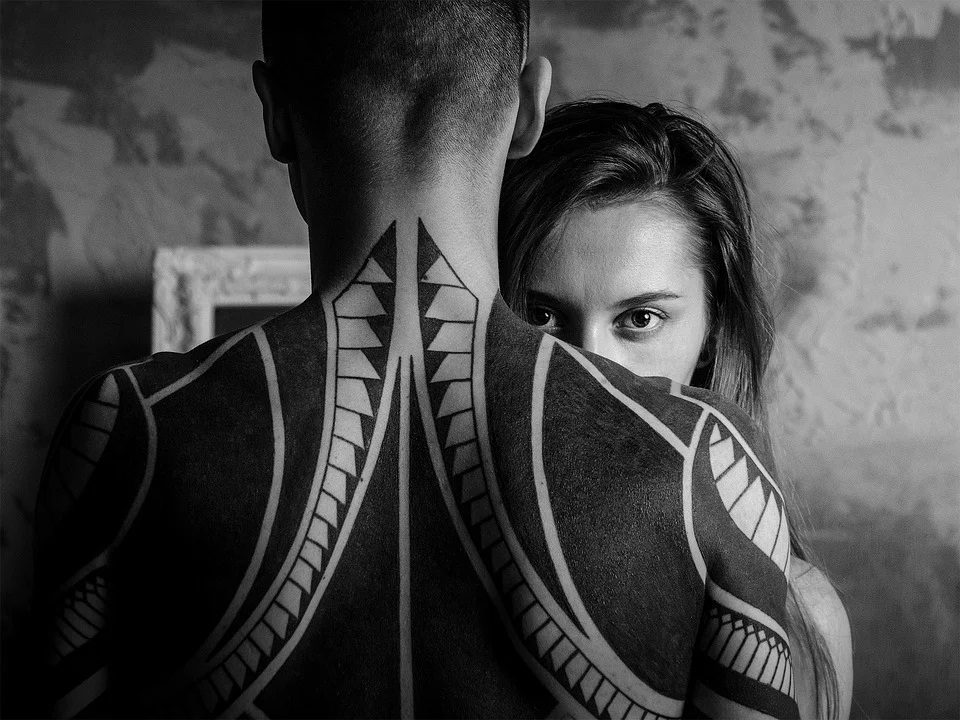 Well, tattoos can't be so cool on children below six years as a recent case happened with a kindergarten school teacher who was prohibited from teaching children below six years. Apparently, the reason behind this move was a parent's complaint as their kid had nightmares after posing to come in contact with the school teacher. 
Sylvain Helaine, now 35 began painting his body with ink called tattoos after he faced a certain existential crisis in his late 20s. According to sources, he didn't just cover his body in blue color but even painted his tongue. He has made his eye's white color as black as well. 
The incident took place last year where a student was frightened by his looks and experienced a nightmare, as per the complaint of the student's parents. Well, the school administration decided that children below 6 years would be scared of Helaine and that's why he came to the conclusion that he would be not allowed to teach kids below six years. Helaine claimed that he loves teaching and his profession and that he was saddened by the decision. "I think the decision they took was quite sad. Maybe when they are adults they will be less racist and less homophobic and more open-minded," Sylvain said. 
He also claimed that he loves his jobs and all his past students used to love him because they saw beyond his physical appearance. According to sources, Sylvain didn't teach the kid who had nightmares about him. He also reiterated that he would use this experience as a learning lesson for his students so that they can accept everyone beyond racism.