Air Hostess sent to prison for drug dealing after she lost job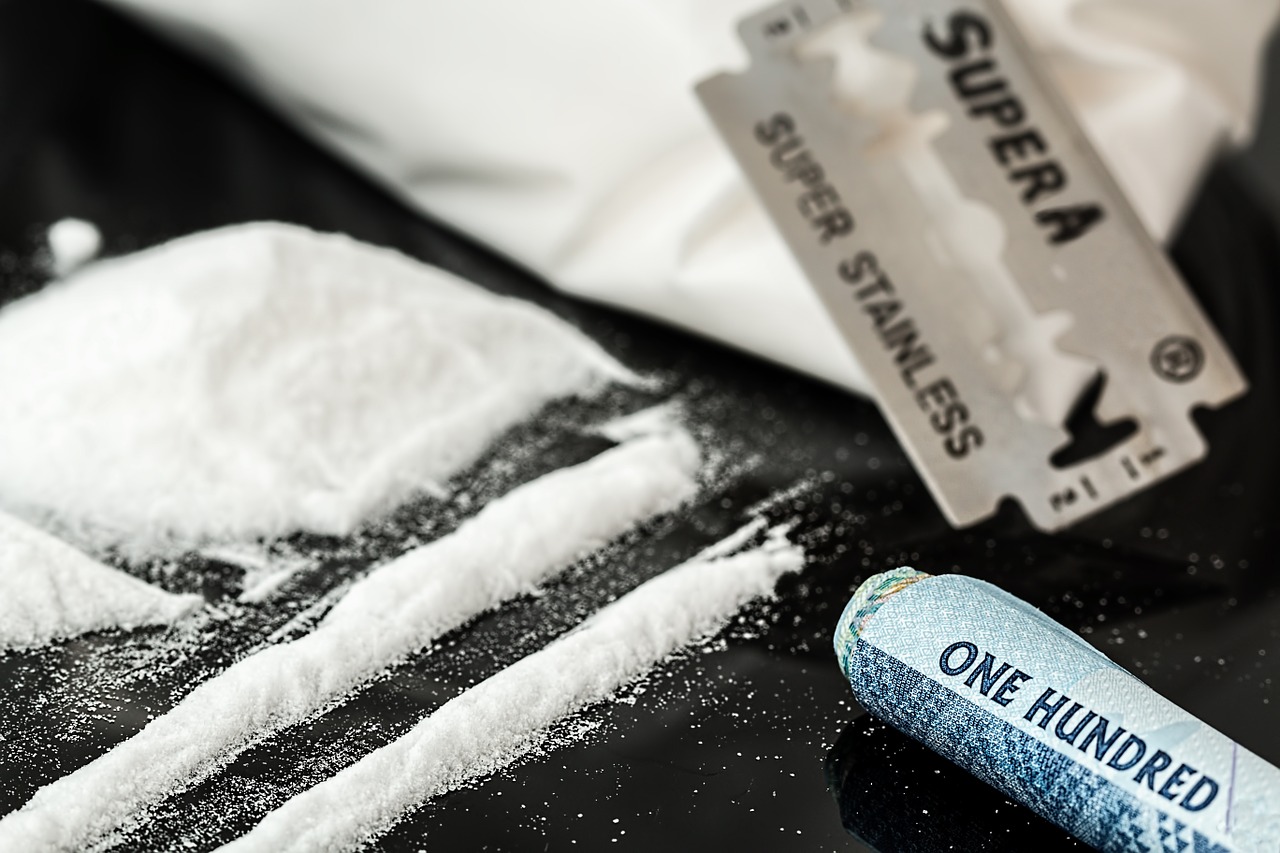 With the high-speed spread of coronavirus, many businesses were shut down for almost 3 months and more. Airlines were included in that business and many employees had to lose their jobs following the shutdown period. Alexandra Dobre, 27 was one among the employees who lost their jobs, she before worked as an Air Hostess for various airlines. According to reports, she resorted to drug dealing as a matter of survival and was sent to jail for the same. 
According to reports, Alexandra claimed that she went into drug dealing after her boyfriend lured her into and they met through a dating app. She was caught with cocaine at her residence by the police, as per sources. 
Apparently, Alexandra didn't lie and admitted her crime of the possession of drugs but her defender, Paul Cliff said that Alexandra is a respectable lady and she had worked with various airlines before. On losing the job, she didn't have money to pay the rent and her boyfriend reduced the rent in lieu of storage and that storage was for drugs. 
"She was a flight attendant for a number of years, with different airlines. She was well paid. She lost her job in the spring this year and lost her accommodation as a result of that. She was at a loose end over what to do next. Since her arrest, he has disappeared into the ether and she has not been able to contact him," Cliff added. 
Well, she is now sent to jail due to being a cog in the wheel (which is the whole drug cartel).