Father kills daughter because she boozed when she came home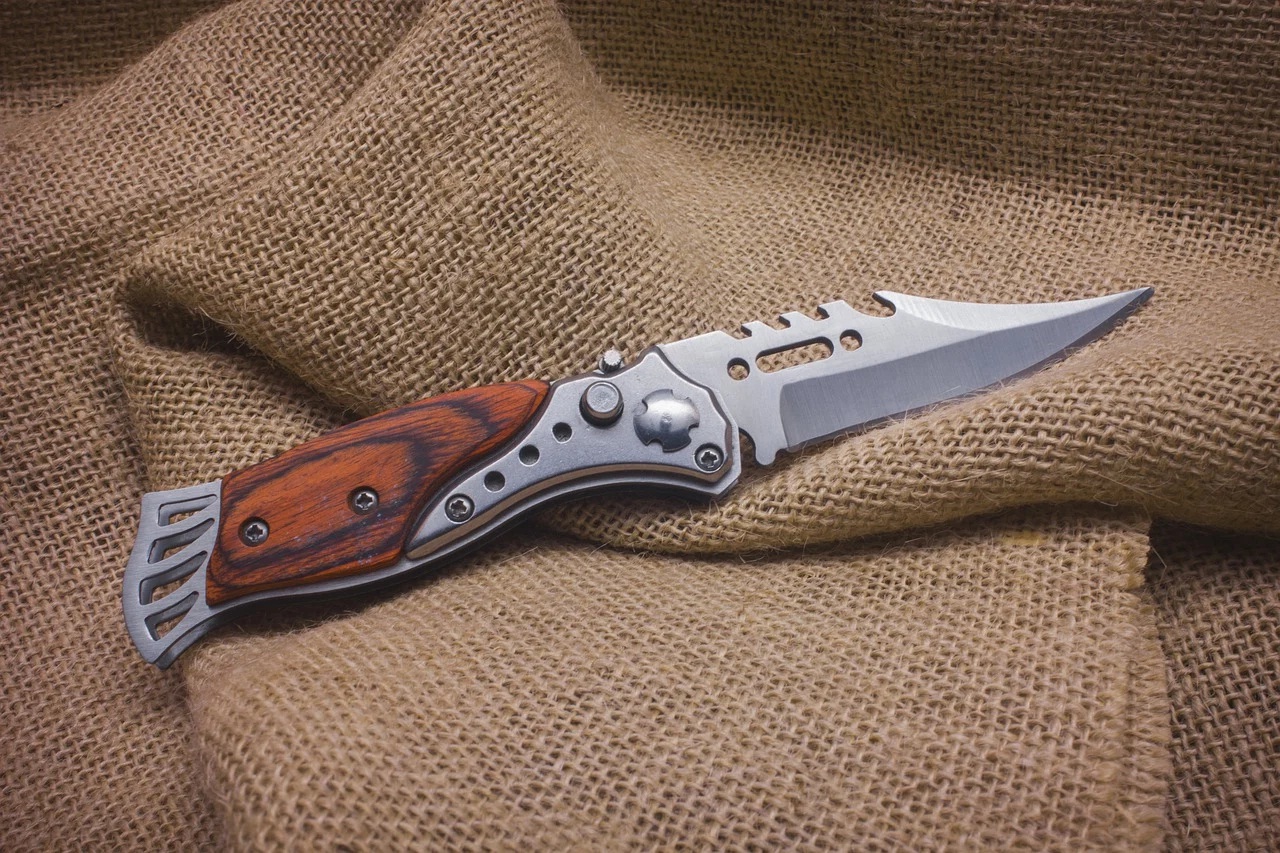 In a horrifying yet heinous crime, a father chopped his daughter after she went on arguing and came back home drunk in Turkey. According to sources, the court found him guilty and said that he deliberately killed his daughter and then sentenced him to 24 years of imprisonment. 
The investigation came on track after an unknown man found a dismembered arm and notified the authorities. It was then found out that the arm was of Didem Uslu (the daughter) and it was later discovered that the father himself killed the daughter and tried to dispose of her body in a nearby forest. 
During the hearing, Hasan Uslu claimed that the daughter came home drunk and she was trying to argue with her mother. Not only that, he said that his daughter insulted her mother and that's why he lost his control. He admitted to killing her but claimed that it was due to a temperament loss. 
Also, the wife and the mother was acquitted because she didn't inform the local authorities or the cops as soon as the incident happened. In her defense, the mother said that she was too shocked to react and she went inside the room after the horrific incident took place. 
Hasan Uslu tried to maintain the calm and urged that he should be released citing the current situation of the coronavirus pandemic. He also brought his age in between and few medical conditions as well. However, the court sent him to jail for as long as 24 years. 
According to reports, the father worked in a Kebab shop and the daughter was a belly dancer.