Reforming The Content Industry: Welcome To The Brotherdale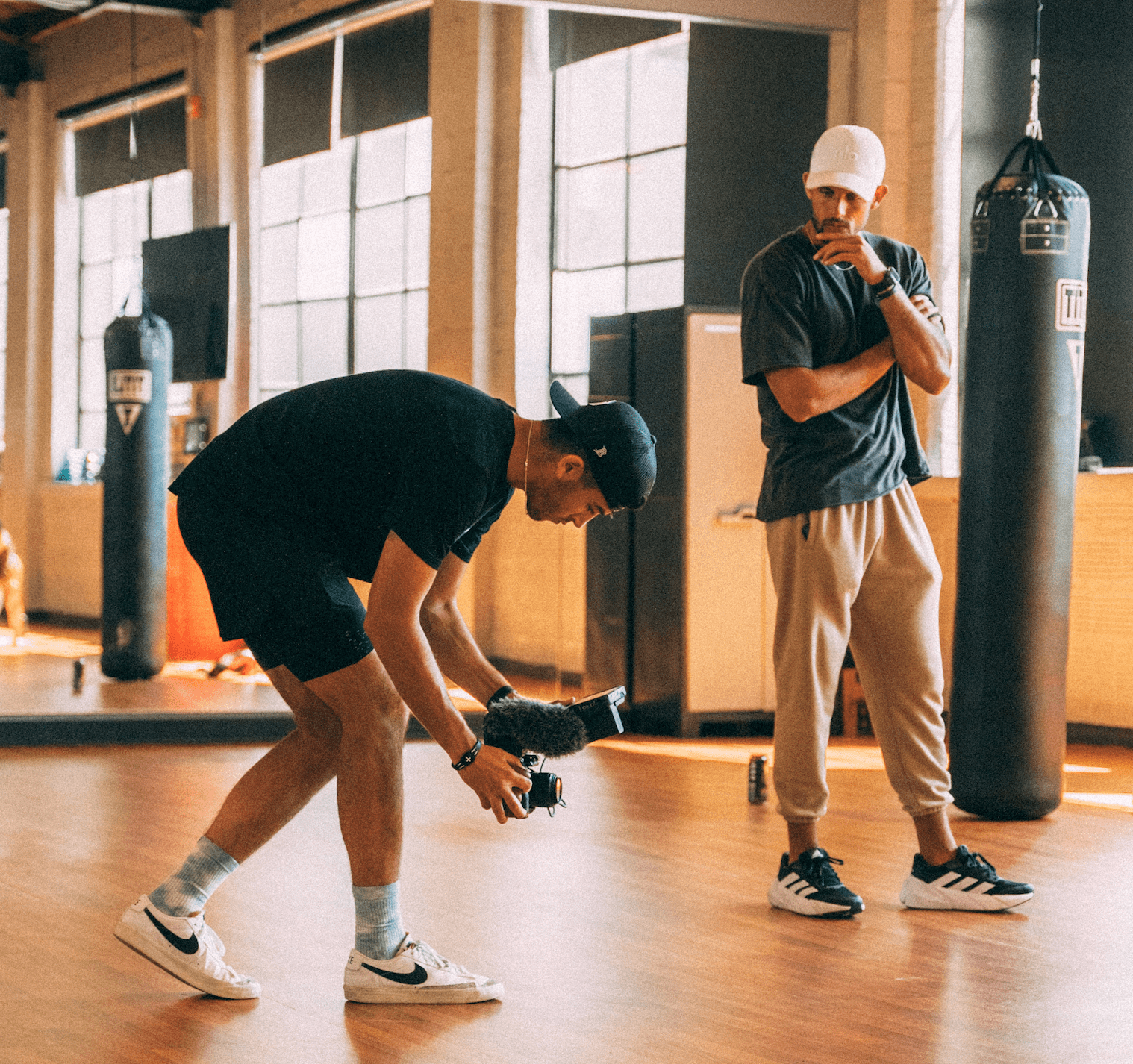 For every product you buy, for every celebrity you see, there is usually a strategy behind the images and branding put forth for public consumption. And while people still use billboards, television ads and other media means, social media is number one for ROI these days instantly, and in order to succeed in branding, you need the proper content.
Enter into the picture BROTHERDALE, a team of videographers and photographers located around the United States that companies go to for all their content/branding needs. Energy drinks, golf tournaments, home decor steel, gyms, etc., the team at Brotherdale has taken on every type of project. 
USA Reformer caught up with best-friends Marcus Taylor and Hunter Franklin, the 'brothers' and co-founders of Brotherdale, to find out how their company has reformed the content industry and made people more aware of how important the right photo/videos can be. 
1. How has Brotherdale changed / reformed the lives of people who use your services?
Brotherdale has been able to help people go from an idea to a full-time business. We have been able to help non-profits grow and impact others. We have been able to help large companies get better content and build more efficient systems. Our goal is to always bring an ROI to the client, not just a pretty image or fun piece of art.
2. How did you two 'brothers' meet: Hunter & Marcus?
We met randomly when I (Hunter) was invited by one of my friends to workout with him and Marcus. At the workout, Marcus and I talked all about photo, video & cameras (he had his there vlogging at the time). We actually said, "It would be funny if we had a business together one day." The rest is history.
3. Being still 'young' age wise, how have you been able to prove yourselves to older clients who may feel they "know best"?
This is a great question, because it has happened! I think the best way we have been able to prove ourselves is simply by outperforming & making better content. If you produce good content, it will definitely speak for itself.
4. Why is content so important these days to the success of a brand/product?
They say "Content is King," which is currently true. We believe it's true because everyone is staring at a screen, and without good content to go on the screens, you won't get any traction.
5. How is it running a company with your best friend?
Hunter: Having a company with my best friend has created a bond we will have forever. We click on so many things but also push each other & pick up the slack in theother's faults. I wouldn't change it at all!
Marcus: It's probably one of the best experiences you can have in business. We both are good at different aspects so teaming up really does cover a lot of the gaps. It also helps that we have the same work ethic so we are constantly pushing each other to keep everything at a high level.
6. What trends within social media are you seeing right now?
The biggest trend of all right now is vertical video content (TikTok, Instagram Reels, YouTube Shorts) BUT we are seeing it is hard for people to build a true community. You may have a video go viral on TikTok with 5 million views, but how much community are you building over time? We try to help people build a real, long-lasting community.
We are still seeing Instagram for community but also long-form YouTube content for those true, die hard fans. Especially podcasts!
7. What's next for Brotherdale?
Next year for Brotherdale is our scaling year. 2021 was laying the foundation. 2022 is all about building (we are building systems, bringing on new people, finding what we do best). 2023 is going to be an explosive year of scaling and mass producing content!
8. Why are you proud to be American?
First off, thank you to all the men & women who have fought and are fighting for our country. Being an American is truly a blessing – it is something so sought after because of the freedom, rights & being able to build anything from nothing.