Christian Planner Is Reforming How Americans Live Their Daily Lives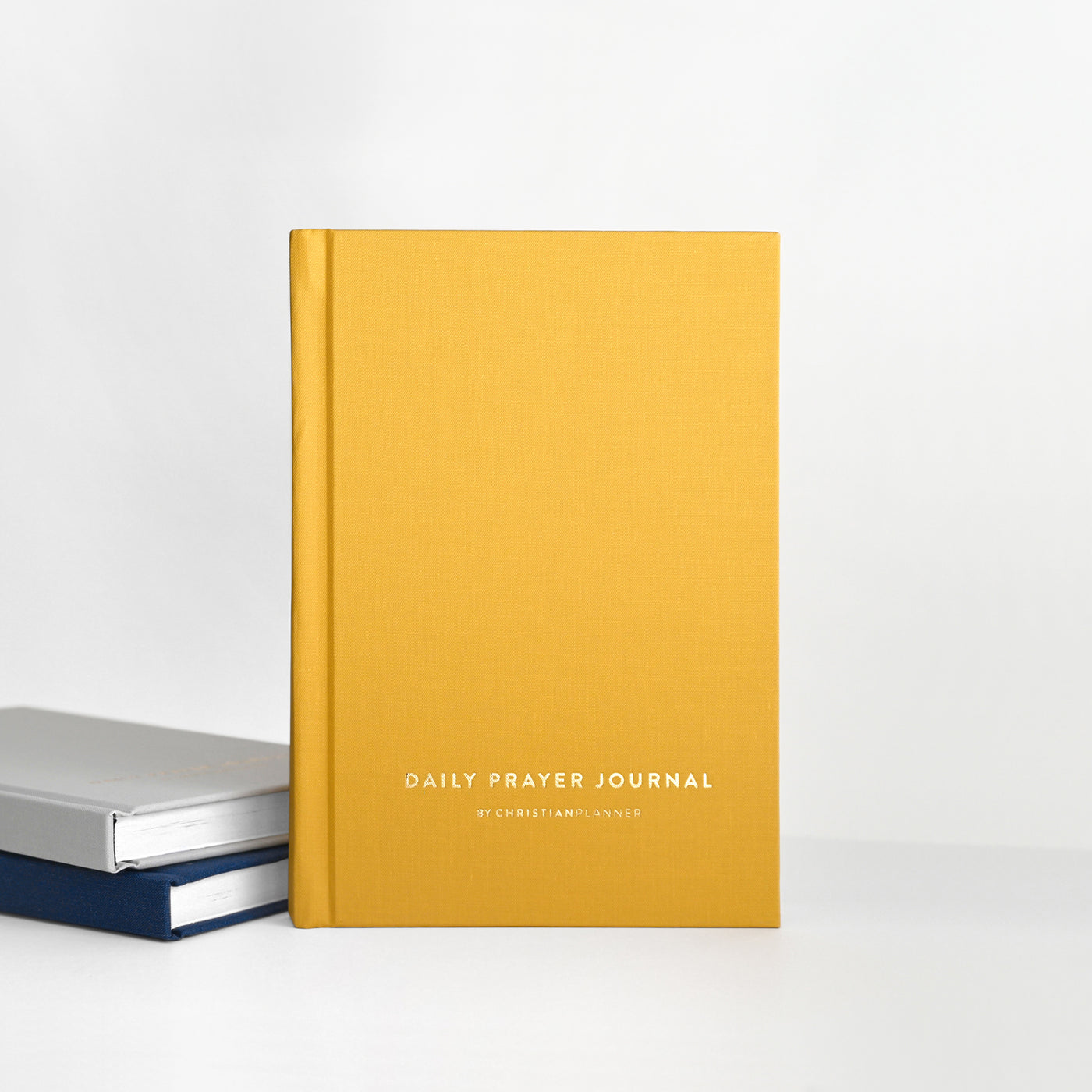 A daily planner that has received hundreds of thousands of orders and reviews has been shaping the lives of countless Americans since its launch into the marketplace.
Led by the mindset of its CEO Victor Delacruz, who is also a US military Veteran as a Captain in the Air Force, Christian Planner has helped people in all walks of life put Christ at the center of their daily routines.
From dealing with anxiety and brain injuries, to military, love and family, Victor has been through it all, and spoke to us one-on-one about how his company has changed the landscape of how people plan their days/weeks, while making time for the things that matter most. 
1. To start off Victor, tell us how has Christian Planner changed / reformed the lives of people who use your products?
Christian Planner™ gives all Christians, from every denomination, a framework to live optimal lives while keeping Christ at the center. People bring their planners to church because there's space for Weekly Sermon Notes every week. This helps them bring that message into the week as they plan their days and execute their goals. Doing this week in and out for a full year leads to transformation, which is why the product has 10,000 5 Star Reviews.
2. How did you come up with the idea of the planner?
Since I deal with symptoms from a Traumatic Brain Injury as a child, journaling and rigorous planning is a critical practice for me. I observed there wasn't a Christian planner and journal combination out in the market, and I really wanted to see this framework come to fruition. I had no idea it would be so successful. 
3. What was one of the biggest lessons that you have adapted into your everyday life presently that you previously learned while in the military?
The power of habit and routines, and the disciplinary muscle I developed because of the military. No new task or challenge scares me, and I attribute this to the experience I had in the military. It's such a powerful phenom. 
4. How did your ecommerce company have to adapt and/or change during the pandemic? 
Christian Planner™ was #92 on the Inc 5,000 Fastest growing companies in 2020, but our approach to growth has changed since the pandemic. It has caused many companies to create a conservative growth plan in the near term, including us. We have a huge audience and we're spending a lot of time focused on providing a stellar experience for them. 
5. How is it running a company with your wife / loved one?
I'm blessed to have a wife that is compatible with me as a partner in business, parenting and marriage. Real Talk: We love it and wouldn't have it any other way
6. What trends in your industry are you seeing right now here in the United States?
Facebook used to monopolize the ad industry, and it seems like Apple is masquerading the IOS 14/15 update to launch their own ad platform. But in this transition, there are a lot of companies forming their own digital platforms, apps and communities with ad inventory to follow. As revenue pours into these platforms through paywalls and ads, alot of emerging markets will follow. It's an exciting time.
7. What's next for Christian Planner in 2022?
We're excited to create our own digital platform for our audience to connect, expand internationally, and partner with other companies to increase enterprise value and impact across the board.
8. Why are you proud to be American?
This country has given me the opportunity to live the life I'm living today and I couldn't be prouder. I've been a Captain in the Air Force, a Jazz Piano student at New York University tuition free, and have multiple fitness certifications paid for by the government. All because I served the greatest country the world has ever seen.