Reddit: Bridesmaid claims bride forced her to change appearance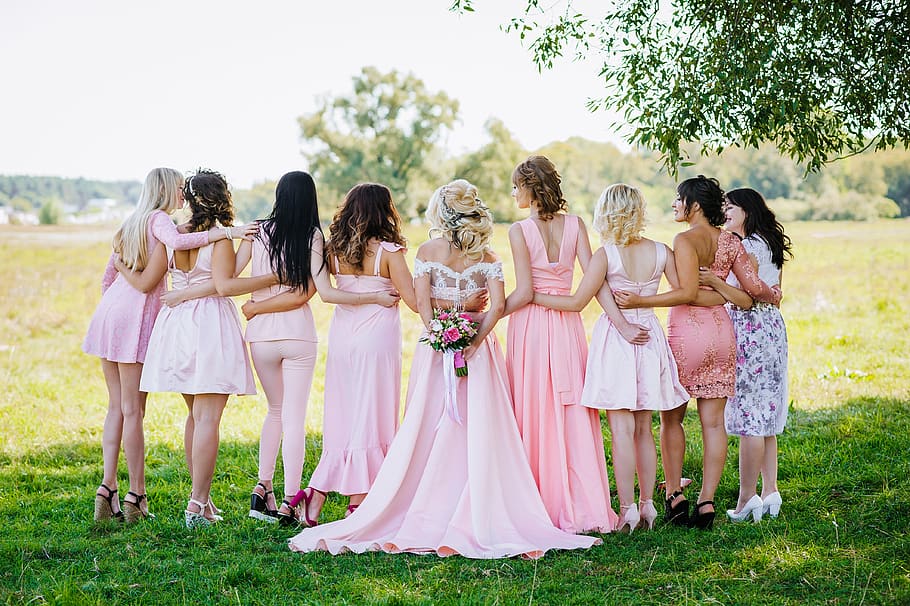 An anonymous bridesmaid shared a long post on Reddit which has now gone viral, saying that the bride had forced all the bridesmaids to change their complete look for her wedding. She has asked the people whether she's wrong to deny the looks as she would want to keep her hair color and not change it. Apparently, people have also supported her stance as a bride can change her look for the wedding but can't force a bridesmaid to do so. 
The post read, "I'm a bridesmaid for a friend and she has asked the bridal party to all cut our hair to the same length (fine, I can do that) and dye our hair too. I'm a blonde and she wants it to be a dark brown and I really don't want to do that." 
Apparently, there have been many posts about how brides have been arrogant about their own wedding and how they've been troubling the bridesmaid. People have even taken these posts seriously and urged all the bride-to-be women to maintain a proper scenario where no one's hurt for vague reasons for their weddings. 
After reading the post, a Reddit user commented, "I don't understand this logic. Wouldn't making all the bridesmaids look the same be weirdly distracting in photos? If the intent was to minimize distractions from the bride on her 'big day' then I think it's a bit counterproductive." 
Well, another user commented that the bride doesn't like her bridesmaid because if she did, she wouldn't have asked for this. The user also suggested that the bride could hire actors for the same and make them appear like her instead of troubling the bridesmaids. A user also commented that the bride doesn't want to be the center of attraction of the event and feel light and that's why she has resorted to convincing bridesmaids.