Paulina Porizkova briefs over her anxiety attack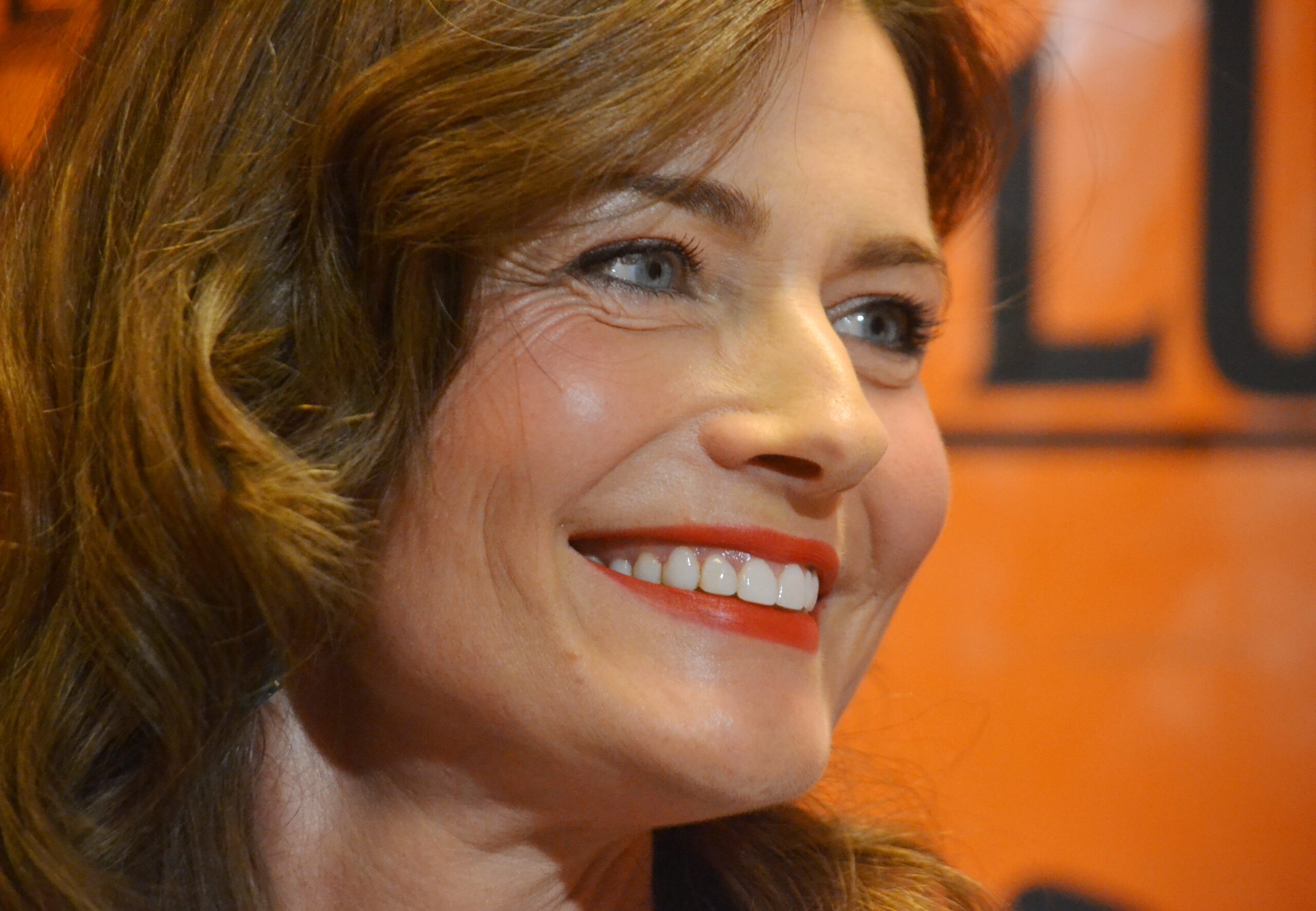 Well, many people suffer from depression and intense anxiety attacks but most of them restrain to explain the other person the same because sometimes, it is the society that stops them to do it, or sometimes, they remain unsure about the whole thing by themselves. Perhaps, Paulina Porizkova has opened up about her intense anxiety attack and briefed that how did she overcome the same. 
Paulina said, "Feeling incredibly grateful I had the means to pull myself out and give myself a break. I got pampered. And I did a lot of internal as well as external work. (Just as an aside- fascinating how I was utterly anxiety-free for the first three days, and then when I knew I was coming to the end of the stay, panic kicked in again. And I was shocked by it! Instead of recognizing it – I sat through a lecture, positive I was either having a heart attack or instant covid.)" 
She explained that she had been confused between a heart attack and the anxiety attack because of the similarity and not being so familiar or known to the anxiety attack. Earlier this year, she as well opened up about how she has been suffering from depression after the demise of her husband, she rather confessed it in the public front. 
In her description of depression, she reiterated that depression doesn't only affect your emotional being but physical being as well. "Depression is a complete lack of any sort of energy. While I will keep posting – I have zero energy to reply or interact – so please forgive me for not doing so for the next foreseeable [sic] time. DON'T WORRY GUYS, I am not suicidal. I just feel really really bad," she added.