NYC health commissioner steps down from post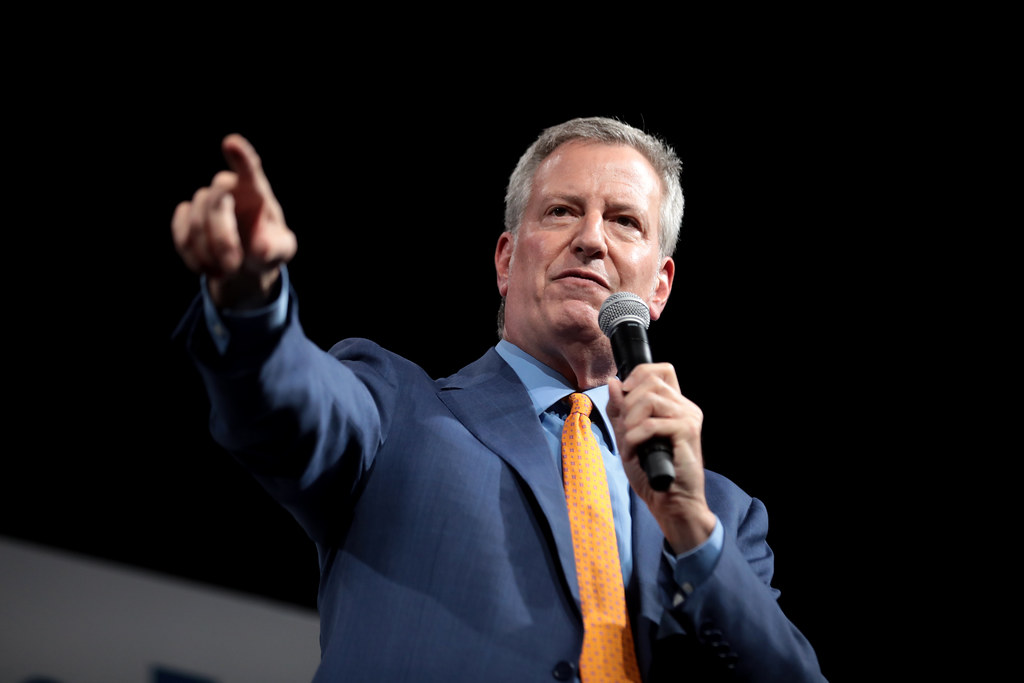 The health commissioner of NYC,  Dr. Oxiris Barbot has stepped down from her post by sending a resignation letter to Mayor Bill de Blasio. According to reports, she has signaled towards the way De Blasio is handling the current situation of the novel coronavirus. 
In her letter to De Blasio, she wrote, "I leave my post today with deep disappointment that during the most critical public health crisis in our lifetime, that the Health Department's incomparable disease control expertise was not used to the degree it could have been. Our experts are world-renowned for their epidemiology, surveillance, and response work. The city would be well served by having them at the strategic center of the response not in the background."
De Blasio has even confirmed that he had received the resignation and Dr. Dave A. Choksi has been chosen for the post as her replacement. Barbot also gave the news to her colleagues by writing a letter to the Department of Health, which read, "This morning I submitted my formal resignation to Mayor de Blasio. Your experience and guidance have been the beacon leading this city through this historic pandemic and that to successfully brace against the inevitable second wave, your talents must be better leveraged alongside that of our sister agencies."
She also mentioned having immense faith and confidence in her colleagues that they will dedicate themselves to protect and safeguard the health of New Yorkers. "I have every confidence that you, the committed individuals of this agency, will continue to dedicate yourselves to protecting the health of all New Yorkers during this unprecedented public health emergency. The moment demands it without distractions," she reiterated. 
Meanwhile, her resignation has come days after she rolled out derogatory comments to an NYPD official, according to the sources and reports. This took place after she received requests for masks for the protection of the police.