Fauci says Americans can vote in-person with calculated precautions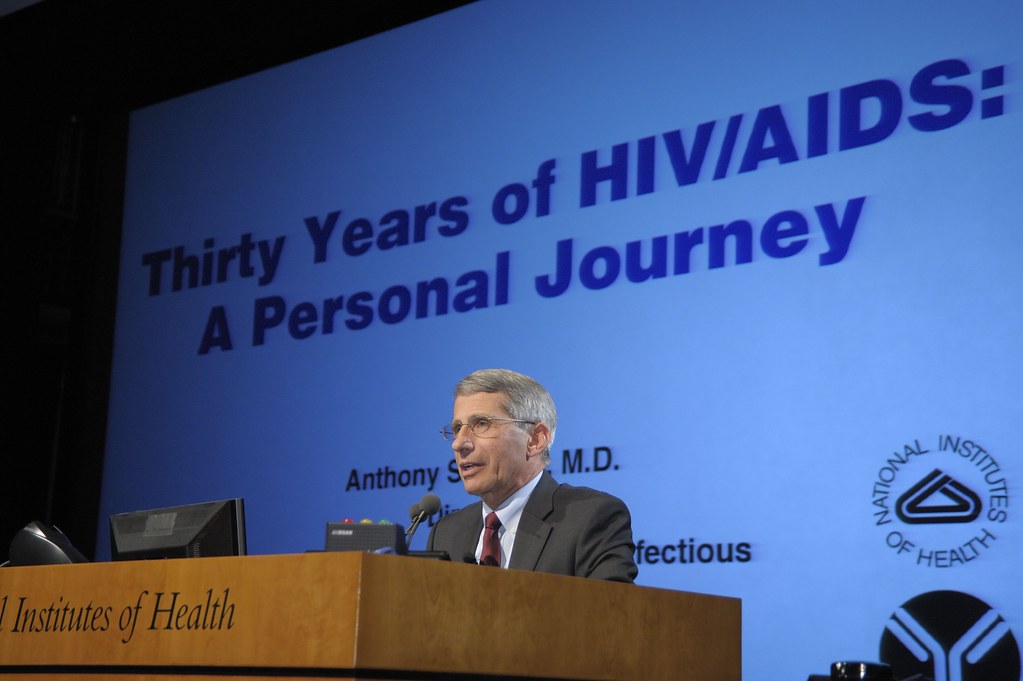 National Institute of Allergy and Infectious Diseases Director Dr. Anthony Fauci has made a big claim amidst the tension among people about the in-person voting. Mr. Fauci has said that there remain zero reasons that Americans can't vote in person, given the fact, they follow proper social distancing norms with calculated precautions. 
While talking to one of the media houses, Mr. Fauci said, "I think if carefully done, according to the guidelines, there's no reason that I can see why that not be the case," If you go and wear a mask, if you observe the physical distancing, and don't have a crowded situation, there's no reason why shouldn't be able to do that."
Well, in the early stages of the pandemic, Fauci had raised suspicion over the in-person voting as he couldn't guarantee that whether it would be safe or not. But, as soon as the days of the pandemic are passing and medical experts are trying their level best to put a curb on its spread, Fauci's in-person voting statement came in the public front. Also, Fauci explained that those people who don't desire to go for in-person voting for the upcoming election can as well opt for mail-in voting. 
Apparently, President Donald Trump has been opposing the mail-in voting system for many days and Biden campaign Rapid Response Director Andrew Bates has another stance on it. Andrew claims that it would sabotage the basic fundamental rights of the people of America. "The President of the United States is sabotaging a basic service that hundreds of millions of people rely upon. Cutting a critical lifeline for rural economies and for delivery of medicines, because he wants to deprive Americans of their fundamental right to vote safely during the most catastrophic public health crisis in over 100 years — a crisis so devastatingly worsened by his own failed leadership that we are now the hardest-hit country in the world by the coronavirus pandemic."