Meghan King discloses she tested positive for COVID-19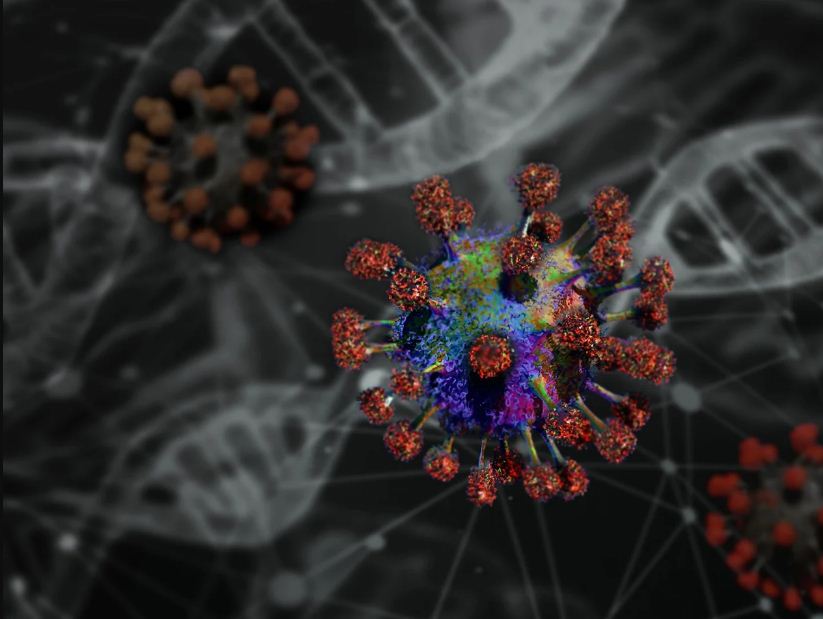 Meghan King has revealed recently that she has tested positive for the novel pandemic which has impacted and created a new chapter in everyone's life. She claimed that her symptoms were equivalent to feeling tired or lethargic. 
Meghan said, "I tested positive for COVID. I have been safe while traveling but I had an exchange on Tuesday where I did not protect myself and this is when I had been infected. I have been safe with distance and masks since Tuesday, including when I went to dinner solo and stayed distant and wore a mask at Hayes's soccer." 
She explained that she contracted or came close to the virus when she didn't protect herself. Meghan mentioned that her children are not staying with her, rather they're staying with their dad in order to keep them safe and away from the virus. "My kids have been at their father's but Hayes will quarantine due to a brief (1 hour) proximity to me. I have contacted everyone and will isolate for 10 days minimum per CDC guidelines. My children will have to stay with my parents as they cannot stay at my house while I'm sick. I don't have a fever. I do have extreme exhaustion, sneezing, a mild cough, and diarrhea. I think I'm losing my sense of smell. I ordered a regimen of vitamins and got tons of rest, water, and food delivery. None of my friends or family are infected or have any symptoms," she added.