Meet The Founders of Major League Profits Eric Michael and Jon Suarez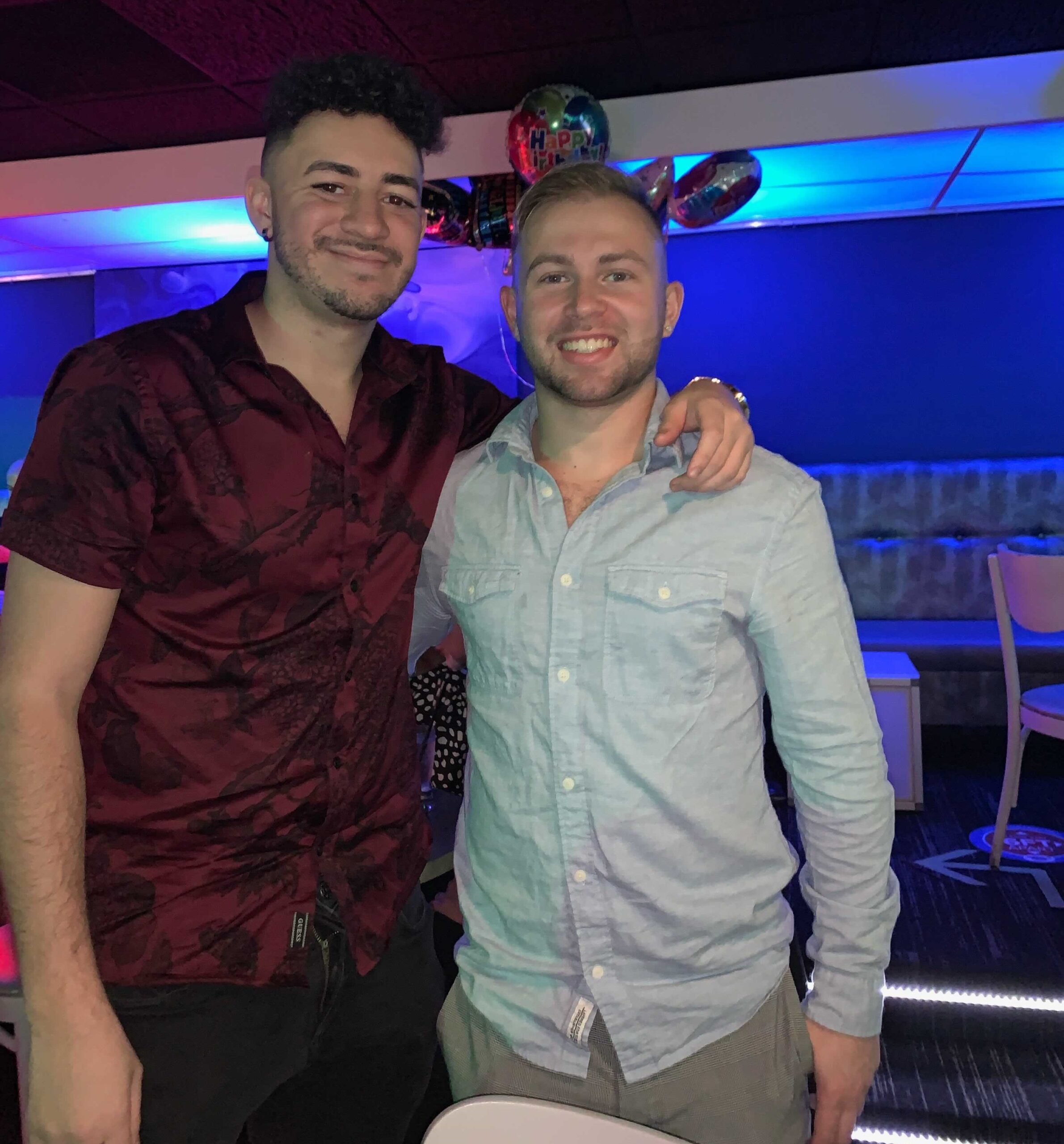 Backed by years of experience and expertise in the sports card industry, Eric Michael and Jon Suarez are the best individuals to approach to ask for assistance when you are new to the scene. Eric and Jon, both 23 years of age, are the owners of Major League Profits, a consultancy that specializes in flipping sports cards and memorabilia and changing people's lives by helping them discover a new path to earning income. Currently, they have helped over 200 entrepreneurs boost their careers.
Both Eric and Jon have been buying and selling sports cards for six years and now that the industry has gained prominence, they are here to assist the newcomers in the industry. Their high ticket coaching program teaches people how to make money by buying and selling sports cards. In the first two months of their business, it hit six figures and by the end of its first year, it is expected to reach seven figures. 
Sports Card Industry
Although this industry is overlooked by many, its culture and value are embedded in society, which makes sports carts great investments. It is hard to understand its worth when you're unaware of the significance of sports cards, especially the amount and opportunity such a hobby brings. Sportscard trading does not instantly make an individual rich, but just like real estate and the stock market, the value of sports cards can increase over time due to supply and demand. 
The most sought-after items in this industry are specific sets of limited edition sports cards. When something is unique and one of a kind, there is a great chance that its value will appreciate through time. Given that people overlook this fact, Eric and Jon took the advantage to turn their hobby of collecting and trading sports cards into their business.
Humble Beginnings
While everyone in their age in New Jersey was focused on entering the corporate world of New York City during their college years, they dedicated their time and energy to trying to create freedom for themselves. Despite earning a big amount of money at present, they also experienced difficulties and challenges before arriving to where they are today.
In September of 2018, they started their first digital business, which was an Amazon store that experienced loss amounting to $10k. When January of 2019 arrived, they started to explore the dropshipping business. By May of 2019, they had generated $60,000 in profit. Despite fortune starting to favor them, they experienced a setback when they discovered that their supplier was producing low-quality products, which resulted in their loss of returns amounting to $30k. Nevertheless, they continued to pursue dropshipping until September 2019, the same period they started a real estate marketing agency, which experienced fluctuations until December. 
In January of 2020, they decided to move to Florida to get away from friends and family and to focus on their business. When March of 2020 arrived, they started Major League Profits and made $3,000 on the first day. Major League Profits hit six figures in only 2 months and by the 12-month mark will hit seven figures. The reason they were able to scale so quickly, specifically within only a couple of days, is because they had everything automated and everything ready to go, making it easy for them to monitor and control their output of goods and input of income. 
To know more about Major League Profits and how you can earn more income through sports card trading, you can reach Eric and Jon through LinkedIn and Instagram or you can visit their website.