Ultimate Wireless Solutions is Providing Affordable and Efficient Mobile Phone Repair Services in Orange County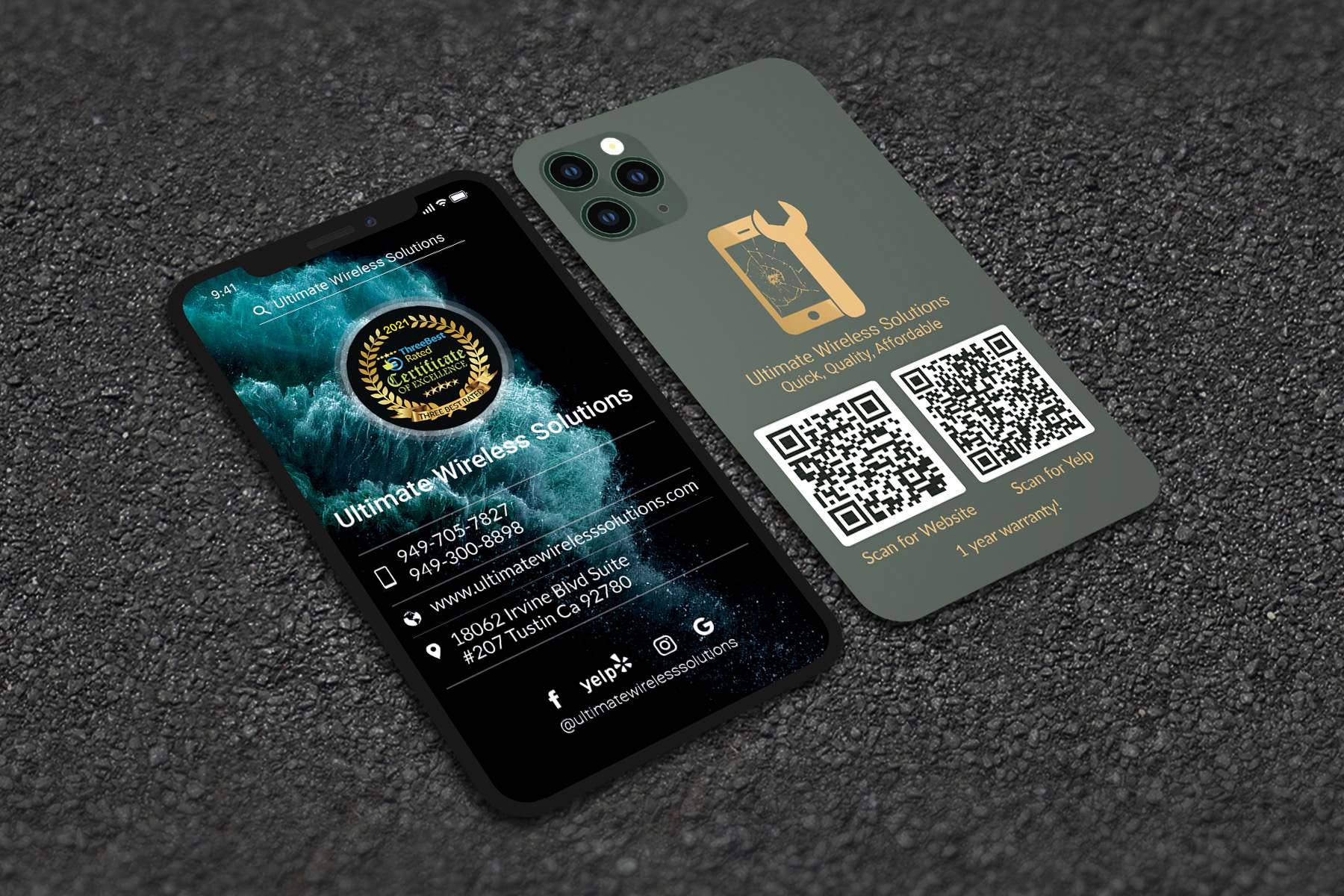 Ultimate Wireless Solutions is making news for providing affordable and efficient mobile phone repair services in Orange County. It covers every place in the Californian city to make people available with experienced solutions for different issues in their mobile phones.
Although Ultimate Wireless Solutions shop is located in Tustin, CA, it provides its mobile service all over Orange County. The service has expert professionals who can solve any mobile phone issue at a fast speed.
Fast Service with Strong Reputation 
Ultimate Wireless Solutions allows customers to book an appointment on its website in less than a minute. The mobile repair shop can easily solve issues in mobile phones and computers with different configurations.
Owing to its expert service, the shop has built a strong reputation. It is featured on threebestrated.com as the top 3 best phone repair shops in Irvine. It provides curbside service to allow people to save their time by getting their phones repaired at any location.
Multiple Mobile Phone Repair Services 
Ultimate Wireless Solutions shop solves multiple mobile phone repair services. It covers screen replacement, battery replacement, camera replacement, and frame replacement. It also facilitates the replacement of the charging dock, phone jack, back glass, and power button.
Lifetime Warranty 
Ultimate Wireless Solutions currently provides a 1-year warranty on its repair services. But it is going to extend it for a lifetime from the start of May 2021. The shop offers a quick turnaround on its walk-in and mail-in services related to phone & tablet repairs. It is because of the experienced professionals in this shop with over 10 years of experience on this subject.