Mark Cuban thinks Trump is an 'idiot' and Trump once asked him to run for office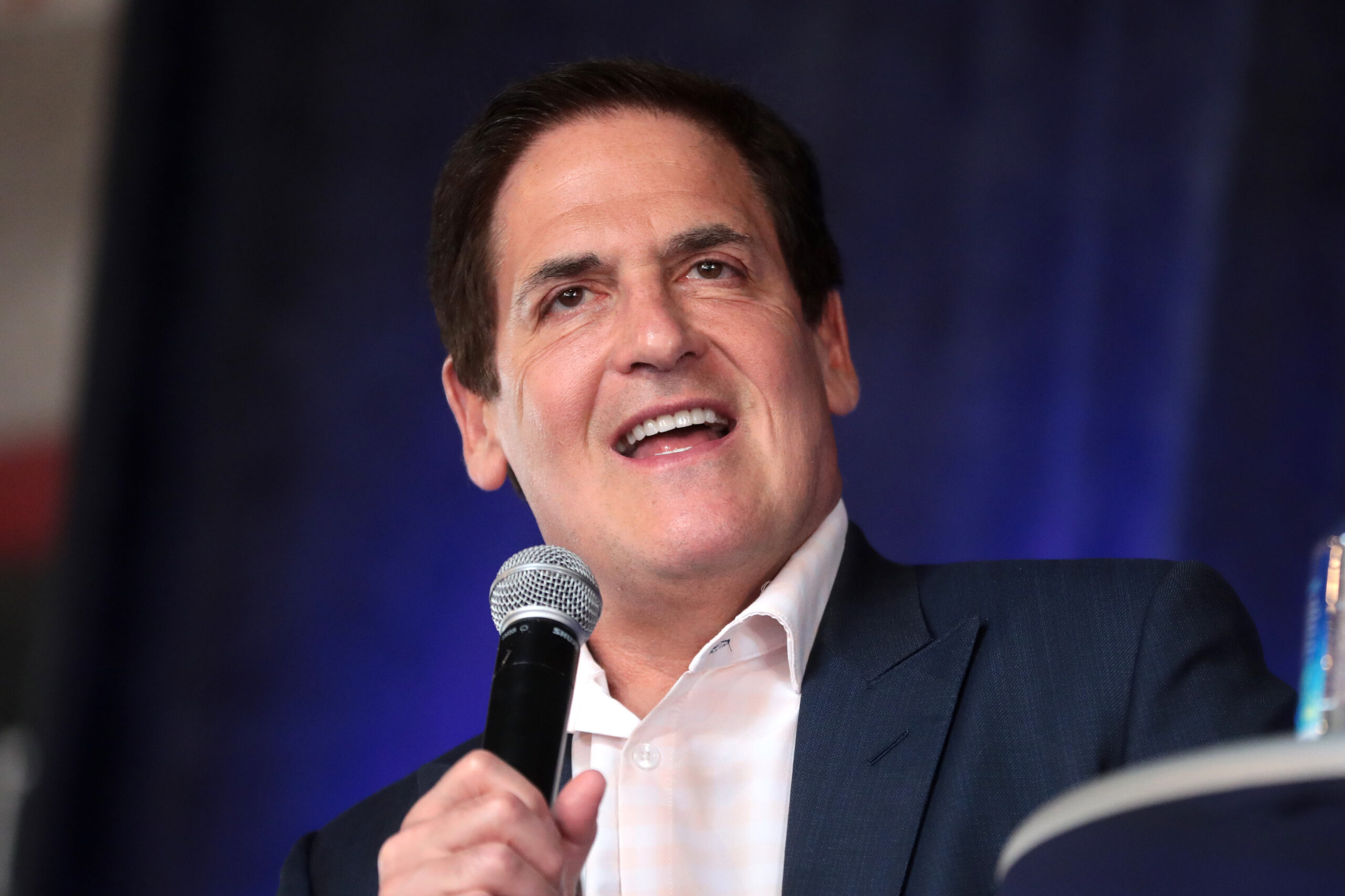 The owner of Dallas Mavericks, Mark Cuban claimed that the President of the United States, Donald Trump once asked him to run for President before the elections of 2016. He also called Trump an "idiot" for the way he has been running the country. 
Mark also reiterated that he thinks Trump won the elections by accident and said, "Look, personally I don't have a problem with the guy. Now professionally as the president, I think he's an idiot. You know, I never thought he was smart in talking to him. He said to me one time, 'I don't know if I'm going to win, but you should run for president someday. He actually was the first person to ever tell me to run for president. But I just didn't get the sense that he thought he would win. I heard from people close to him he didn't think he would win either." 
Mark also briefed that why Americans would vote in favor of Trump and said, "He goes to me, 'I've been voting for politicians my entire life. Do you know what they've done for me? Nothing. You know the definition of insanity. I'm not voting for a politician.' That I think is what Donald walked through and what Donald walked into. I don't think [Trump] created a movement. I think he found a movement and rode it." 
He also mentioned that he knows Trump for more than two decades now as an entrepreneur and a businessman. "When he first started to run, I said Donald Trump is the best thing to happen to politics because he speaks his mind. He's not a politician. I had no inkling that he might win. And so we would talk all the time after I said that because I was supporting him. Because again, I didn't think he would win. And then as I started talking to him more about things, I asked him questions about real estate and he didn't really understand the financial side of real estate. … That's where we kind of had our falling out," Cuban added.