High school cheerleader takes a dig at anti-maskers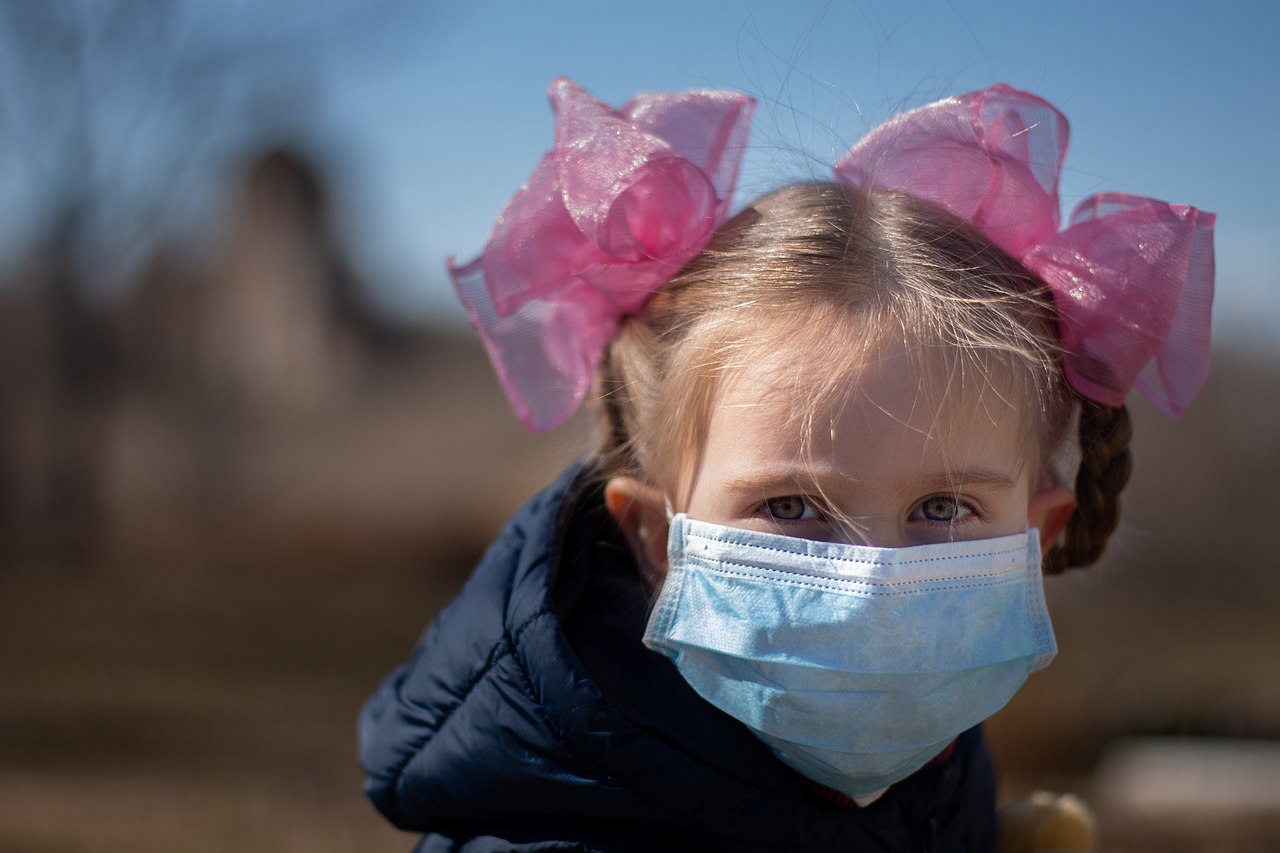 Well, since the coronavirus has affected every sector very badly, schools are one of the places which are most affected (as students remain more prone to contracting the virus). Well, a cheerleader's video in which she's seen taking a dig at "no mask Monday" has gone viral. 
Senior Dallee Cobb took the mic during a football game and explained the importance of being safe and putting on masks. Perhaps. Cobb claimed that wearing a mask is not like by many, but is important to safeguard the people and personal life. "In the midst of all this crazy uncertainty, EHS is doing its best to ensure an amazing senior season for all of us, but they can't do it alone. In order to do your part, we ask you to please mask up. We, of all people, should know that wearing a mask is not fun. Neither is wearing a seatbelt, or a life jacket, or pads for football, but we do all these things so that we have a future. We saw with the class of 2020 how fast things we love can be taken away from us." 
Cobb claimed that the decision to wear a mask is upon other students but it would surely help them to come back to normalcy. "We ask that you put your mask on so that we can get our game on," Cobb said. "We know that many of you disagree with the mask mandate, so we leave the decision up to you, but ask that you keep in mind that by wearing your mask, you are supporting all of us athletes and helping us get back to some kind of normalcy. I personally hate wearing this stupid thing, but you can bet I am doing whatever I can to be able to be here with my teammates and doing the things that I love," she added.