Charles Barkley expresses his stance on kneeling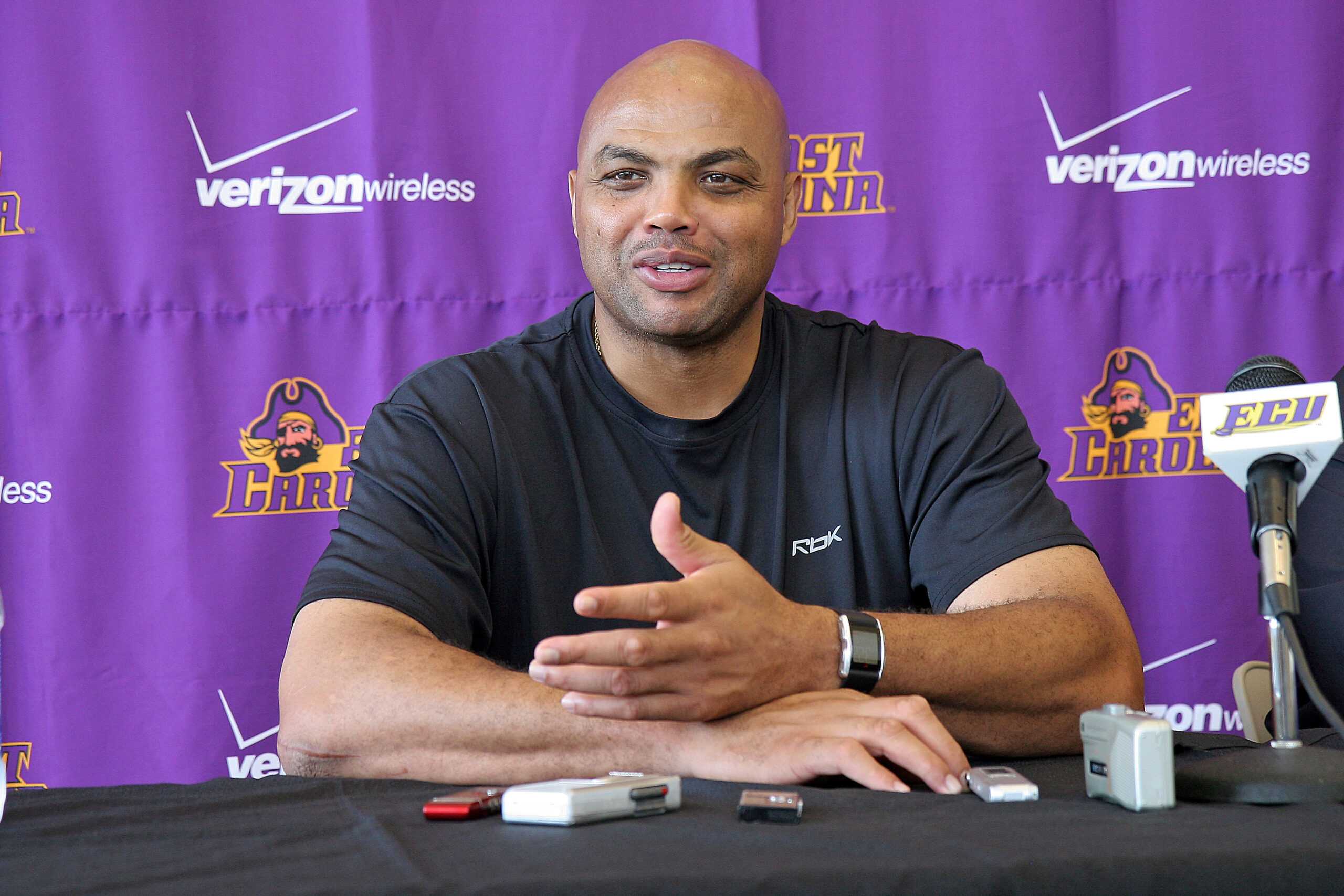 Kneeling has been a topic of discussion for many years where few people have seemed to have opposed it and few have supported the process. TNT analyst Charles Barkley also expressed his views about players kneeling during the national anthem, just before the commencement of the NBA.
Barkley claimed that it is absolutely okay if the players decide to not kneel during the national anthem. In his statement, Barkley said, "The thing is, the national anthem means different things to different people. I'm glad these guys are all unified, but if people don't kneel, they're not a bad person. I want to make that perfectly clear. I'm glad they had unity, but if we have a guy that doesn't want to kneel or the anthem means something to him, he should not be vilified." 
He continuously kept on emphasizing the other side of not kneeling by terming the situation as completely normal. He reiterated that if someone refuses to kneel then it doesn't imply or mean that he's a bad person as it differs from perception to perception. 
If talked about in the early 1980s, the NBA held a rule in its rulebook which required its players to stand for the national anthem. Perhaps, the Commissioner of NBA, Adam Silver has also rolled out his statement in the support of this peaceful protest and said, "I respect our teams' unified act of peaceful protest for social justice and under these unique circumstances will not enforce our long-standing rule requiring standing during the playing of our national anthem." 
New Orleans coach Alvin Gentry also spoke about his stance and said, "If you talk to some of the younger generations, I think this is here to stay. I really do. I have a 20-year-old son and a 22-year-old son, and I know that they feel like this is the most opportune time for us to try to have changed in this country."