Many People are Now Using 100% Natural Cedar Products to Repel Moth and Countless Smells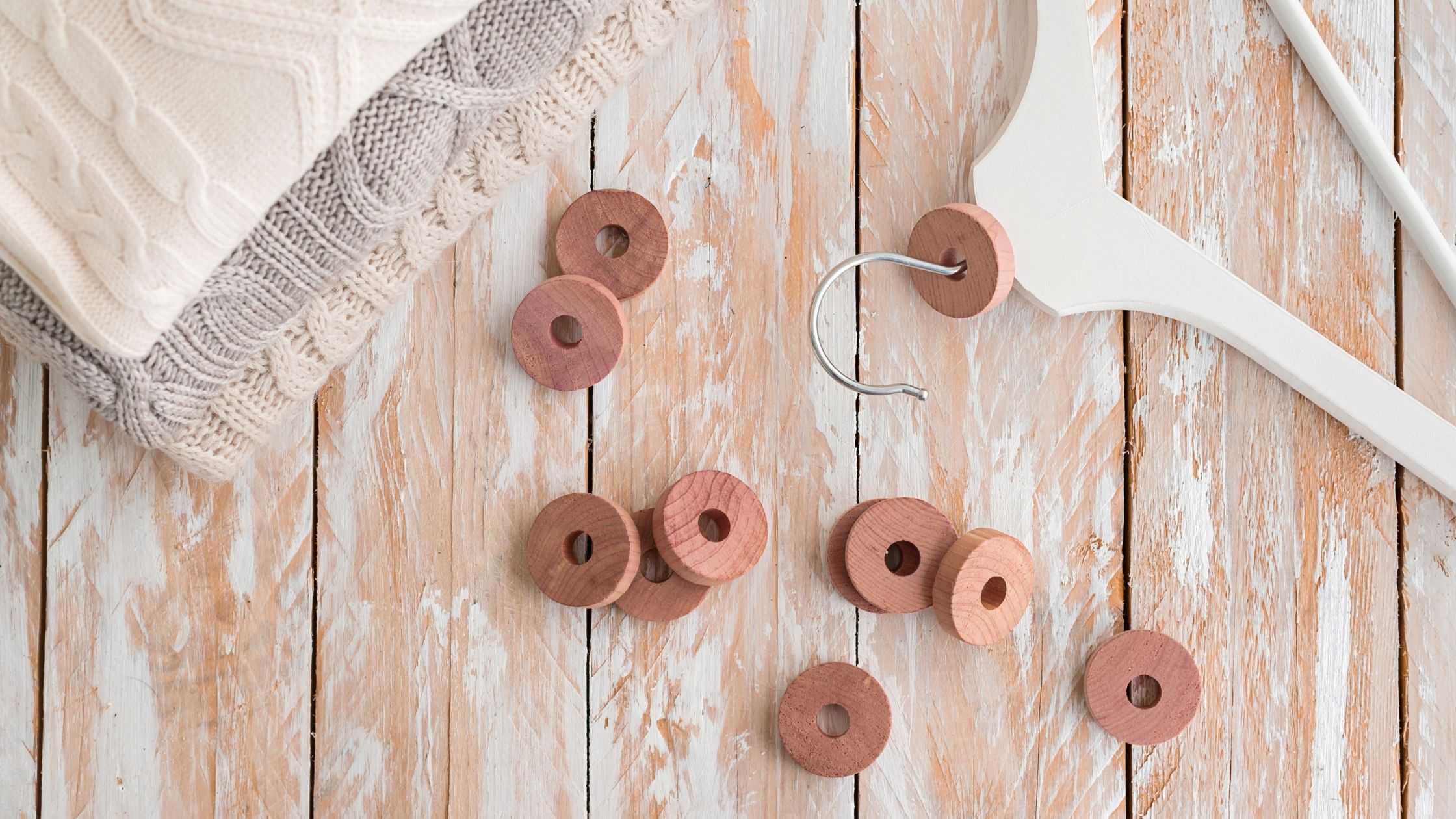 Cedar products are aromatic and they have many features associated with them. Due to this, cedar products enjoy high demand in the construction industry and households. Cedar is a 100% natural wood that releases a pleasant smell.
As a result, it helps to remove different types of bad smells from the surroundings. Besides, cedar products are moth repellents and they are used for making modern-day hope chests & closets to store woolen clothes.
Many different types of cedars are available in the market. The prominent ones are eastern red cedar and northern white cedar. The former type of cedar has pink and red hues.
Availability of Natural Cedar Products 
Now, many kinds of cedar products are readily available to purchase in the online and offline world. These are natural, authentic, and toxin-free products. Hence, people are now switching to custom cedar products to repel different smells in their households.
Out of many brands supplying cedar products, Cedar Sense is a prominent option to get sweet-smelling products. Due to their sweet smell, Eastern Red Cedar products are being used by people to repel moths and bad smells.
Since natural cedar products help prevent bad odors, people use them to spread smell in their closets, drawers, and kitchens. Thus, they enjoy a high use in households to repel insects and bad odors.
Cedar Wood Products Provide Many Benefits 
Many experts recommend the use of cedarwood for constructing and building many products. They endorse that natural cedar products offer many benefits to a person. There are many benefits associated with cedar that make it highly useful for making different cedar products.
Cedar is highly durable, which means it thrives in damp climates and many different conditions. Since it doesn't shrink, swell, or decay even with changing weather, it is suitable for exterior siding.
Many cedar products namely, cedar rings, cedar sachets, cedar balls, cedar hangers, cedar cubes, and cedar variety packs, are available for home use. The natural and toxin-free composition of cedar products makes them highly useful in making household items.
Cedar is sound resistant, due to which it is used to make the exterior and interior part of homes & buildings. Various types of cedar woods absorb noise in the environment.
Cedar is beautiful and it repels insects, due to which it is used to make closets, kitchen cabinets, and other interior settings in homes. That is why cedar products are used to build many products in homes & buildings.
Prevention of Moth and Countless Bad Odors 
There are many chemical-based moth repellants available in the market. But people are now switching to natural cedar products to save the environment with their efforts. It is helping them avoid various health issues associated with chemical-based cedar products.
Hence, it has become possible for people to prevent moths and many different bad odors using cedar wood products. The natural & beautiful smell of cedar products lasts for a long time. The best part is natural cedar wood products are easily available in online stores to help people buy their favorite products.