Exclusive Interview with Best Selling author Sally Kalksma on the success of her novel Life Gets in the Way – available now on Amazon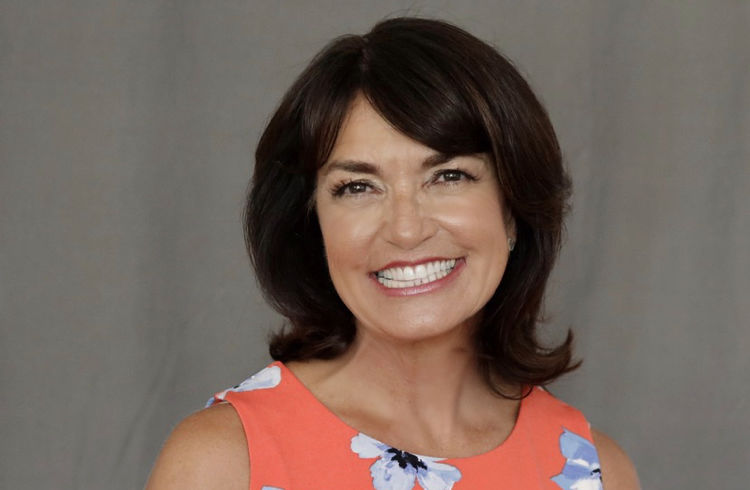 At a time of big challenges for many in our lives, we talk to Sally Kalksma who has faced multiple personal challenges and ask her how she has learnt to overcome them.
Authors write books for many different reasons. What was the driving force behind your book?
I always kept a daily running log of my work-outs and feelings. Both running and writing are a positive outlet for me, especially when I am going through tough times.  There was a trend throughout my memoirs that I thought could help others.  I wanted to let the world know that despite serious health issues, my life is pretty darn good. 
What message would you like to give to those facing personal challenges in their lives, especially at these difficult times of the pandemic?
When someone is going through a challenging time in their life they are often focused on that one challenge, and they miss out on a lot of small opportunities for happiness in their daily life.  They think or expect everything has to be perfect to be happy, and that will never happen.  Things will eventually get better, but in the meantime you can still make the best of the situation you are in by appreciating other things going on in and around your life.
Do you have any favorite parts of the book?
That is a tough question because it is like asking if I have a favorite part of my life.  I liked explaining the process that a multiple myeloma patient goes through before and after a stem cell transplant but that definitely was not one of my favorite parts of my life.  However, as you will read, I did have some fun times in the hospital.
How long did it take for you to write your book and what was the main challenge you faced while writing it?
I've kept a diary my entire life.  Some of my memoirs date back to when I was 5 years old.  When I was 55 I started to compile everything I wrote.  It then took me 3 years to transcribe them and elaborate so the reader could better understand what was happening in my life.  That process was very challenging.
What's next for you and your writing career?
Now that the pandemic is settling down a bit, I would like to get back into racing. I feel I write more fluid when the positive endorphins from a successful race are flowing.  I have some ideas for a children's book.  I've also been dabbling in a novel for quite some time.