Man drives back to hotel after finding his spouse can't become biological mother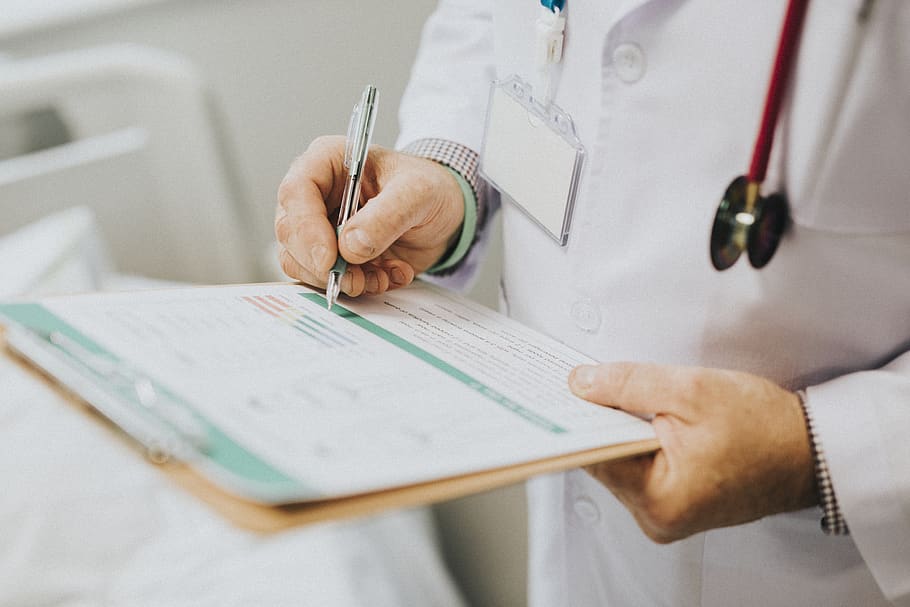 "Am I the A–hole" of Reddit is known for the shocking revelation and admission that people make. Well, in a similar yet shocking revelation, a man described that he had walked off his wife after realizing that she can't become the biological mother of his children. According to reports, she was also diagnosed with cancer at the same moment. 
The man named fassaaai on the platform explained that he was underway his business trip when his spouse experienced severe pelvic pain and went to the hospital to get diagnosed or treated. Like any other husband, he as well left his business trip in the midway and rushed for the hospital to find that her wife was diagnosed with ovarian cancer. Apparently, the man was more shocked and hurt on the news that the woman wouldn't be able to conceive than her being diagnosed with the deadliest disease- cancer. 
Describing the whole situation, the man wrote, "My wife starts sobbing but at first I stay still because I don't even know what to make of it. That news jolted me from my chair, because the doctor was effectively telling me that she wouldn't be able to have kids after this, and after years of work, I thought we'd finally have a family. And now instead of becoming a real family, I didn't even know if she would remain the woman I married, whether the last picture of us together would be [the] last time I'd remember her looking beautiful, young, and carefree because the wife I [saw] in front of me was already a different person." 
However, his wife told him that they would fight the battle of cancer together and win this. Also, she mentioned adopting children for his happiness. But to her shock, the husband walked off and went back to his hotel and claimed that he's still very disappointed that his dream of having a family was shattering in front of his eyes. 
Many users commented on his post stating that he shouldn't have cried victim and left his wife alone at the hospital to face the atrocities of her health.