Looking Forward to the Future for Liam Dineen, Music Producer and Social Media Influencer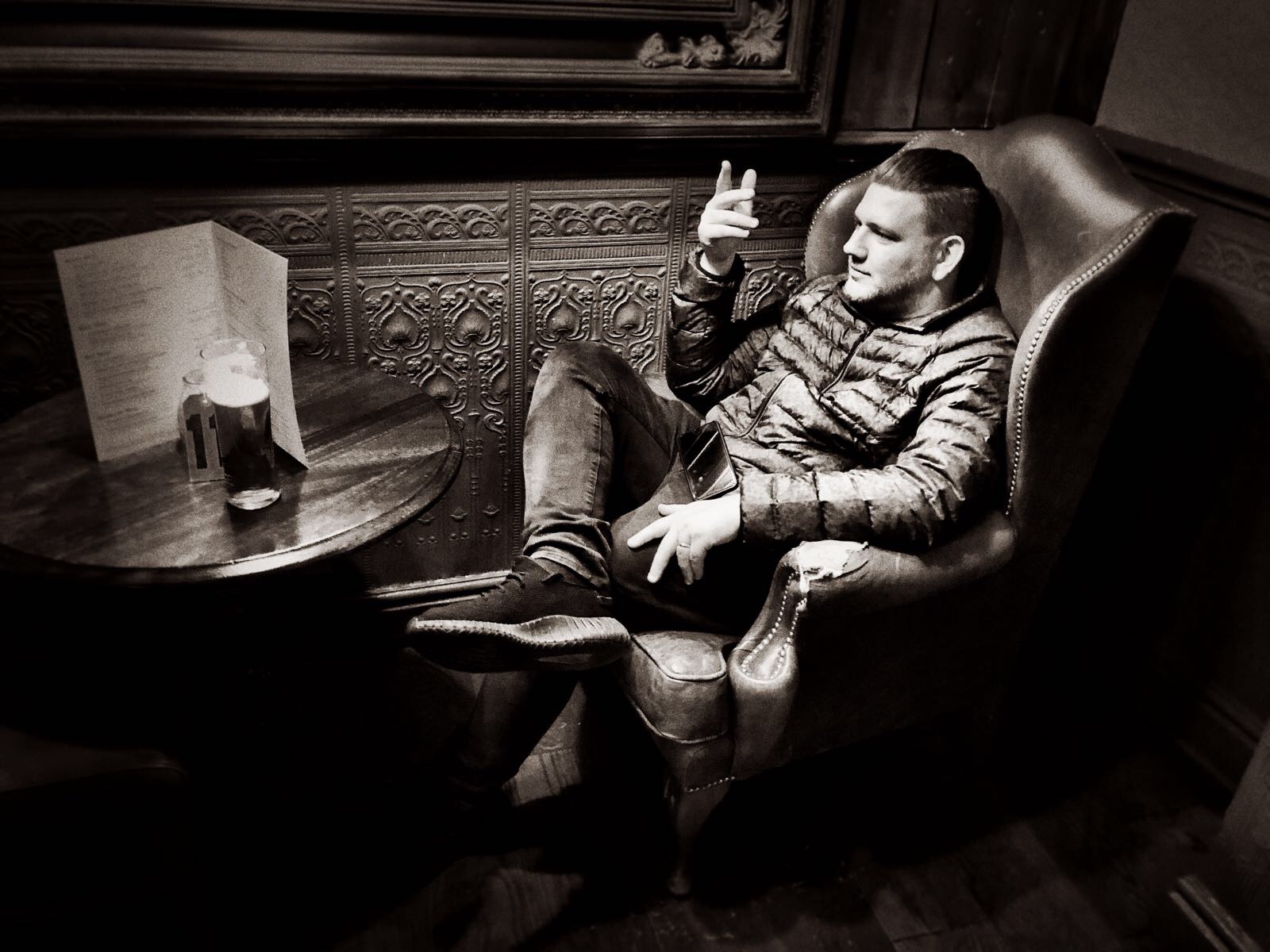 With all the success that he currently enjoys, it seems like Liam Dineen has done it all. He began in the music industry in 2004 and then branched into social media with his Facebook page in 2013. In a matter of years, he went from a small following to over eight million people worldwide. With all this success, Liam Dineen has his eyes set on the future. Today, he talked about his goals for the future, his dreams, and where he sees himself in the next ten years.
He is a 33-year-old music producer and social media kingpin from Birmingham in the United Kingdom for those who don't know Liam Dineen. His followers know him for his mellow approach to music and the meme-style content he provides on his Facebook page. After achieving his mass number of followers, Dineen began to see the fruits of his labor in the form of the life he could create.
When Dineen said goodbye to his 9-to-5, he stepped into a new world where he controlled his work schedule. With his own online business, Dineen enjoyed music, playing with his kids, and making memories to last a lifetime. Now, he's working on his music single, his album, and thinking about the future. Even with all he has achieved, he still has vast goals to accomplish ahead.
Since he already has control over his finances and time, Dineen wants to set his eyes on something much bigger. Dineen sees himself engaging more in the music industry and releasing more music in the future. This year is just the beginning, and he can't wait to become more involved in the industry!
Liam Dineen also wants to retire in the next ten years. At the tender age of thirty-three, Dineen intends to take a step back and have more time to spend with his kids. As he told us, the happiest day of his life was the day his kids were born. Because of that reason, he wants to be a true family man and have the time and energy to be with his kids as much as humanly possible.
If he hasn't retired by then, Liam expects to be doing the same thing as now: making music and memes. Since music and humor have been a part of his life for as long as he can remember, Dineen would enjoy working either way. Because of how he created his own online business, the freedom he earned still paved the way for him to have more options than the average father working an office job.
Dineen stays motivated by remembering that social media is all a numbers game. Revenue and growth help to keep him motivated. When the growth continues, Dineen presses even further to see how far he can indeed go. He's likely to succeed in all his goals with his determination and has new ones long before the ten years have passed. 
As one of the biggest social media stars currently, Liam Dineen has an active presence on multiple platforms. You can check out his Instagram, Facebook, and YouTube page for more memes, music, and current events. If you're interested in downloading his music, keep an eye on his social media posts for more information about specific release dates for his single and album later this year!