Lena Dunham opens up about her battle with COVID-19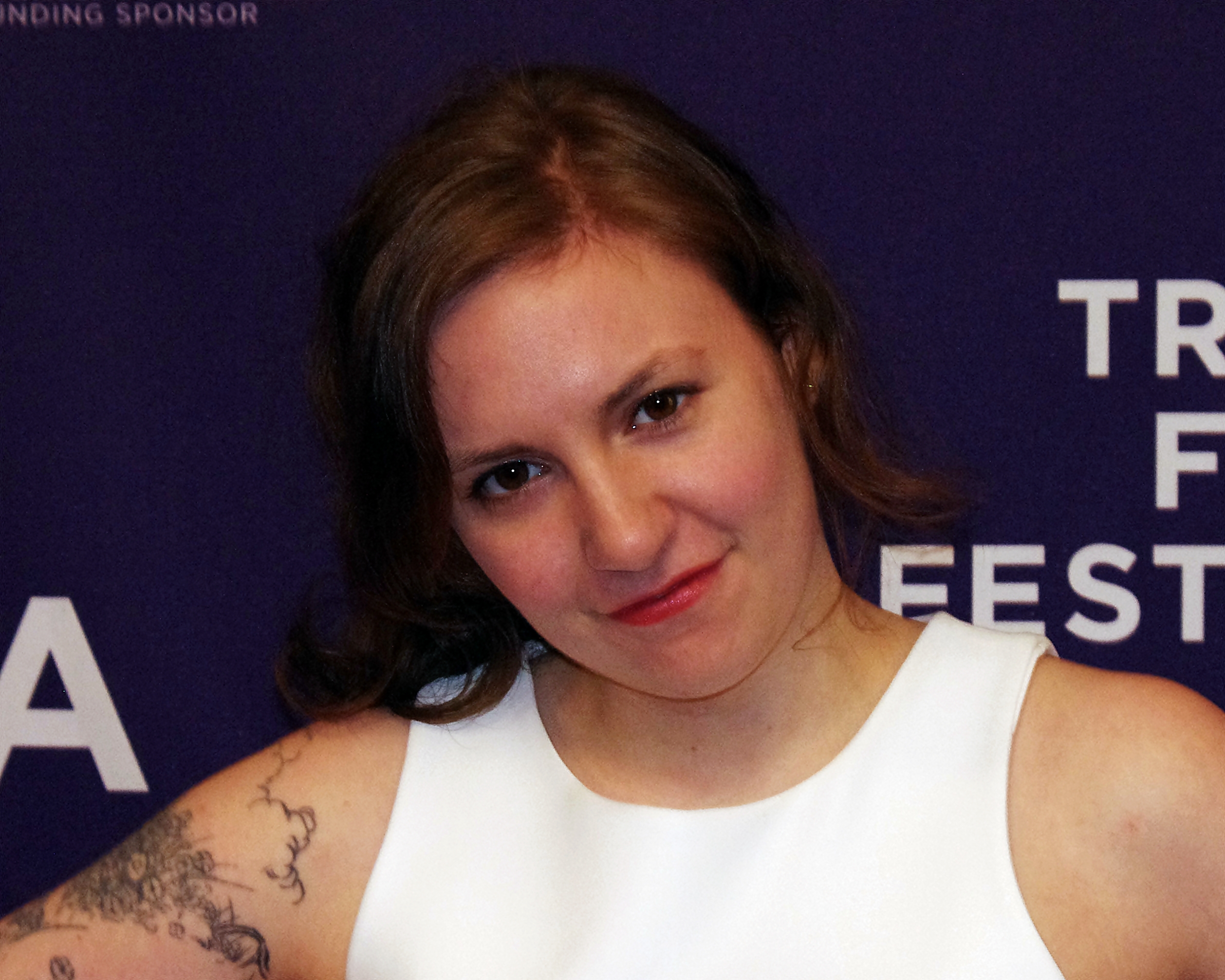 Lena Dunham spoke about how her body revolted and battled during coronavirus. She spoke about the same on her Instagram account by posting a long post. 
She began her by stating that she was reluctant to share the news about COVID-19 but having seen people who walk or jog without masks, she made a decision to help people know how bad the disease which nobody knew in December is! She also claimed that COVID-19 takes the life of people and alters the way our body works. 
Describing the symptoms, she wrote, "It started with achy joints, which I was unable to distinguish from my usual diagnoses, so I didn't freak out. But the pain soon joined by impossible, crushing fatigue. Then, a fever of 102. Suddenly my body simply…revolted. The nerves in my feet burned and muscles wouldn't seem to do their job. My hands were numb. I couldn't tolerate loud noises. I couldn't sleep but I couldn't wake up."
Dunham said that she was not hospitalized, rather she had not to go to the hospital because she had a doctor by her side. She also claimed that she finds herself lucky that she recovered but many people are there, who haven't and many have to lose their life due to this pandemic. 
She reiterated the novel coronavirus is the biggest deal in the entire world and said, "This isn't like passing the flu to your co-worker – 'Sorry, Brenda! Lunch is on me next time!' This is the biggest deal in our country, and in the world right now. When you take the appropriate measures to protect yourself and your neighbors, you save them a world of pain."