Andy Lassner says "nobody is going"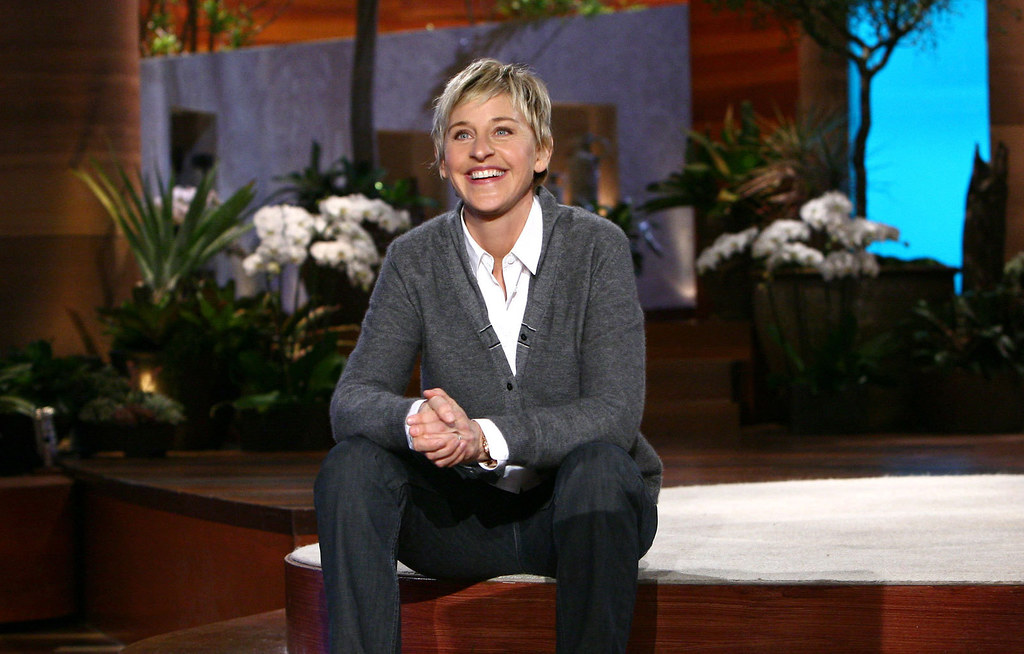 The executive producer, Andy Lassner of "Ellen DeGeneres Show" has disapproved and disagreed on the allegations of sexual misconduct and poor behavior at the show. He has also claimed that nobody would be going or leaving the show as the rumors of show's cancellation have been doing rounds on the internet and news. 
Well, his comment came after one of the netizens comments which read, "I seriously wish you well.  If the Ellen show goes off the air due to all these allegations (I, personally, have stopped watching) I hope you are able to find employment quickly. Your twitter account always made me laugh. But we do disagree on one thing." 
The comment was made on one of Lassner's tweets where he mocked the year 2020 and the consequences of ignoring nature. "Me: I really think 2020 is gonna turn around and start getting better. 2020: Lol, I'm gonna make your bed the epicenter," he tweeted.  Apparently, Lassner also didn't restrain himself from replying to the netizen and he said that "nobody is going off the air." 
Lassner also didn't agree with the news- that the show host is planning to leave the show, amid the ongoing tension between the misconduct and its investigation. 
Earlier, a report claimed that around 36 former employees voiced against the producers of the show. They accused the producers of being involved in various events of sexual misconduct. One of those former employees allegedly accused Kevin Leman of canvassing oral sex during a company party in the year 2013. Apparently, Leman had rubbished all the allegations against him by stating that in his 17 years of career, no HR complaint was filed and as the head writer, he had to introduce or come up with some jokes which might have offended someone.