Kiarash Behain is an entrepreneur and creative director whose work has landed on top sites from TMZ to CNN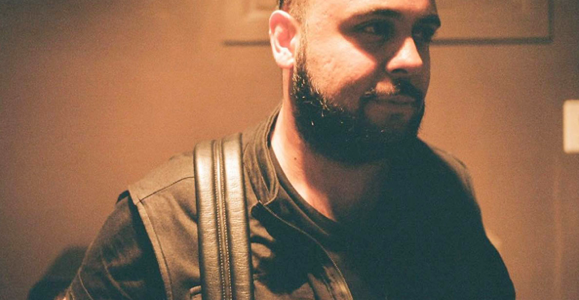 Unless you're still using dial-up internet, you might be slow to the world of viral entertainment news. Meet Kiarash Behain—social media and creative director who had his hands on some of the hottest press releases and viral "stunts" to hit the Internet.
Kiarash Behain has leveraged his popularity and keen eye for viral content by quietly collaborating with entertainers and artists with worldwide influence. No stranger to online beef, Kiarash teamed up with "Fast and the Furious" stars Tyrese Gibson and Dwayne "The Rock" Johnson to create a "fake beef" between the two that led to a boost Tyrese's album sales. Kiarash produced a video in which The Rock talks trash about Tyrese's Black Rose album, which had just been released.

"It's the biggest piece of dog sh*t that I've ever heard," The Rock said (jokingly) in the 45-second clip, which quickly went viral on social media.
The video sparked the attention of massive news outlets across the globe from CNN to Entertainment Weekly.
In a completely opposite example of the viral creativity from entrepreneur Kiarash Behain, he was also directly involved with a viral stunt with comedian Michael Blackson that resulted in police being called and ended up becoming a top story on TMZ.
Kiarash Behain and his company Rundown Media have helped positioned many major brand names with other major brand names utilizing impactful methods. To this day, Rundown Media continues to represent a number of top social media influencers and internet personalities by providing them with their online content and marketing while also helping them go viral on the internet.
While Kiarash's viral marketing strategies have generated more than 5 billion impressions (and counting) worldwide collectively. His experience as a marketing director, social media specialist and entrepreneur has earned him the accomplishments of having award-winning viral marketing campaigns for #1 Top Billboard albums, TV shows and Hollywood blockbusters including "Fast and the Furious."