Keifer Brown Analyzes How International Relations Impact Central Mediterranean Migrants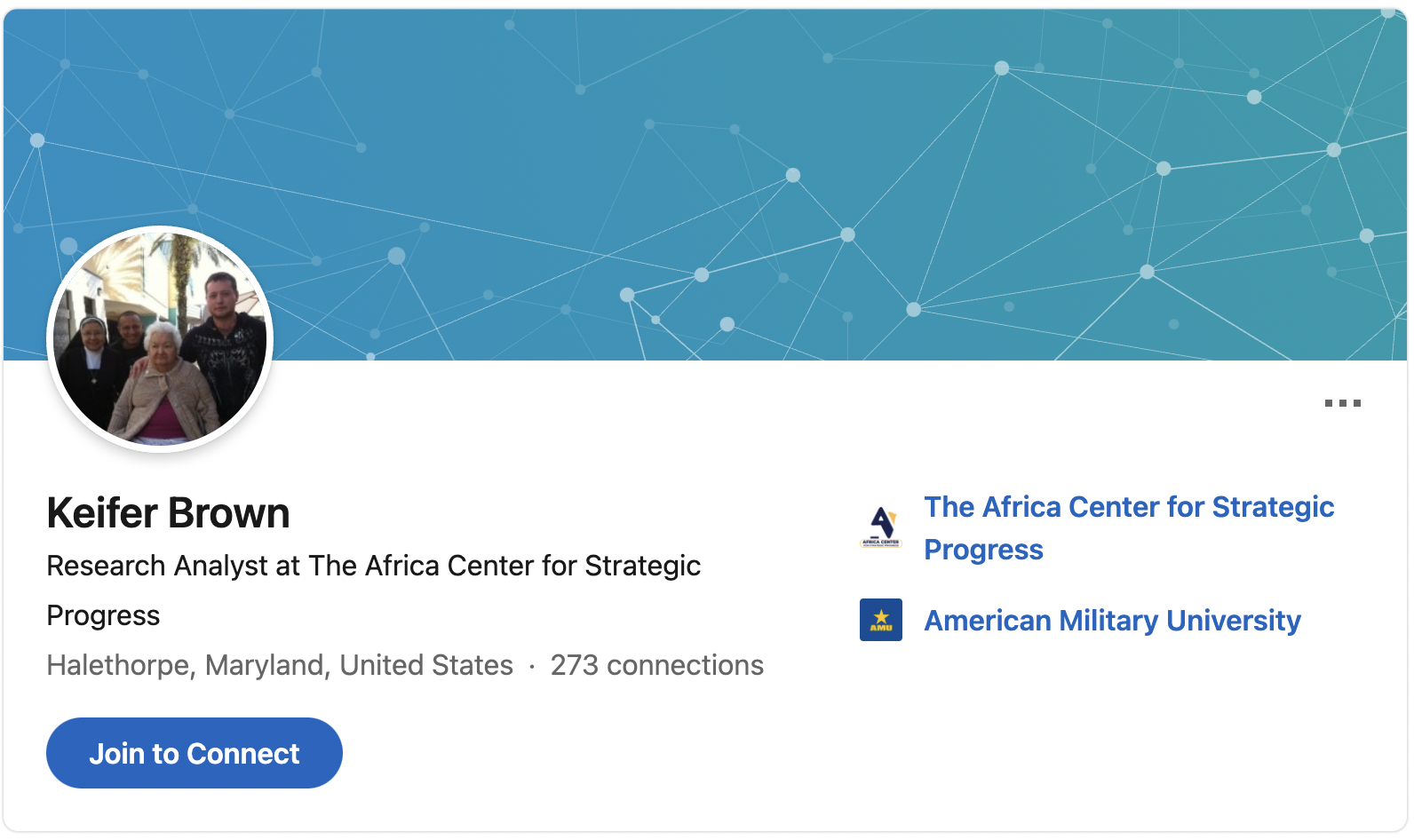 Ongoing migration through the Central Mediterranean route, where displaced migrants from Africa reach Europe by crossing the Mediterranean, raises several concerns for nations and organizations alike. Keifer Brown is a research analyst with the Africa Center for Strategic Progress, whose latest research has been on this topic. We had the chance to speak with him about the role that international relations have played.
Keifer Brown has played a role in research into the European externalization migration policies through the Africa Center for Strategic Progress. This think tank provides actionable data for policymakers in Africa. The research has focused on how famine, economic strife, violence, and most recently, the COVID-19 pandemic have played a role in the Central Mediterranean route migration.
This research is essential because it provides crucial information for the policymakers who have the most influence over the policy that affects migrants. It enables them to understand the causes and impacts better and to factor that information into their decisions.
Much of the reaction to the ongoing migration relies on international relations between the European nations of Italy, Malta, and Greece and the African countries of Tunisia, Libya, and Algeria. How these nations decide to react to migration has the most direct effects on migrants and their human rights.
These are the countries from which migrants launch their crossing attempts and where they intend to land. However, the overwhelming majority of migrants come from African nations further south, only passing through the Mediterranean countries. Similarly, they are mainly passing through Italy, Malta, and Greece to other European nations.
On the extent of the current migration, Brown told us that "In Tunisia, for example, there's been a fivefold increase in attempts to cross the Mediterranean. With increased crossing attempts comes increased deaths at sea. This is one of the factors motivating the efforts of these countries."
To aid countries from which Mediterranean crossing attempts are launched, European nations contribute funding and training to their coast guards and other agencies that stop the attempts. Unfortunately, this policy produces numerous additional problems.
The most fundamental is that it is unclear what is to be done with migrants whose crossing attempts are intercepted. There is a significant concern for their human rights, and there is no effective system for determining which country they should be deported to if any, and much less so a system to implement those decisions.
There is significant debate over how migrants are to be treated and handled, and it is a controversial issue in many places. The establishment of migrant camps is contested both by those with human rights concerns and those who do not wish to support migrants within their borders. Nations are similarly divided on the ethics and feasibility of repatriating migrants.
Keifer Brown intends to focus his next research efforts on the refugee detention centers where these migrants are often interned and the potential human rights violations against them. A broader understanding of what's truly going on will enable international policymakers to more effectively protect these migrants.