Joni Mitchell explains how she still faces trouble while walking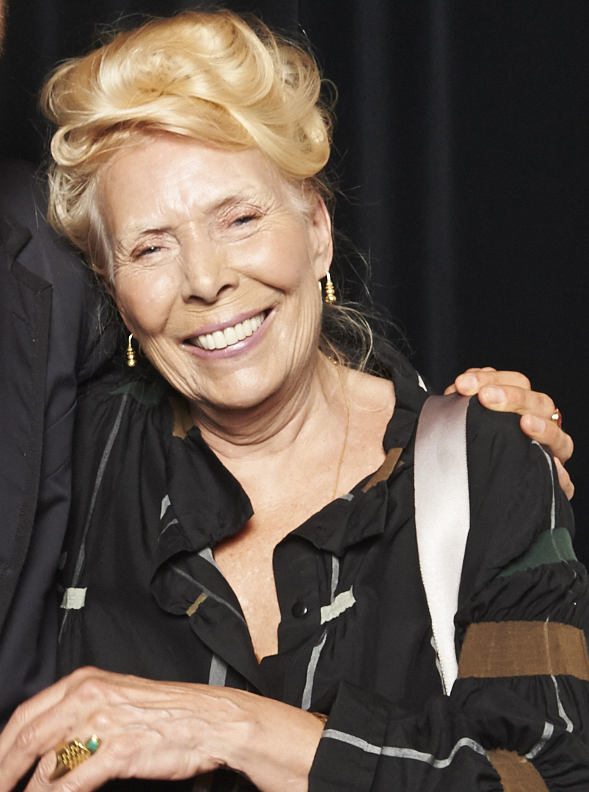 Joni Mitchell suffered from a back in 2015 brain aneurysm and she has recently revealed how she's still facing problems in order to complete the daily mundane tasks. 
Joni said that she is just more focused on her health now and claimed that she had been struggling since the day she came back from polio. "I haven't been writing recently. I haven't been playing my guitar or the piano or anything. I'm just concentrating on getting my health back. You know what? I came back from polio, so here I am again and struggling back. Once again I couldn't walk. I had to learn how again. I couldn't talk." 
She also mentioned that polio didn't affect her much as compared to the aneurysm. "Polio didn't grab [her] like that, but the aneurysm took away a lot more, really. Took away my speech and my ability to walk. But I mean, I'm a fighter. I've got Irish blood! So I knew, 'Here I go again, another battle," she added. 
Joni also reiterated that she is a fighter and would fight against any odds in her life, may it be, her illness or life lessons. According to the sources, Joni would release a new archival project named, "Joni Mitchell Archives Vol: The Early Years." 
Joni spoke about Taylor Swift songs and emphasized the fact that she did never listen to any of her albums or songs. "I've never heard Taylor's music. I've seen her. Physically, she looks similarly small, hipped, and high cheekbones. I don't know what her music sounds like, but I do know this – that if she's going to sing and play me, good luck," Mitchell added.