JetBlue removes mom along with 6 kids as toddler couldn't keep up with mask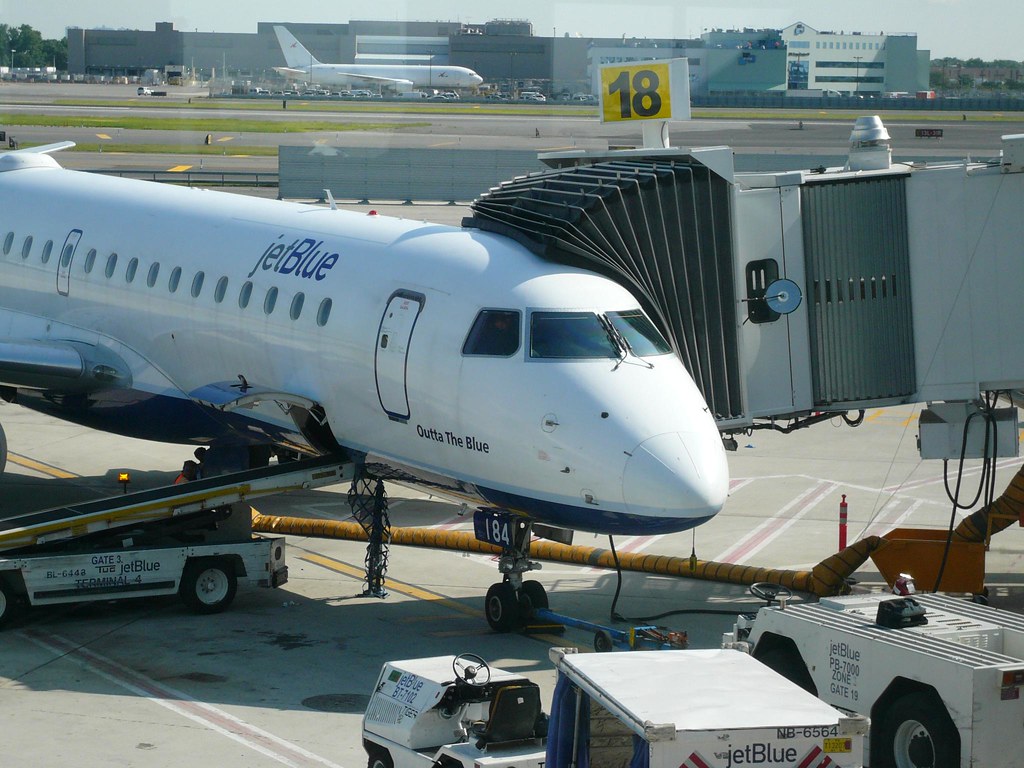 Many airlines have enforced strict laws where they don't allow any passenger who doesn't comply with wearing the mask, even if it is a 2-years-old kid. In a recent incident, a woman from Orlando to Newark in a JetBlue flight was asked to deboard the plane along with her 6 children, which included her 2-years-old daughter who wasn't complying with the mask bearing policy. 
Chaya Bruck told that she was asked by the flight attendant to deboard the flight because her toddler wasn't putting the mask on. Bruck claimed that she tried to convince the flight attendant by stating that she is trying to put the mask on her toddler's face but since she's a kid, it can be understood. Bruck also reiterated that their mask-wearing policy is not feasible at all because her daughter was exempted from the rule before. While sharing the experience, she said that it was not only humiliating but traumatizing for her kids as well and her husband would take legal actions against JetBlue. 
"I'm not a confrontational person, I didn't want any trouble, I just wanted to get home with my six kids after a family vacation and this put a damper on our experience," the woman said. Also, as per the woman's statement, her 5 children were completely following the airlines' rule of wearing a mask except one as she is just 2-years-old to understand the gravity of the situation. Meanwhile, many passengers had also supported the woman by stating that she all alone by 6 kids and since the daughter was a toddler, the flight attendant shouldn't be this harsh. Apparently, a couple was also removed from the flight for continuously supporting her, as per Bruck. 
Bruck claimed that she reached late and found a flight with United Airlines and her husband would surely take legal action for traumatizing his wife along with his children.