Dating website called- 20 Dating only pairs with people with 20 years age gap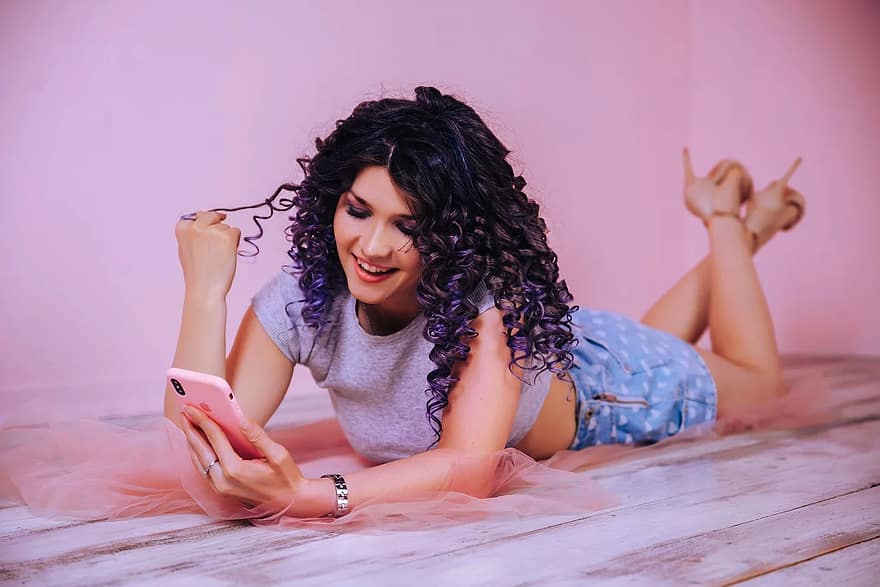 Dating apps have been a rescue to many and especially during the time of COVID-19 where most of the people are quarantined. Well, there is a certain group of people who prefer dating extremely younger people who are extremely older people but are neglected or mocked on the normal dating sites (which results in leading them to hide their personality or profile). To bridge this gap, a new dating site named- 20 Dating has been launched by developers where people who wish to date younger and older people, can search for the best pair. 
The developers who have worked on the backend and frontend said that "finding such a large age gap on a standard dating site is immensely difficult" and that's why 20 Dating was incepted. Apparently, according to the website, the minimum age group which is allowed to join the site is 18 and the maximum is 99. Also, there should be a minimum of 2 decades younger or older gap between the users who pose to date people and it can go up to larger age gaps as well. 
The best part of the site is that it contains no communication barriers and the users can text message any person they want (usually, in normal dating sites or apps, people can't text each other unless or until they've swiped right). Though the website is free for all in its initial phase, the owners are looking forward to putting a VIP option on its front page after a lot many users start using it. 
The creator of the website, David Minns while talking to one of the media outlets said, "I created the 20 Dating site as I believe that finding such a large age gap on a standard dating site is immensely difficult. I just want to take away the stigma of big age gaps and to help people avoid being ridiculed on other popular dating sites. At 20 [Dating] you know everyone is open to large differences in age. If extreme age gaps are good enough for A list celebrities then why not everyone else?