Inside CEO Sean Pandya's Bulletproof Mindset: Failure Is Not An Option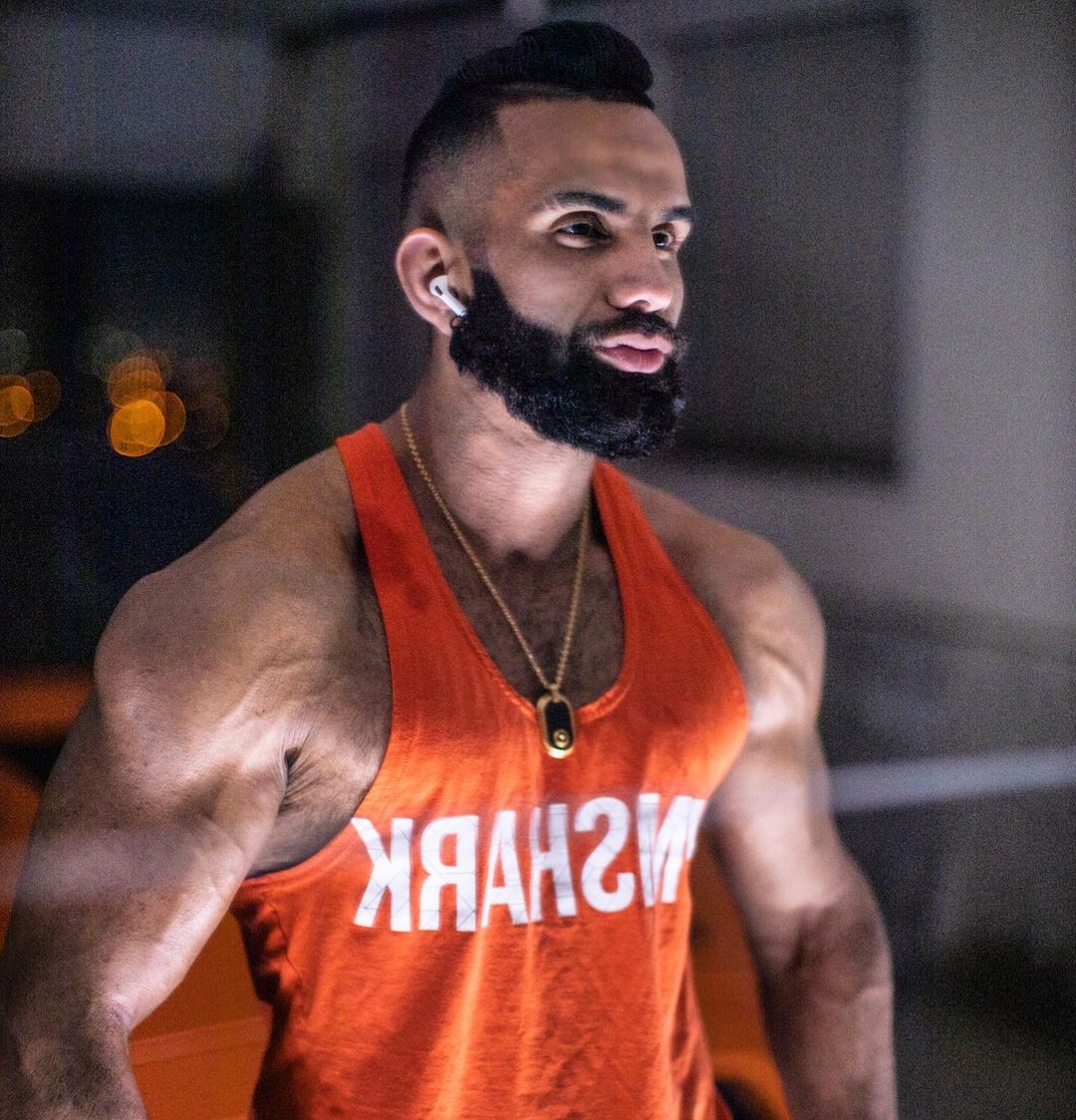 As the super successful CEO of Amcon Consultants Inc, you might expect Sean Pandya to be more cavalier – but this couldn't be further from the truth. Pandya has created a resilient mindset that has kept him humble and hard working, leading him to major triumphs in business. Pandya sat down with us to share more details on his story and words of wisdom for future entrepreneurs.
Overcoming Obstacles
Pandya had to overcome huge hurdles to get to where he is today. From a young age, Pandya endured years of bullying. He always knew he wanted to get into business, and the way these bullies treated him only strengthened his resolve to one day be a successful CEO. Not only that, but it taught him how he didnt want to treat others. He envisioned being the best boss, who treated his employees with respect. This desire to positively impact the world continues drive his daily interactions today.
In response to bullies and people who doubted him early on, Pandya learned to focus on the star player: himself. He realized that there was no point in living trying to impress tyrants. Instead, he focused on living life the way he wanted. When it felt like no one believed in him, he was grinding – he had something to prove. This created a strong sense of self discipline.
Surround Yourself with the Best Team
Pandya says one of the biggest lessons he's had to learn in business is teamwork. Even as a CEO, he recognizes that he must be a team player. As he says, being a leader isn't about doing everything himself – rather, it's creating a strong team of experts who specialize in their unique areas. In return for their expertise, Sean strives to foster a positive work environment and be the person they can turn to at times of need.
"You can't judge a fish by its ability to climb a tree" – this is one of Pandya's favorite quotes when it comes to building a strong team. He understands the importance of creating a team who are strong in their individual roles. You can't expect someone to be an expert in every division – rather, it's about how the team comes together to problem solve and create solutions. When you surround yourself with strong players, you set yourself up to win.
Have Grit
Grit – otherwise known as strong character, courage, and resolve – is something Pandya prides himself on having. He recognizes several times in his life when others doubted his abilities. There were times when he doubted himself. But Pandya has grit, from overcoming the bullies in his past to overcoming his own anxieties. It was with that same courage that he dropped out of college. His gut told him he was wasting his time, that there was something more for him.
Pandya spent a year doing completely unpaid labor for Amcon Consultants. He worked from the bottom up – now as the acting CEO. With this ground-up experience, he brought a fresh perspective and helped scale the business – bringing them into the business of building cannabis cultivation warehouses. With this change, plus ridding the company of outdated business practices, Pandya has brought the company huge success – and he's just getting started. Pandya says he no longer sees fear as an option, and it shows in his work.
Want to see what the fuss is all about? Check out Sean on Instagram and Facebook.