In conversation with Bestselling Author Stacy Lee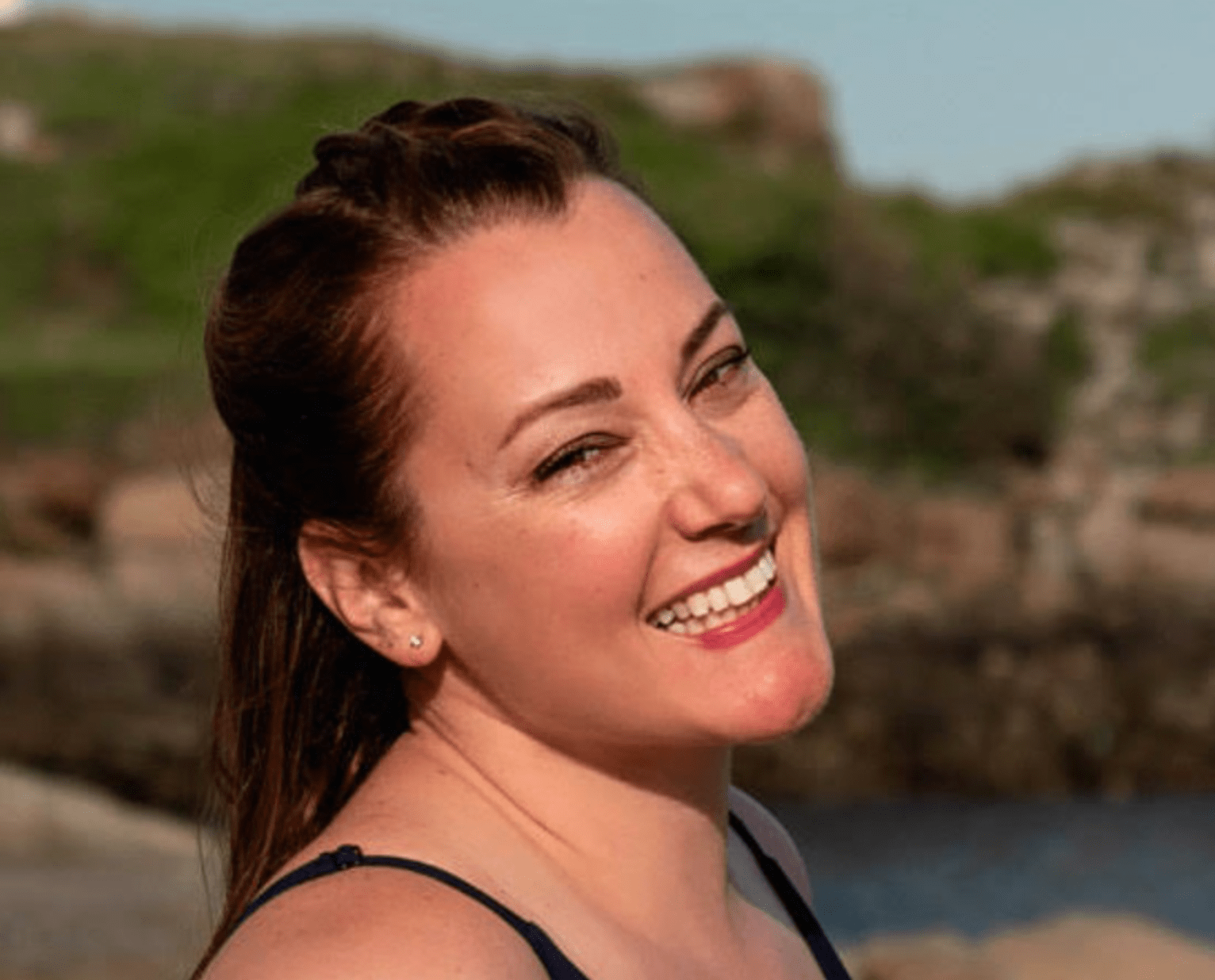 Stacy Lee is one of those authors who always exceeds expectations when it comes to everything from bringing to life intriguing and dynamic characters to crafting emotionally charged adventures that keep you all in until the very last page. Recently her new release  'Ten Percent of my Heart' hit the bestseller list for all these reasons and more, having captured the hearts and minds of readers and, yes, reviewers. This is not the first time Lee's work has been on the bestseller list, and it will not be the last, her books are destined to be on the bestseller list for years to come. 
In  'Ten Percent of my Heart'  Tessa Walker, the protagonist,  had it all. Psychology degree—check. School counseling position at the local elementary school—check. Everything was falling into place. Tessa was making significant strides with students, especially with a first grader named Beckett (Bex) who struggled with social anxiety. She adored her job and, for the first time, was able to rent her own apartment. She was even slightly convinced that maybe, just maybe, a proposal from her college sweetheart was right around the corner.
Then … it happened. A phone call from the local attorney in the middle of her twenty-two-minute lunch break. Bex's mother and father were tragically killed in a plane crash. There was a will, and for a reason unbeknownst to anyone involved, she was nominated as guardian for Bex. Now, as a successful career woman in her thirties and single mom, Tessa's number one priority is her twelve-year-old adopted son. Gone are the days of romance, parties, and freedom. Tessa commits one hundred percent of herself to her career and her son … until Bex writes a personal essay about how much he misses his real parents, and her heart all but shatters.
Tessa decides that it is time to spend the summer with Bex in York Beach, Maine, where his birth parents were born and raised. Here a new adventure unfolds that has readers captivated and intrigued, as well as emotionally invested in what happens next for Tessa and Bex. 
We were thrilled that we had a chance to sit down with this prolific and yes, brilliant writer, to learn more about her work, and what is next for her.
'Ten Percent of my Heart' has been extremely popular with readers and reviewers. Where did you find the inspiration for this amazing read?
There was so much inspiration for this book I don't even know where to start! Coming out of the first three books I was blown away that I was able to create this world of characters whose lives were intertwined and connected in unimaginable ways. It was important to me for the main characters in this series to connect in the fourth book. I used Tessa and her relationship with Bex to bring everyone together. My experience as an elementary educator had much to do with Tessa and Bex's relationship. My first year as a teacher I begged the principal to let me take a student home for Thanksgiving! There was a part of me that always wondered what it would be like to take my students under my wing and care for them in the way Tessa gets to care for Bex, as Tessa is an elementary guidance counselor who is nominated for custody of Bex.
 'Ten Percent of my Heart' is the fourth book in your bestselling Nubble Light Series.  Each book in a series is different and comes with different challenges and successes. What was it like for you writing this book, compared with the other three?
I have enjoyed writing each book in the Nubble Light Series so much! This was a special experience because in this book the main characters from the first three books are friends. This book is also personal because Tessa's character arc hits so close to home. As a mom I am always putting other people first. Learning how to practice self-care and find the inner strength to follow your heart even when it isn't the most popular decision is a tough concept to grasp. I wanted to find a way to show my readers how to follow their hearts…even when it seems impossible to do so. 
Across all your books in the series your characters are compelling and engaging. What is one of your secrets for developing characters that keep readers turning pages, and looking for the next book? Also, if you could have dinner with any of the characters in 'Ten Percent of my Heart' who would it be and why?
Thank you! Character development is my favorite stage of the pre-writing process. I start by creating their profile, and then I spend some time journaling from their point of view. Sometimes I create Spotify playlists with music that relates to what they are going through. This helps me to really feel what they are experiencing.  I even start to think like them throughout the day! If I could have dinner with any of the characters from Ten Percent of my Heart, it would be Tessa Walker. Her ability to take care of everyone in her life while following her heart and loving unapologetically will never cease to amaze me.
You're a bestselling author, and you have a lot of fans. What was the most interesting, memorable, or heartfelt feedback you have received from a reader?
When my readers tell me that my characters feel like old friends…that is the most rewarding feedback I could ever receive.
You are a rather gifted and prolific writer, what do you have coming up next in 2022 or 2023?
Thank you! I am working on book five of the Nubble Light Series. It is titled, Maid for Summer. I have also been meeting with movie and television producers in hopes to turn the series in to a movie or a television series.  I am continuing to work on my children's series and hope to have that up and running by 2023. This has been such a dream come true!
When you finish a new book what is your favorite way to celebrate?
When I finish a book, I celebrate by spending time with my husband and children. I couldn't do this without them!
To find out more about Stacy Lee head on over to Amazon.