Author, Journalist, Radio Personality: Davonte Walker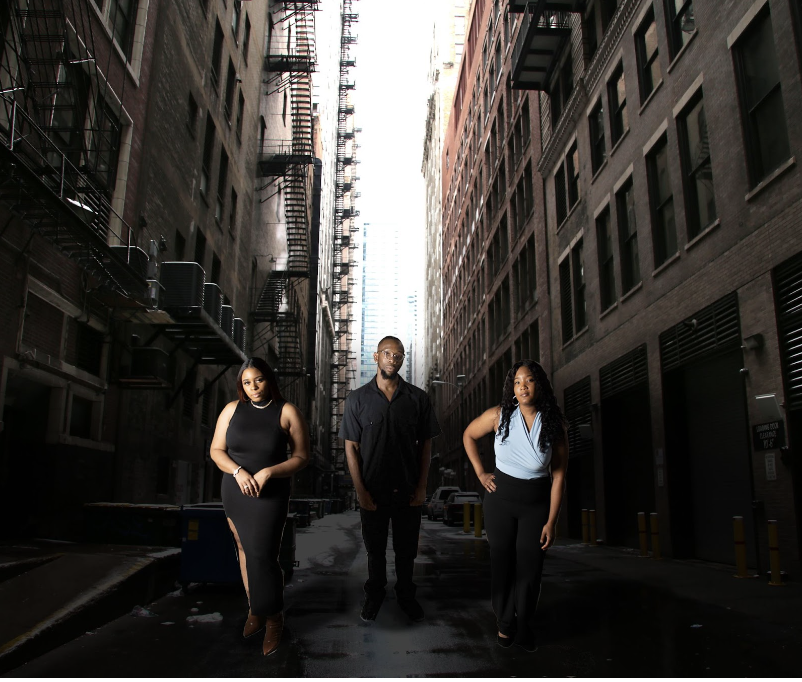 Radio personalities are a well established aspect of popular culture. An academic article has noted that in, "radio broadcasting, radio personalities (presenters, hosts, DJs) have traditionally been of critical importance to programming success". The author seeks to deepen the understanding of contemporary developments in radio broadcasting by focusing on the presenter using a political economy perspective. Through this investigation the article answers questions such as, "How do new business models and technologies affect the performances and forms of talk developed by presenters in contemporary radio?" and, "How are work practices and labor relations affected?". The article concludes by demonstrating how media convergence has impacted the nature of the work which radio personalities engage in during traditional broadcasting. 
Davonte Walker is a multitalented individual and he is primarily a radio personality. He works in the medium of talk radio and his radio show is called the Dwalk Show. This show features interviews with artists and entrepreneurs, particularly entrepreneurs in the fashion industry. Through his show he is able to spotlight up and coming artists and entrepreneurs and give them a platform to share their vision, their art and their products with the world. 
Davonte Walker
Walker has been on a number of different radio stations over his career and he has moved from strength to strength. He is based in Flint, Michigan and primarily records his radio show in downtown Flint. This is then broadcast on Facebook on Friday evenings and on the radio on Saturday mornings. This shows that Walker is moving with the times and using technology to make his work and the work of those he interviews more accessible. Walker also sells some of the products of the people he interviews at his business, Shops on Saginaw. In this way Walker is providing not only a platform, but also an economic opportunity for those who he interviews. 
Walker has recently been added to the news team at the Flint Courier News. In this position he is responsible for interviewing artists and entrepreneurs. Walker is a fan of the manner in which the printed newspaper is laid out. He is also very pleased with the way that the newspaper highlights members of the community and how it can provide small businesses with a platform. It is for these reasons that Walker felt honored to be named a member of their team and to be able to contribute to the newspaper himself. 
On top of his work as a radio personality and a journalist, Walker is also a published author. He wrote a novel titled, From The Ground Up. This is an inspirational piece about a boy named John who encounters a number of difficult circumstances and is able to grow from them. Walker is fascinated by the process of "leveling up" or making progress in one's life. This, along with Walker's real life experiences were the inspiration behind the book. He hopes that the book is able to help people overcome adversity in their own lives. 
Walker is a hardworking and dedicated individual who spends much of his time being productive. He states that being productive is, "the most valuable thing in this world". He cares deeply about making the most out of his time and this is partially why he has branched out into so many different avenues in his professional life. Walker is also a serial entrepreneur who has founded multiple companies. Aside from Shops on Saginaw, Walker has also founded a business called Rescue Roadside which is a roadside assistance business. This also aligns with Walker's desire to help others in any way that he can. 
Final Thoughts 
Davonte Walker is a multifaceted creative and entrepreneur who has engaged in a number of different avenues of both business and self-expression. His primary focus is on the Dwalk Show and providing high quality interviews with artists and clothing lines. This includes both well-known and lesser known personalities. Walker is also a journalist and here he also provides interview content with artists as well as entrepreneurs. His novel, From The Ground Up was written to inspire others to "level up" and to be able to overcome adversity in their own lives.