How Christopher Chong Has Grown His Unique Fashion Brand GITI Online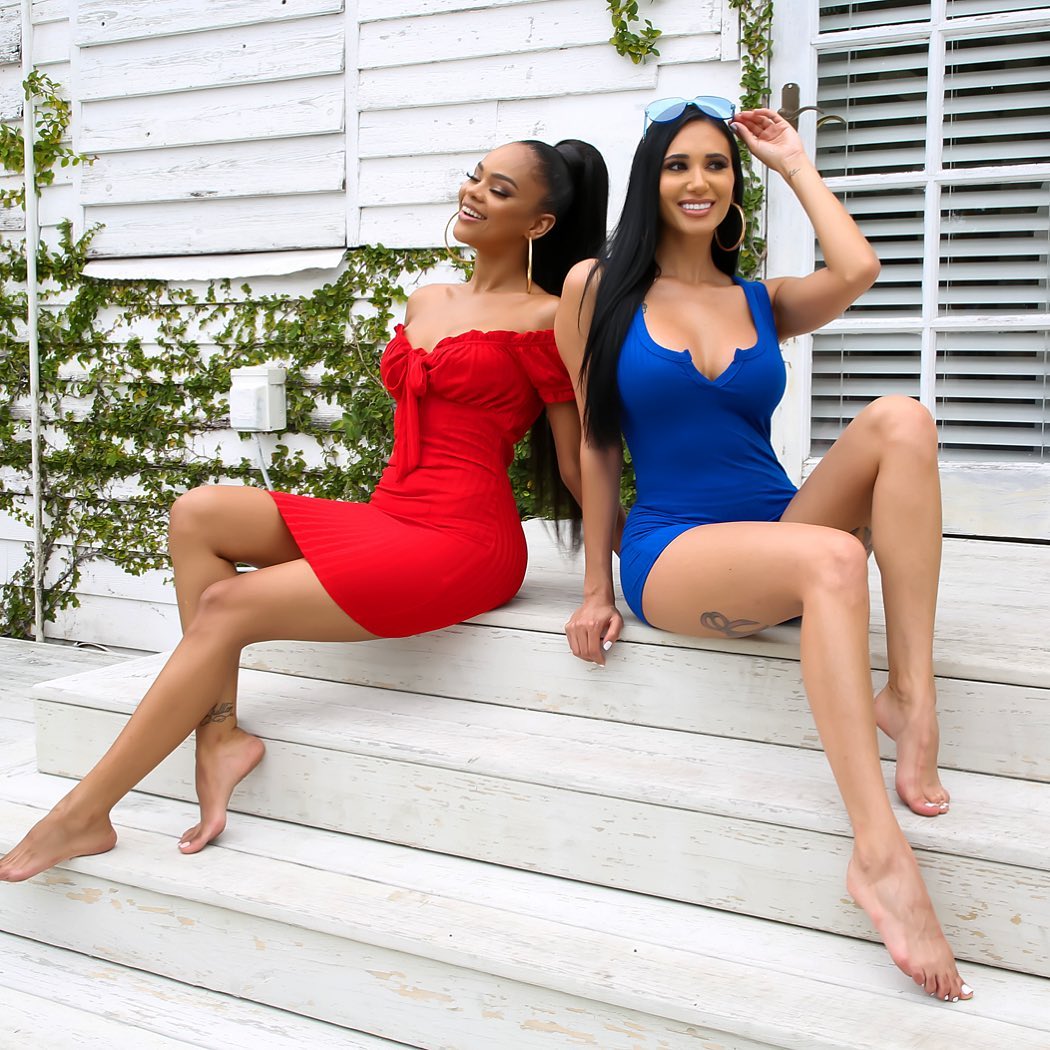 Building a brand is no easy feat by any means. But it isn't just building it, it's maintaining it and being able to move with the times and trends. In this article we will sit down with Christopher Chong and analyse the journey in making GITI Online what it is today.
Here's what he had to say about it:
How did GITI Online begin?
"GITI is now currently an online store but started as a small retail branch in the Oaks Mall in Gainsville, Florida. GITI quickly became the source for the most current fashion in all Florida."
What would you say the biggest lesson you've learned when starting and building a brand?
"Starting a business is not easy and takes a lot of time and sacrifices. Many people tend to start the journey only to quit a few months in. If you're passionate about a new venture, you'll find any means necessary to keep your passion project going. We started with very little at around 1 to 3 orders a week. Fast forward to today and we get thousands through our fantastic customers."
If they had given up based on GITI's early figures, it wouldn't be the popular online brand it is today. Vision and passion are key elements when building a business. This will help you persist and as Christopher would put it "find any means necessary". This is an inspirational message for anyone thinking about starting your business and an insight into what's required. But what are some of daily reminders to keep you pushing?
What keeps you motivated every day?
"Motivation comes in many forms but seeing our customers post on social media about how they were happy with the service. When they receive the products on time and really excited to buy again!"
When building a brand, it is important to know why you are doing it and what keeps you going.
Christopher's motivator is helping customers by providing a great service. His goals and business model aligns perfectly. When his business performs how it should, it pushes him further. This is vital for any young entrepreneur as if you lose sight of why you are doing something, the likelihood is that you will stop doing it!
Keep motivated and keep achieving. But what would a man of success tell his younger self?
What would you tell your 10-year-old self?
"Keep trying new things. But remember not everything you try will succeed. Failure is a great learning experience."
Christopher has highlighted many key attributes that lead towards building a successful brand. First, his rockstar team.
Then, in his opinion is "failing is okay". It's so easy to get disheartened when things may not seem to be going as planned. But every failure is a learning experience. So stay the course and remember failing is your friend….
You can follow GITI Online via the links below:
Facebook: www.Facebook.com/gitionline
Instagram: @gitionline